Florieke Bogaarts, MA European Studies on Society, Science and Technology
Florieke Bogaarts is from the Netherlands, she has a bachelor's degree in Communication Studies from a University of Applied Sciences in Nijmegen and decided to come to Maastricht for the master's programme in European Studies on Society, Science and Technology.
"During my bachelor's programme I went to Sweden as an exchange student and spent a semester studying media culture & technology, and international politics, so totally different topics from Communication. I also travelled a lot which confronted me with cultural and social-economic differences. It made me appreciate what we have here but also fuelled my awareness of the choices we make and the consequences of those choices for yourself and others. I decided to go to the Open Day at Maastricht University to obtain information about their master's programmes and was impressed by the focus on ethics, also in a technological and societal context. I was accepted for the ESST pre-master last year, and I'm now enjoying the master's programme itself. It's a small-scale programme and I'm extremely happy with the open atmosphere and the recognition and respect we receive from the teaching staff."
Florieke Bogaarts
October 2018
Florieke was Student Ambassador for the ESST programme during academic year 2017-2018
 Watch her ambassador video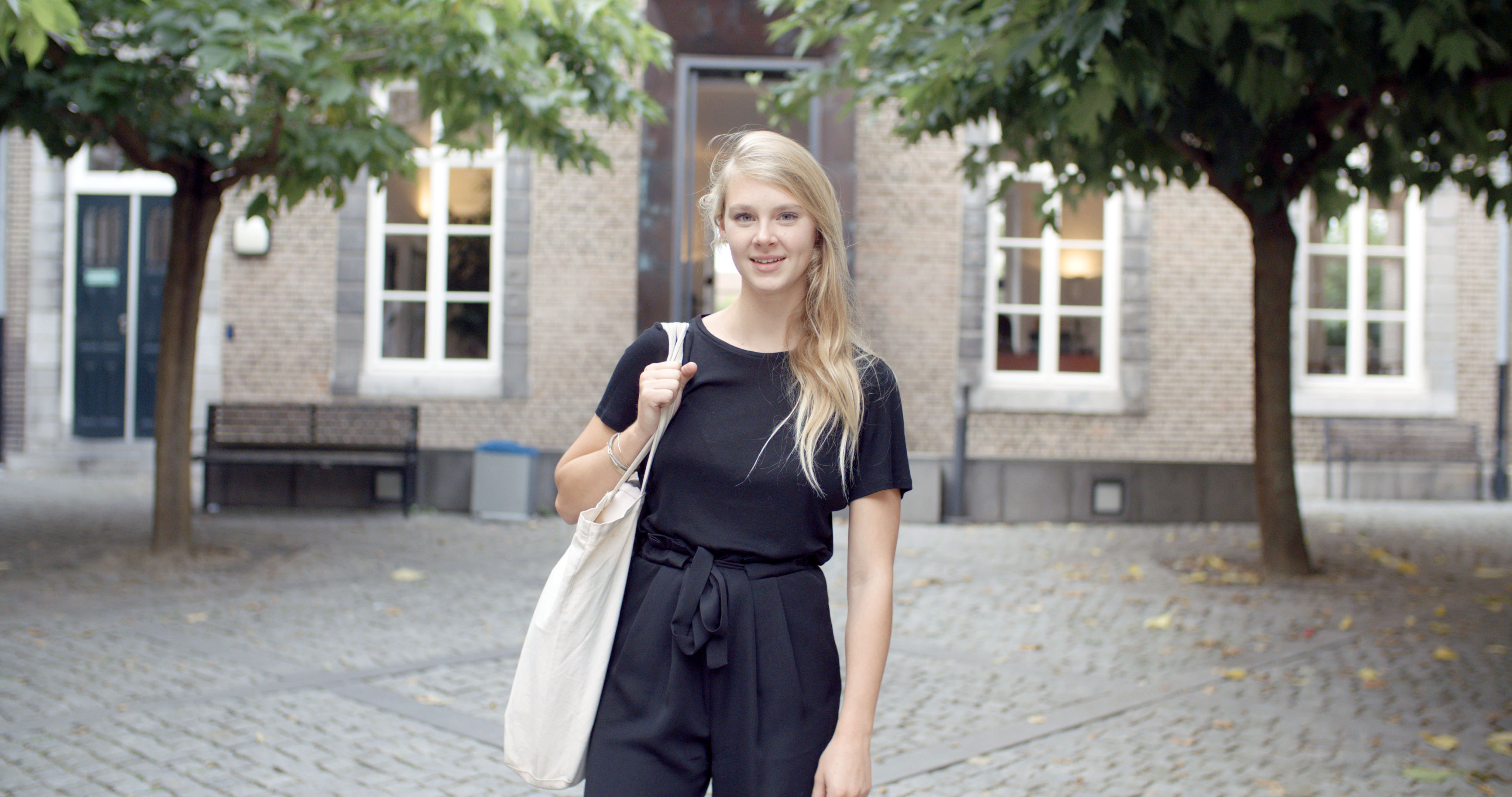 I would like to raise awareness about the growing influence of technology and science on people's lives and the possible downsides of that development.