F.J.W. Verhaegen
I am a professor in medical physics with specialty in radiotherapy physics. My research interests are inexternal beam radiotherapy, image guidance, brachytherapy, proton radiotherapy and preclinical radiation research. 
Radiation physics, imaging (x-rays and ultrasound), Monte Carlo simulations, preclinical research. 
I graduated with a degree in physics in engineering from the university of Ghent (belgium), where i also obtained a PhD in medical physics. I then worked as researchers at the Institute of Cancer Research (London) and the National Physical Laboratory (London). I was associate professor in medical physics at McGill University (Montreal), and now professor of medical physics at Maastricht University, and Head of Clinical Physics Research at MAASTRO Clinic (Maastricht, Netherlands).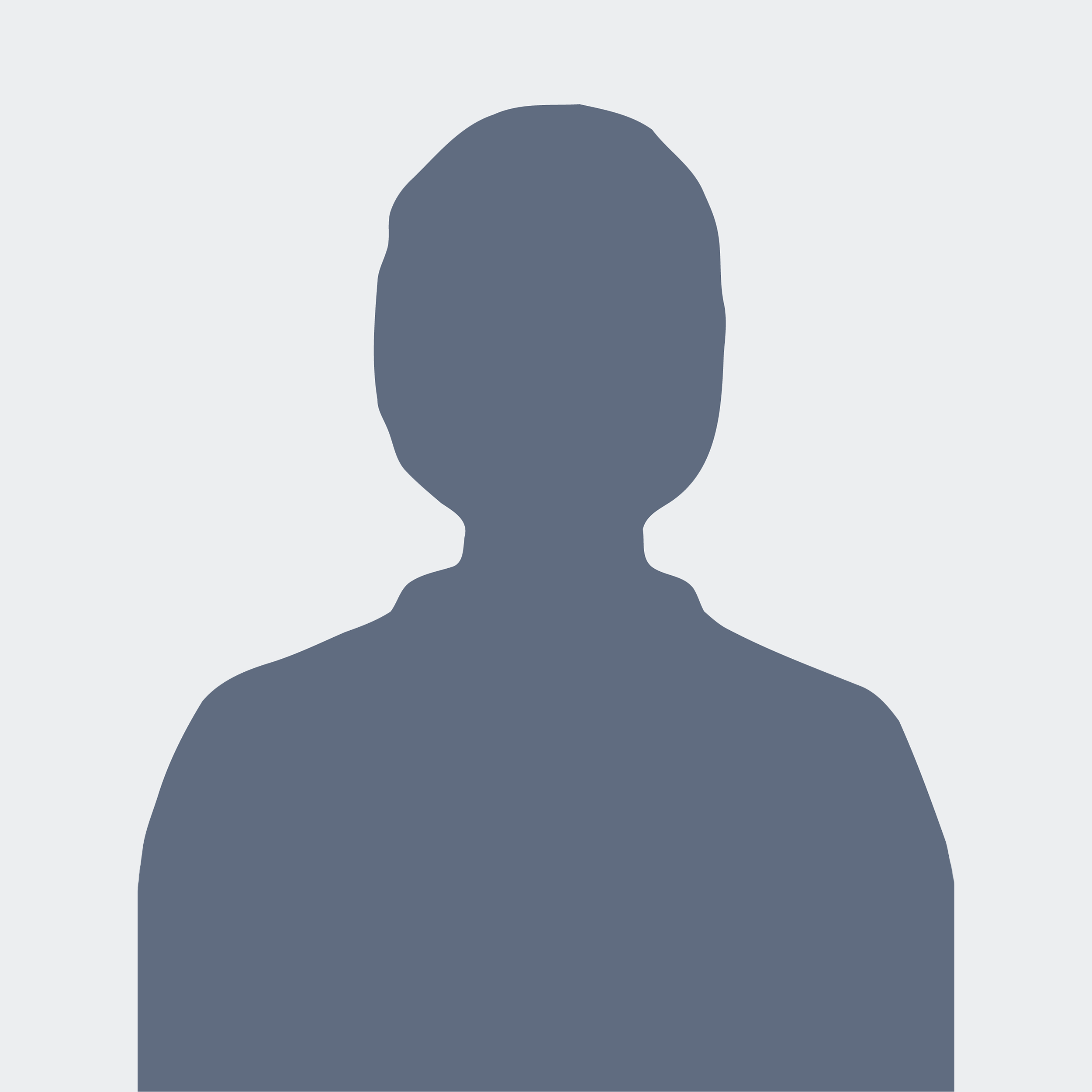 F.J.W. Verhaegen
Full professor - Personal chair
Maastro clinic
Radiotherapie
GROW, School for Oncology & Reproduction
Fac. Health, Medicine and Life Sciences