Excellence programmes
At Maastricht University, we believe that science can offer concrete, tangible solutions to the problems of today and tomorrow. Today's challenges transcend national borders. The world is our playing field, and Maastricht University offers the most international learning environment in the Netherlands. To help students to excel, we developed the following excellence programmes alongside regular bachelor's and master's programmes: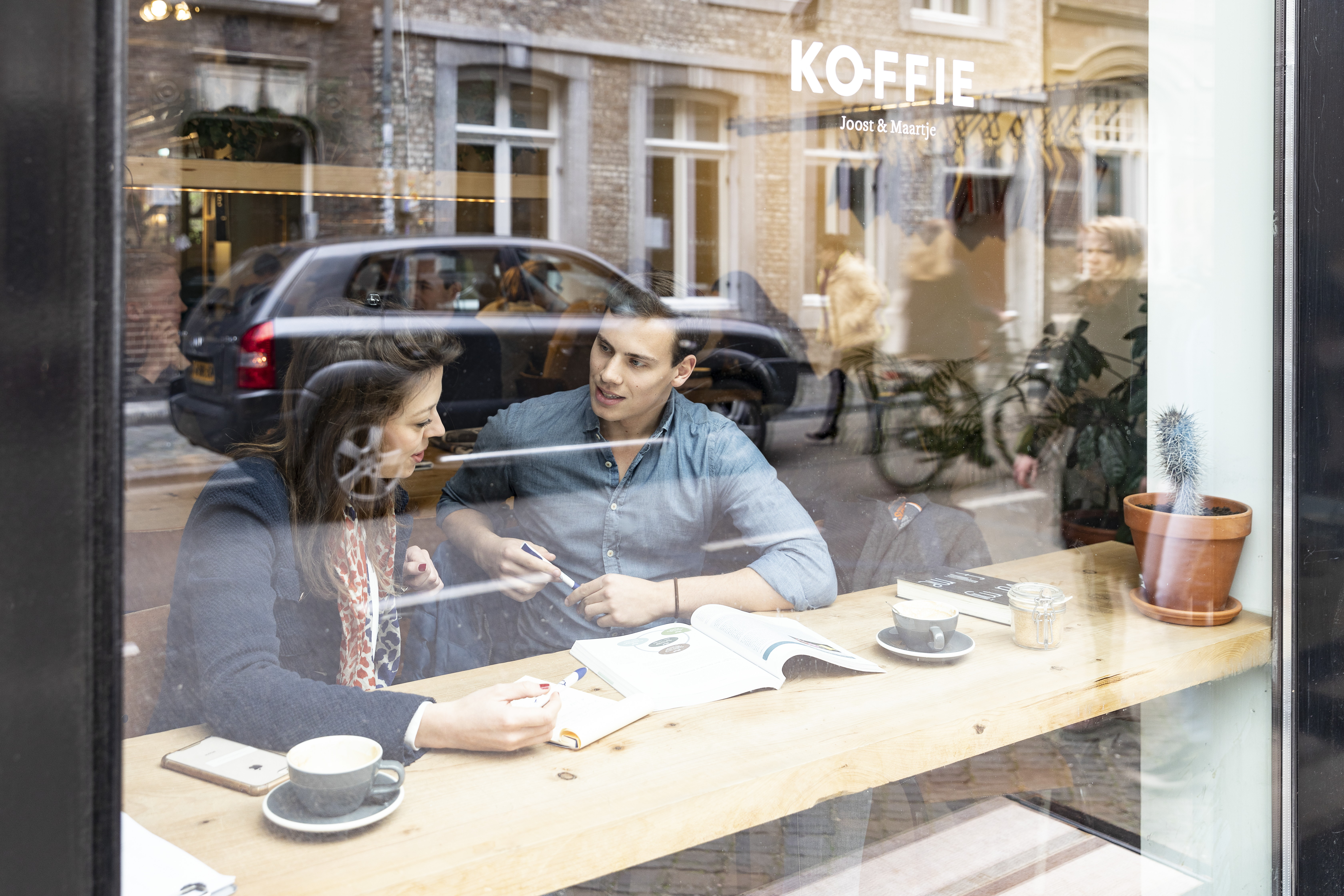 International Triangle Programme
The International Triangle Programme is a master's programme that educates the global leaders of the future by providing culturally diverse academic and applied experiences. It combines the strengths of the best institutions on three continents. In the International Triangle Programme, education, research and practice meet in three international learning environments. During the programme, you will:
Engage in academic experiences at three top academic institutions. All partner schools involved in the International Triangle Programme have AACSB, EQUIS and AMBA accreditation. This guarantees common commitment to education that is based on academic research.
Participate in applied experiences in which each partner incorporates a real project collaboration between faculty, professionals and students that goes beyond a traditional internship. This helps you to develop integral competencies that are necessary to work in an internationalising labor market. It also improves the connection and transition between education and work.
Experience three different (business) cultures and parts of the world. This guarantees immersion into diverse perspectives, which can challenge assumptions that normally guide interactions with others. Dealing with the dynamics of change in this manner contributes to the development of self-awareness, flexibility and adaptability, which are indispensable skills for succeeding in today's labor market.
Eligibility and selection
You are eligible to apply for the International Triangle Programme if you have applied and have been admitted to the master's programme in International Business with the specialisation in Organisation: Management, Change & Consultancy. The School of Business & Economics (SBE) will consider your academic background (bachelor's degree), your curriculum vitae and your motivation. The selection procedure is split into three rounds.
Our partner universities
Stellenbosch University, South Afrika
Aston University, Birmingham, United Kingdom
*Please note that only students who start their master's at SBE in the September semester can take part in a Dual Degree or a Network programme. Interested students are encouraged to apply at the latest in May, preceding the start of the master's programme at SBE. Exceptions will, on occasion, apply.​
Download the
Info sheet
Dual Degree programmes
A Dual Degree programme is an approved combined study programme that leads to two master's degrees. A Dual Degree programme gives you the unique opportunity to study at two top universities. You will complete part of your master's programme at an institution abroad and part at Maastricht University's School of Business and Economics (SBE). After successfully completing all the requirements of both master's programmes, you will be awarded a master's degree from two universities. Dual Degree programmes come with the following options:
Bachelor Dual Degree programme including a bachelor exchange period
Universidad del Desarrollo (UDD), Santiago, Chile
Master Dual Degree programmes
HEC Liège, Belgium

LUISS, Rome, Italy 

Queensland University of Technology (QUT) - Business School, Brisbane, Australia
Universidade Nova de Lisboa, Lisbon, Portugal
Université Catholique de Louvain - Economics School of Louvain, Louvain-La Neuve (UCL), Belgium
University Antwerp, Antwerp, Belgium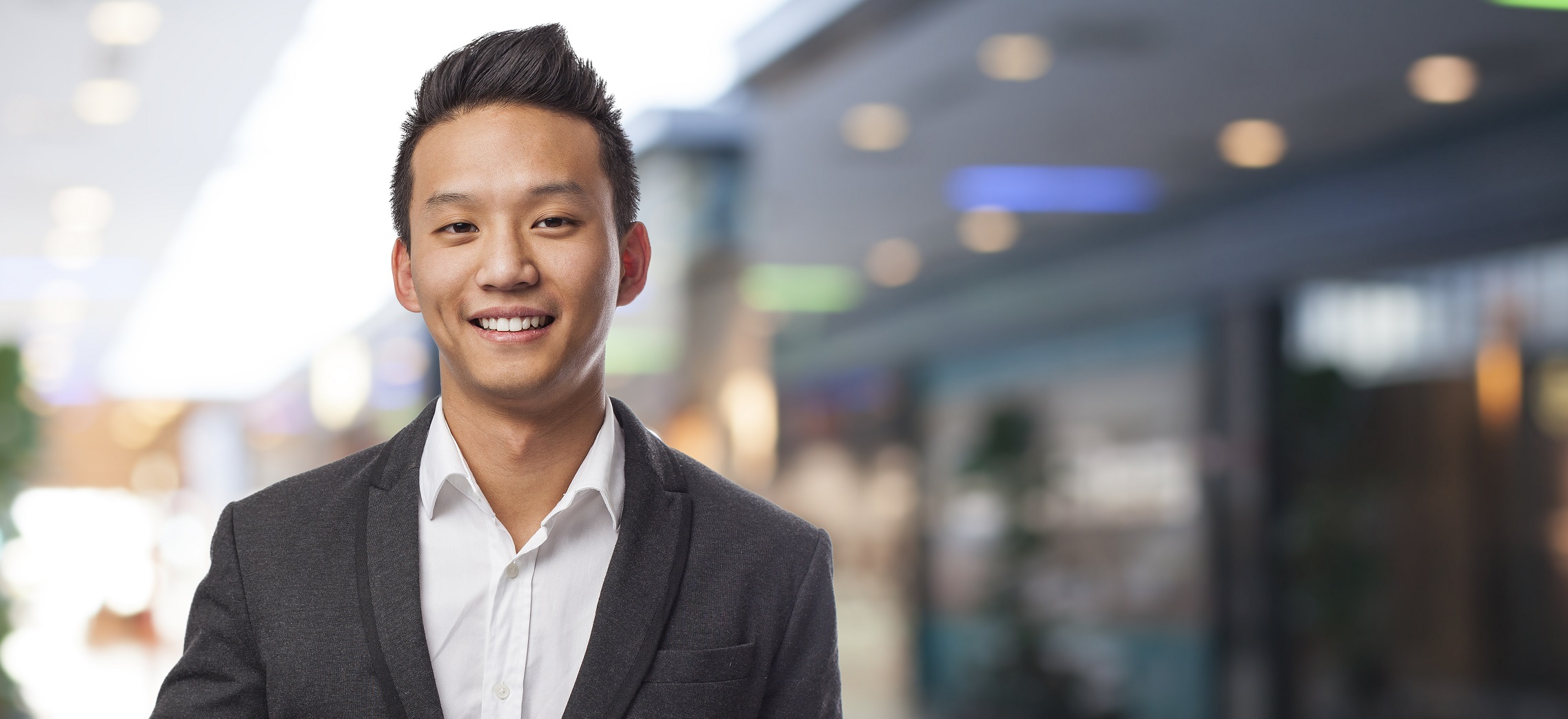 The added value of a Dual Degree programme:
You obtain two master's degrees in considerably less time than it would take to earn them separately.
You are able to experience the "best of both worlds".
Each university adds its specialty to the programme, thereby complementing the offer of the partner university.
You experience a different culture, business environment and teaching style and gain greater perspective in addressing international issues.
You have the opportunity to develop business-level fluency in two languages.
You only pay tuition fees at SBE (plus an administrative fee).
Global Innovation Challenge (GIC)
The Global Innovation Challenge offers MSc. International Business students a new opportunity to study in an international environment and gain practical experience with companies
The Global Innovation Challenge is a project-based course in which international Master students work as external consultants on a business challenge of a given company or business unit that requires innovation and transformational approach. The aim of the course is to offer master students a pedagogical and professional experience and the opportunity to innovate within the industry. This project is a part of the IBS network and aims to enhance students' innovation and creativity skills, knowledge in transformation, change management and creating business solutions with global impact.
The benefits of the Global Innovation Challenge at a glance:
8 triple-accredited business schools encourage their master's students to take part in a joint course including a corporate project.
Students can complete an intensive learning experience within a short period of time (14 days).
Upon successful completion, students receive 6 ECTS for the course.
The course takes place after course period 5 so that participants do not miss any classes within the regular course period.
The course includes lectures introducing the topic as well as in the second week the handling of a real-life case "Corporate Challenge" including a presentation in front of company representatives and their feedback.
SBE Students enrolled in the Global Innovation Challenge will meet master students from seven other renowned business schools, all of which are internationally accredited and internationally oriented. When choosing the module abroad, a two-week stay at one of the other business schools is guaranteed. (Unfortunately, in 2021 it is only possible to participate online except for the module at Stellenbosch University providing COVID-19 circumstances allow travelling).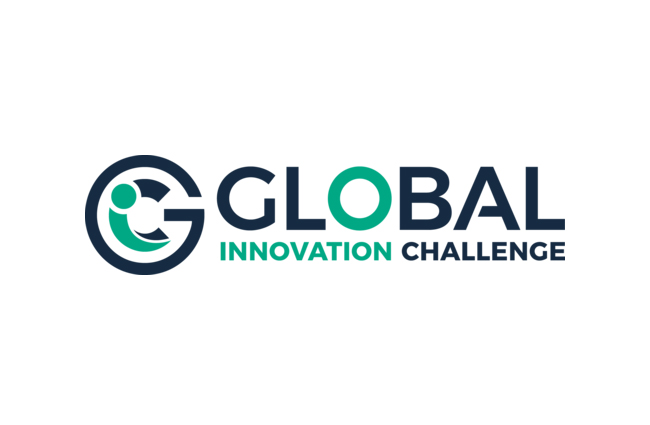 The Partner Business Schools of the Initiative
The Global Innovation Challenge (GIC) cooperation is an initiative of the International Business School Network (IBSnet). SBE is a founding member of the initiative and has been part of the network of international oriented Business Schools since 2008.
Would you like to apply?
Visit our GIC Intranet page to learn everything about the dates, hosts and selection procedure!
Maastricht Research based Learning for Excellence (MaRBLe)
Maastricht Research Based Learning, MaRBLe for short, is UM's excellence programme for talented and motivated 3rd year bachelor students. MaRBLe brings multidisciplinary scientific research to the bachelor phase. Based on the concept of Research Based Learning (RBL), MaRBLe aims to introduce Maastricht's most talented and motivated students to undergraduate research and provides them with the ability to develop and improve their creative and critical thinking skills.
During this research track you will be introduced in the theories of the discipline and its research methodology.
You will be able to conduct your own custom research in the form of the bachelor thesis.
You will be supervised by a respected researcher in the field
You participate in the MaRBLe research course (Period 2 or 5) which supports you in developing research skills and critical thinking in a group research project and gives you an overview of research conducted in the School of Business and Economics.
Analytical skills will be acquired that will be a great asset to your career in business and economics, whether research-focused or not.
Programme outline: The track is integrated into the regular curriculum. It consists of regular courses, the Marble research course, and the bachelor thesis. In addition, you have meetings with your supervisor and join the MaRBLe workshop. For econometrics, emerging markets, accounting, and fiscal economics special arrangements may apply.
Eligibility and admission:
Students will be selected on the basis of their grades and letter of motivation. Honours students are automatically selected. To apply for MARBLE you must meet the following requirements: 
You have completed all courses in the second year up to Period 3;
You fulfil the GPA requirements (GPA >= 7.5 for all courses up to Period 3 or 4 of Year 2)
You have to submit a letter of motivation in English (max. 1 page A4, no formal requirements).
How to apply?
Send an e-mail with your name, student number and your letter of motivation to Christian Seel (c.seel@maastrichtuniversity.nl) before 1 May (for both Autumn and Spring Semester).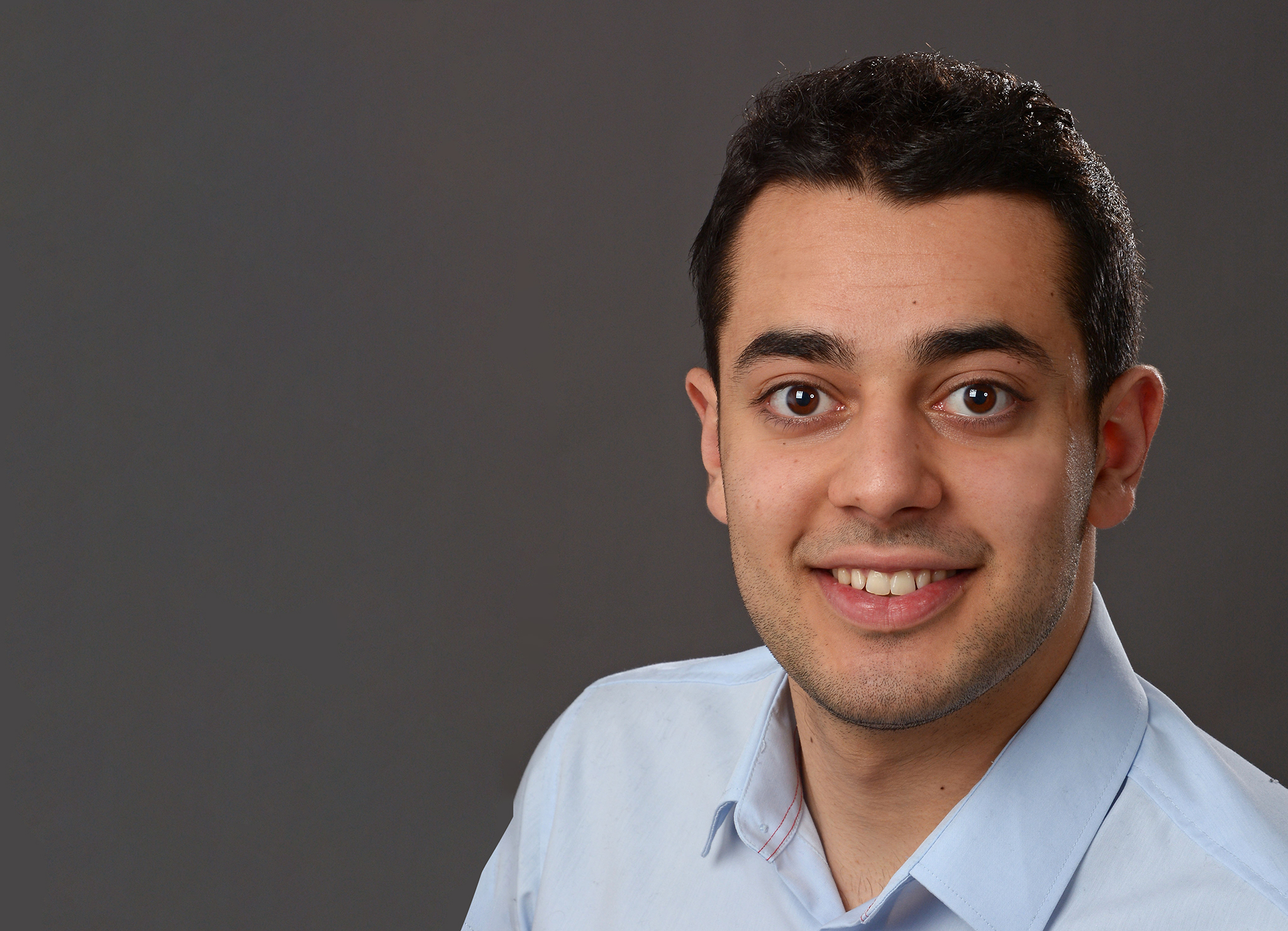 "Since the very beginning of my studies, I developed a deep passion for Quantitative Methods. It was not until my exchange semester at UC Berkeley, however, that I discovered how the sound use of statistical concepts can provide solutions for the most pressing challenges of our time. Back in Maastricht, I was delighted to join the MARBLE program which gave me the opportunity to conduct my own research. Thanks to the MARBLE program, some old statistics books and while standing on the shoulders of giants, I made it to the national Student Research Conference where I will present my findings to a panel of professors from all Dutch universities."
PREMIUM Honours Programme
PREMIUM is Maastricht University's exclusive Honours programme for high-performing, motivated master's students.

Want to gain that extra edge by getting real-world experience during your studies? The PREMIUM honours programme will help you gain the experience and develop the skills employers are looking for. As part of a team of students and under the guidance of our academic staff, you'll spend about three months working on a real-world assignment for a company, NGO or educational institution. You'll also work on a personal development plan, receive intensive individual coaching and attend master classes and workshops. All of this will take about 250 hours, but it will give you a lifetime of benefits. Are you up for the PREMIUM challenge?