Studium Generale | Debate Café
Debate Café | Human Rights of Future Generations
When talking about human rights, we often talk about present situations for various groups. We look ahead, but hardly beyond our own generation. Should we not also consider those who don't have a voice yet? How can we use the present to the best of our abilities to preserve human life in the future? How can we protect, safeguard and restore the commons and natural resources for our future generations if we are not able to use and share them equally and responsibly today? Maastricht University has taken the initiative to draft a legal expert opinion (the Maastricht Principles) which explains the human rights of future generations so that they powerfully address the serious risks that have been imposed on future people.

These Principles will be explained and discussed during this debate. Jan van de Venis will give an introduction on the topic after which other panelists will join the discussion.  
Jan van de Venis is owner of the law firm JustLaw. His practice concentrates on human rights and law in relation to sustainable development.
He is the acting Ombudsperson for Future Generations at the Lab for Future Generations, Deputy Chair of the global Network of Institutions for Future Generations and chairs the board of Stand Up For Your Rights. He has been a special guest lecturer on human rights for well over a decade at several universities and institutes like Nyenrode, Clingendael and UN bodies, including UNESCO and UNITAR. He is a TEDx speaker and recognized 'UN Harmony with Nature expert' on earth centered law.
Jan is involved as advisor to multiple lawsuits, campaigns and initiatives on human rights and a healthy environment, Rights of Nature and on institutionalizing the interests and rights of Future Generations. His passion for getting humanity back in balance with nature shows from his work as President of the Dutch National Park Dunes of Texel and as Vice Chair of the Dutch National Parks Association. 

This debate is part of the Human Right Week Maastricht from 22 to 26 May. See this link for the programme.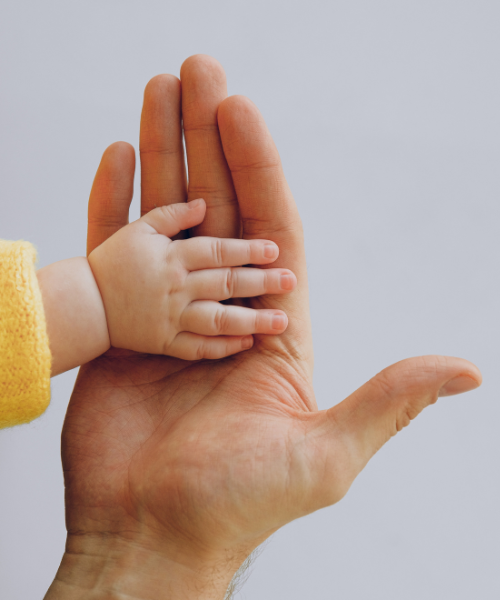 Date
Wednesday 24 May, 20:00
Entrance
​Free
Reservation
You can register here
Panelists
Jan van de Venis, LMM
Owner JustLaw, focused on Human Rights and Sustainable Development
Prof. Fons Coomans
Emeritus Professor Human Rights and Peace, Maastricht University
Ben Sauer
Vice Chair KAN (Klimaat Actie Netwerk) Party, Maastricht University
Nathalie Ummels
Coordinator SDG House Maastricht