Crossing Borders in Arts & Heritage
On the 18th and 19th of March 2018, MACCH hosted its 4th transdisciplinary conference at the Bonnefantenmuseum and Van Eyck Academy in Maastricht. The conference coincided with the European Year of Cultural Heritage.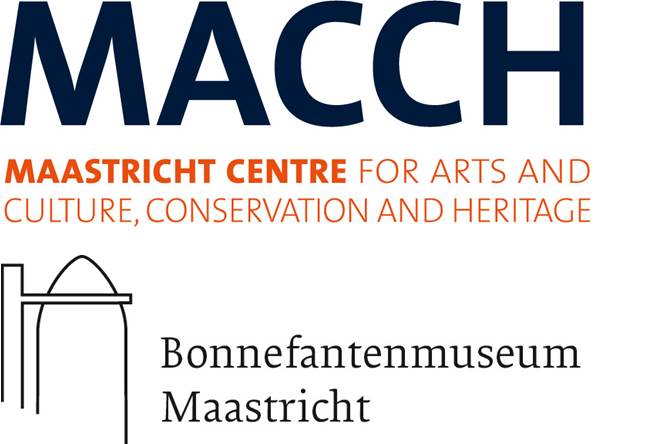 The conference was visited by 100 participants from various fields of expertise, ranging from students, academics and practitioners. The conference theme 'Crossing Borders in Arts & Heritage' explored the challenges that arise when arts and heritage cross geographical borders today or which persist because of past cross-border movements. On the first conference day, two keynote speakers addressed the audience. Keynote speaker Peter van den Brink, Director of the Suermondt-Ludwig-Museum in Aachen, addressed the topic of "Looted Art and the edges of morality". The second keynote speaker Andrzej Jakubowski, Polish Academy of Sciences, Warsaw, shed a light on "Global Governance of Cultural Heritage: the Role of the UN Security Council".
The series of panel discussions started with a panel on Illicit Trade in Cultural Objects and was moderated by Hildegard Schneider. The first conference day rounded off with a joint dinner, during which several dinner speeches took place. The project "Made2Measure - the economic impact of the creative industries in Maastricht" was presented by Rachel Pownall and commented on by Yelena Kharitonova (Founder/Creative Director Caravan Cultura). Joop de Jong presented the results of the Survey Cultural Participation.
On the second conference day, the panel sessions were continued. Panel II focused on Cross-border Collaboration between Heritage Actors and was moderated by Vivian van Saaze. Hildegard Schneider moderated panel III on Restitution of Looted Art and panel IV on Returning Cultural Topics. The final panel discussed the topic of Art & Technology. All panels featured experts from the academic sector and practitioners from different fields, which resulted in lively discussions with the audience.
We thank the various panel speakers for their contributions:

Panel I
Olivier Nieuwenhuijse, LDE Center for Global Heritage and Development (Leiden, Leiden University); Institut für Vorderasiatische Archäologie (Berlin, Freie Universität)
Marja van Heese, Cultural Heritage Inspectorate
Mahmut Kobal, Maastricht University
Panel II
Kristin Hausler, British Institute of Int. and Comparative Law
Marina Lostal, The Hague University of Applied Sciences
Alessandro Chechi, Université de Genève
Bart Zwegers, Maastricht University
Panel III
Sophie Vigneron, University of Kent
James Ratcliffe, Art Loss Register
Lars van Vliet, Maastricht University
Panel IV
Jos van Beurden, aff. researcher Vrije Universiteit Amsterdam
Vanessa Tünsmeyer, Maastricht University
Panel V
Sally Wyatt, Maastricht University
Rachel Pownall, Maastricht University
Blog series related to the annual MACCH conference on 18-19 March 2018
The UN Security Council has moved to protect cultural heritage in armed conflicts. Will this initiative be a successful one?

What once was their wealth, can become a burden. Museums in Europe (may) have to consider what to do with their cultural and historical treasures from former colonies. How happy or eager are these former colonies to retrieve their treasures?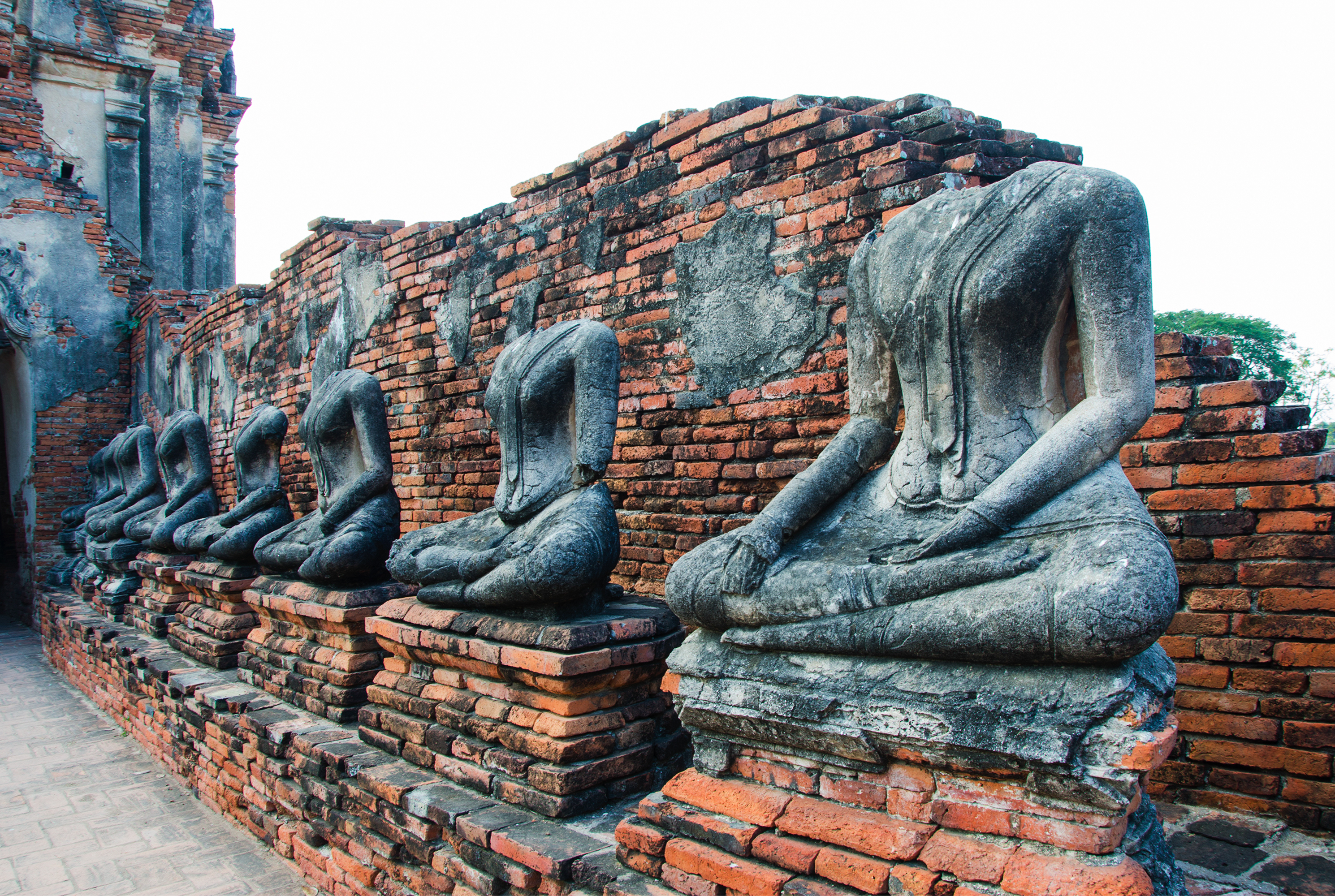 Also read
We are excited to announce that the Group for Research on European and International Taxation (GREIT) will hold its conference "National (Tax) Autonomy and the European Union: Revival or Demise?" on 5 and 6 October 2023 at Maastricht University.

Crises, Challenges, and the Future of Public Law  

The newly founded ICON-S Benelux Chapter will organize its Inaugural Conference on 26-27 October 2023. The conference will take place in Maastricht (NL), hosted by Maastricht University - Faculty of Law, with a fully in-person program of panels...

Enhancing sustainable business and corporate regulation in the EU