Dr Manuel Stoffers (E.P.M.)
Manuel Stoffers is a historian whose present research deals with the history of cycling cultures and the history of cycling as a mode of transport. Stoffers' PhD thesis was on the rise of new modes of history writing in fin-de-siècle Germany and its intellectual, social and political backgrounds. His earliest research publications concerned early-modern cultural and intellectual history. In all cases, Stoffers' main interest lies in the history of collective ideas, cultures, meanings and mentalities.
Stoffers' areas of teaching are modern history, political culture and the writing and researching of history. For the Maastricht European Studies BA programm he developed and coordinates the first year research training Back to the sources. An introduction to researching the history of European integration. He also teaches in the European Studies MA Workshop The politics of writing history. For the Maastricht Arts & Sciences programm he was the coordinator of a second year BA course on the history of the European state and a third year BA course on the politics of history. He also designed a third year BA tutorial on Researching Political Culture and courses on New Politics and The Politics of National Identity for the Maastricht Arts & Sciences Master.
Manuel Stoffers is Assistant Professor at the Department of History of Maastricht University. He received his Master's degree in Modern History from the University of Utrecht and holds a PhD from Maastricht University.
Before he started teaching at Maastricht University in 1998, he was a course team leader at the Faculty of Cultural Sciences of the Dutch Open University (1990-1994). In between these two occupations, he received a research grant from the Dutch Organisation for Scientific Research (NWO).
Between 2019 and 2023 Stoffers was Chair of the Educational Programme Committee of the Ma AC. Earlier, he was (Vice-)Chair of the Board of Examiners of the Faculty of Arts and Social sciences (September 2009 -August 2015). Between 2007 and 2010 he was member of the UM Education Council OAR and between 2004 and 2008 Chair of the Opleidingscommissie CW.
Downloads: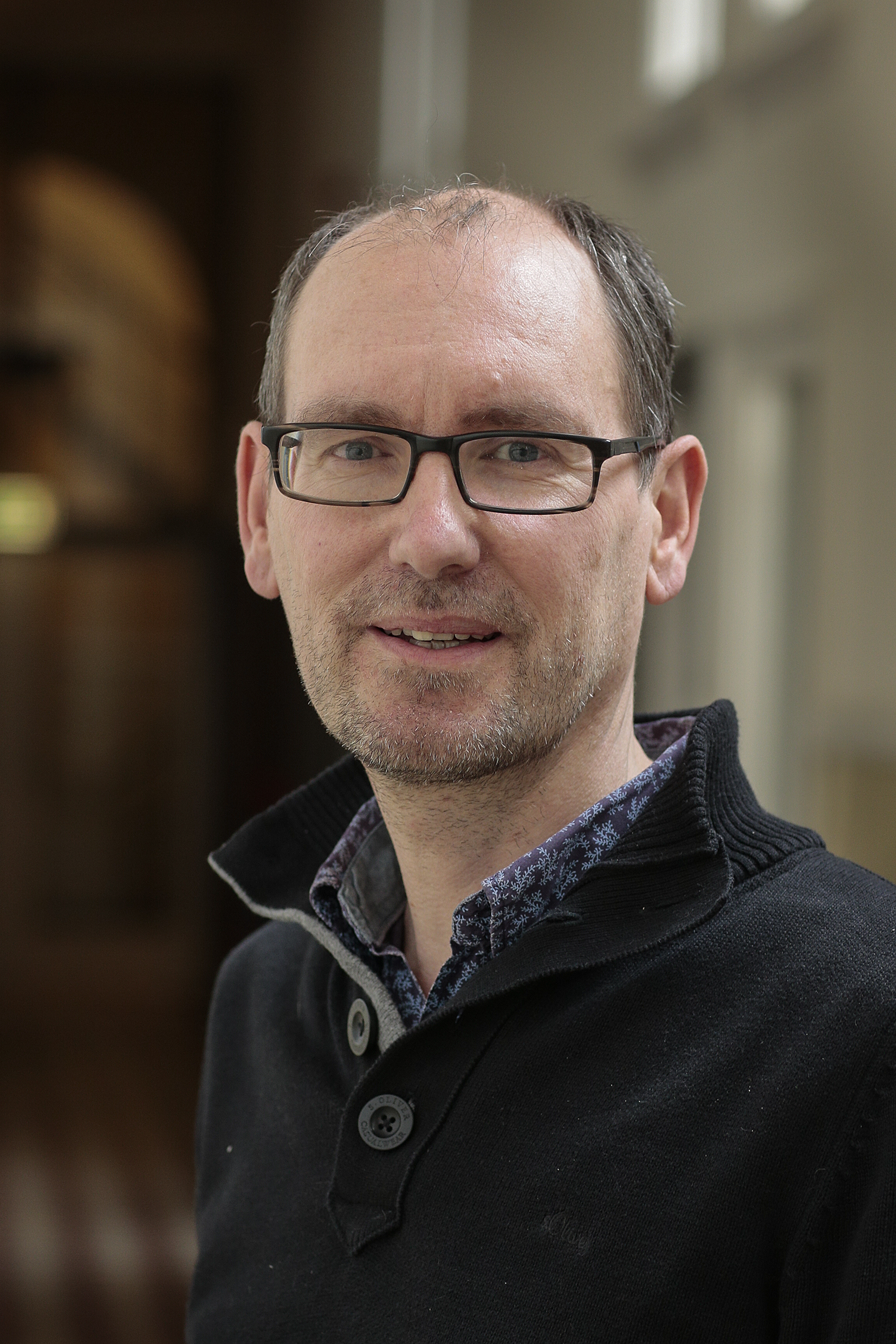 Dr Manuel Stoffers (E.P.M.)
Assistant Professor of History
Geschiedenis
Faculty of Arts and Social Sciences