Professional Development for Teaching & Learning
To further promote the quality of education and help staff to excel in their educational roles, Maastricht University (UM) offers a broad range of professional development opportunities for all teaching staff at all stages of their career.
All members of teaching staff involved in developing and delivering education are thereby encouraged to reflect on their knowledge and skills and develop their teaching competencies further.
The UM professional development offer for teaching and learning includes:
onboarding for all new teaching staff (which may include elements from the following stages);
training for all new staff involved in teaching on Problem-Based Learning (PBL);
the University Teaching Qualification (UTQ or Basiskwalificatie Onderwijs (BKO) in Dutch);
Continuing Professional Development (CPD), which also includes an annual Inspiring Educational Leadership trajectory;
training for board members (such as Board of Examiners, Education Programme Committees and Council members).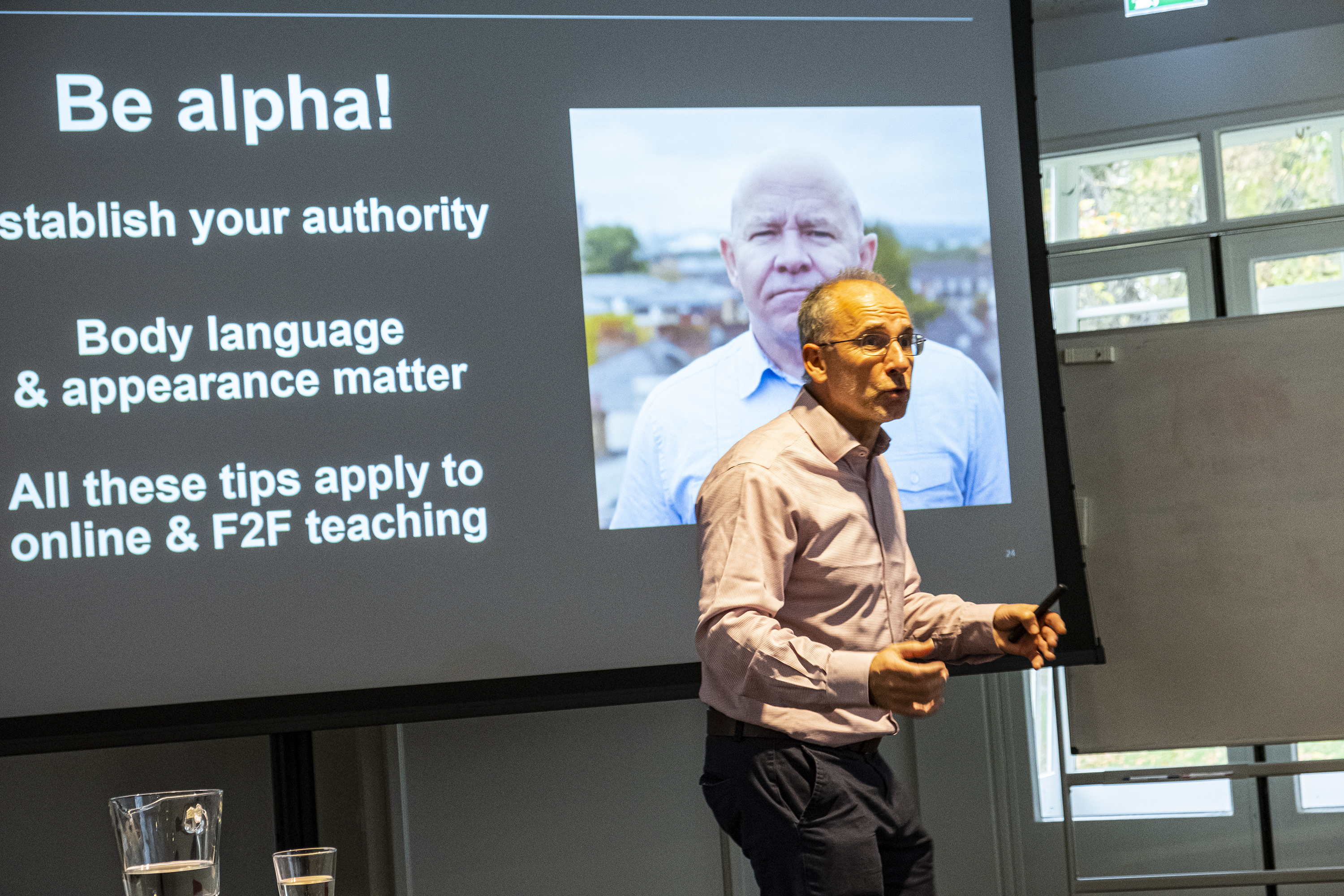 Julian Dismore's "TV Techniques for Teaching" training session is a popular Continuing Professional Development workshop at EDLAB.
CPD activities
CPD kicks off the new academic year with a special event, during which we'll dive into the topic of AI and its impact on higher education.

During this workshop, you will learn to use Canvas to support student collaboration and discussion, organise tutor and peer feedback, and implement and assess various types of assignments. 

Hello it's me… ChatGTP: What exactly are Large Language models and what does that tell us about the challenges and opportunities for teaching at university?
More event items
Learning, sharing and reflecting
Professional development at each stage in a teaching career is achieved through a combination of formal training, learning by doing (for example, through continual innovation and (substantive) (re)development of education), knowledge and experience sharing, and reflection.
Engaging in professional development for teaching and learning can take the form of:
Formal training activities with a focus on teaching and education (e.g. online or offline courses and trajectories (such as the UM PBL or UTQ training, etc.), workshops, symposia, seminars, conferences, education festivals or masterclasses, undertaken at a central, faculty or external level).
Sharing knowledge and experience with the wider teaching community (e.g. attending or disseminating ideas at educational lunches, journal clubs, Teach-Meets, (group) coaching sessions (Intervision), or through media such as blogs, vlogs, publications, interviews or knowledge clips)
Learning by doing and reflection on educational practice (e.g. participating in teaching observations, self-study, experimenting with teaching, action learning, educational research or substantive course or curricula (re)design). The ultimate goal of UM's professional development for teaching and learning is to inspire and foster a community of teachers who can facilitate an effective learning experience for our students. 
The ultimate goal of UM's professional development for teaching and learning is to inspire and foster a community of teachers who can facilitate an effective learning experience for our students.
Join our UMployee group to keep up to date with EDLAB's latest activities!
Join the EDLAB community on UMployee
Continuing Professional Development (CPD)
So that teaching staff can continue to learn new things, UM provides time each year to participate in CPD. CPD is specifically designed for UM staff with a UTQ and a teaching appointment of more than 160 hours per academic year, irrespective of individual FTE. CPD provides opportunities to learn from and get inspired by the experiences of others. Rather than following a fixed trajectory of activities, a personal choice can be made regarding what, when and how to undertake CPD, both formally and informally. 
 
CPD is incredibly diverse and could involve taking part in formal training sessions (at EDLAB, the University Library or within the faculties, for example) but can also include learning more informally, on the job, as well as learning from peers, the wider teaching community or independently. 
 
For very experienced staff in educational leadership roles and responsibilities for managing or coordinating a significant proportion of education within their faculty, EDLAB offers an annual trajectory in Inspiring Educational Leadership which they can follow as part of their CPD. The aims of this trajectory are to equip participants with relevant skills for their tasks and to provide insights into best practices in education, innovation and change management.  

Online resources for teaching staff, such as knowledge clips on education and previous webinar recordings, are available here. 

For more information, contact EDLAB's Senior Coordinator of Professional Development for Teaching & Learning, Donna Carroll. 
Photo Gallery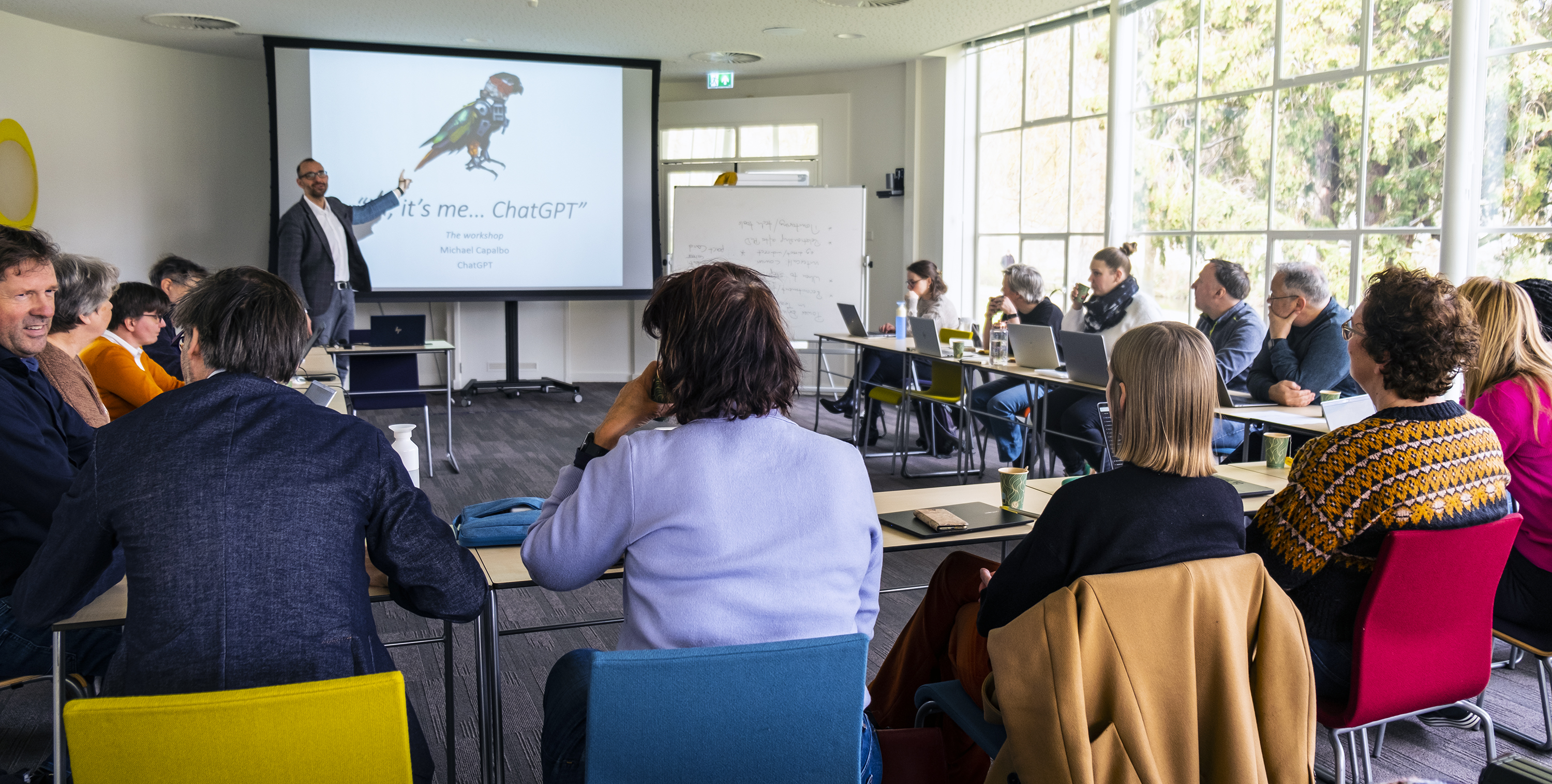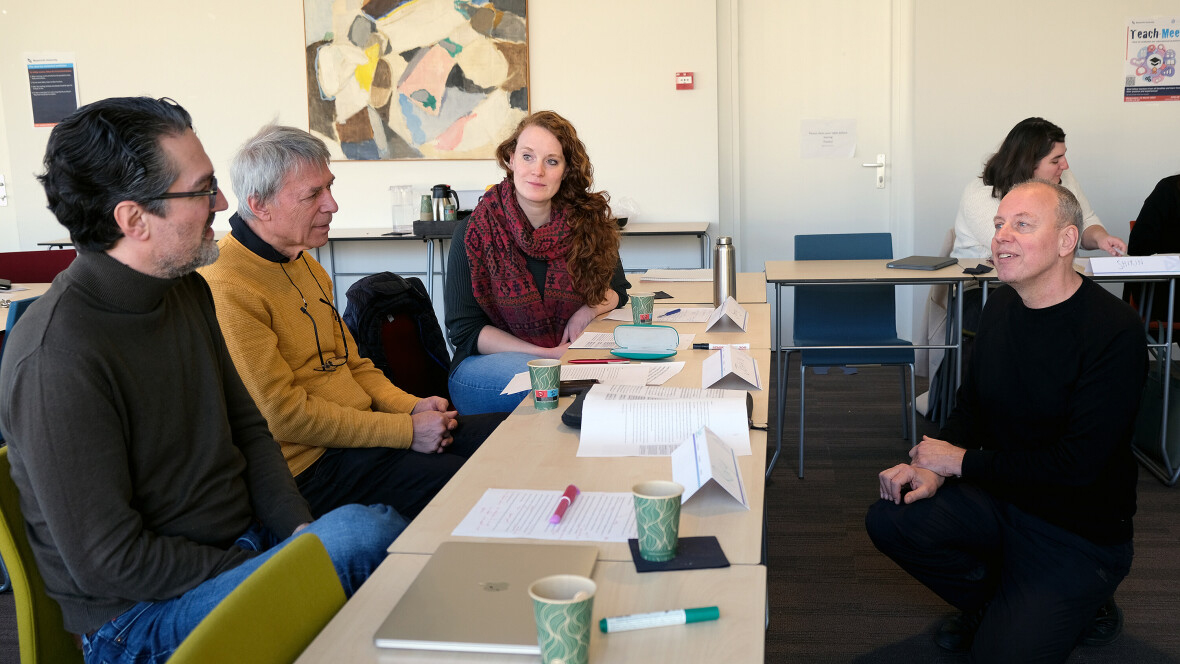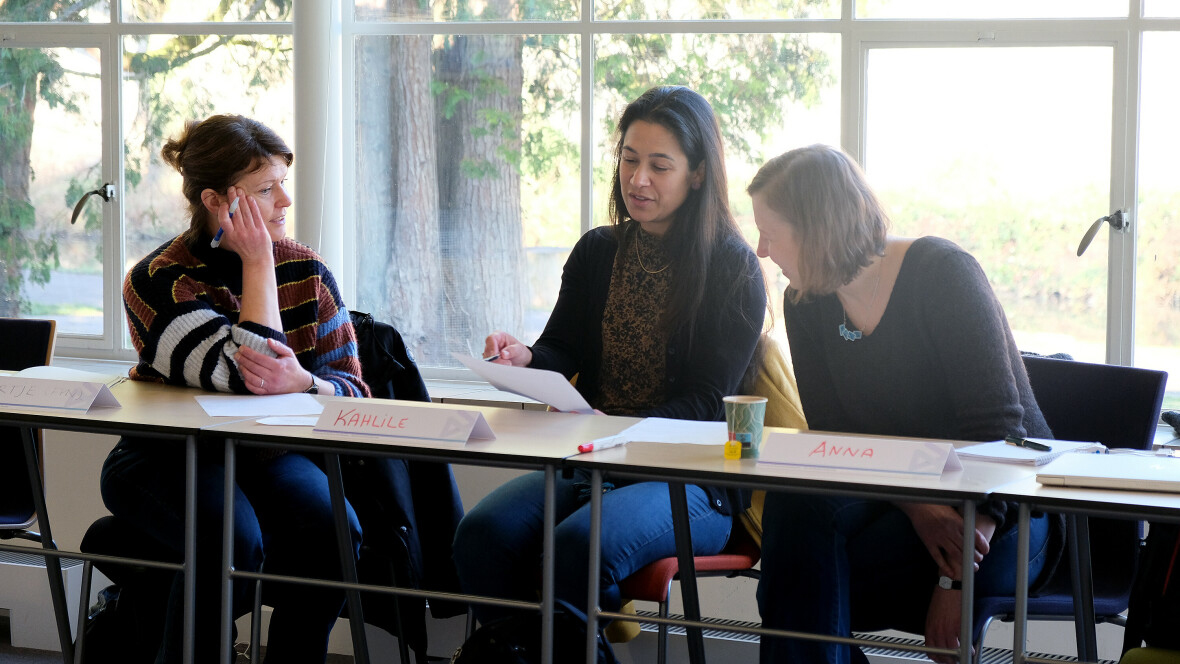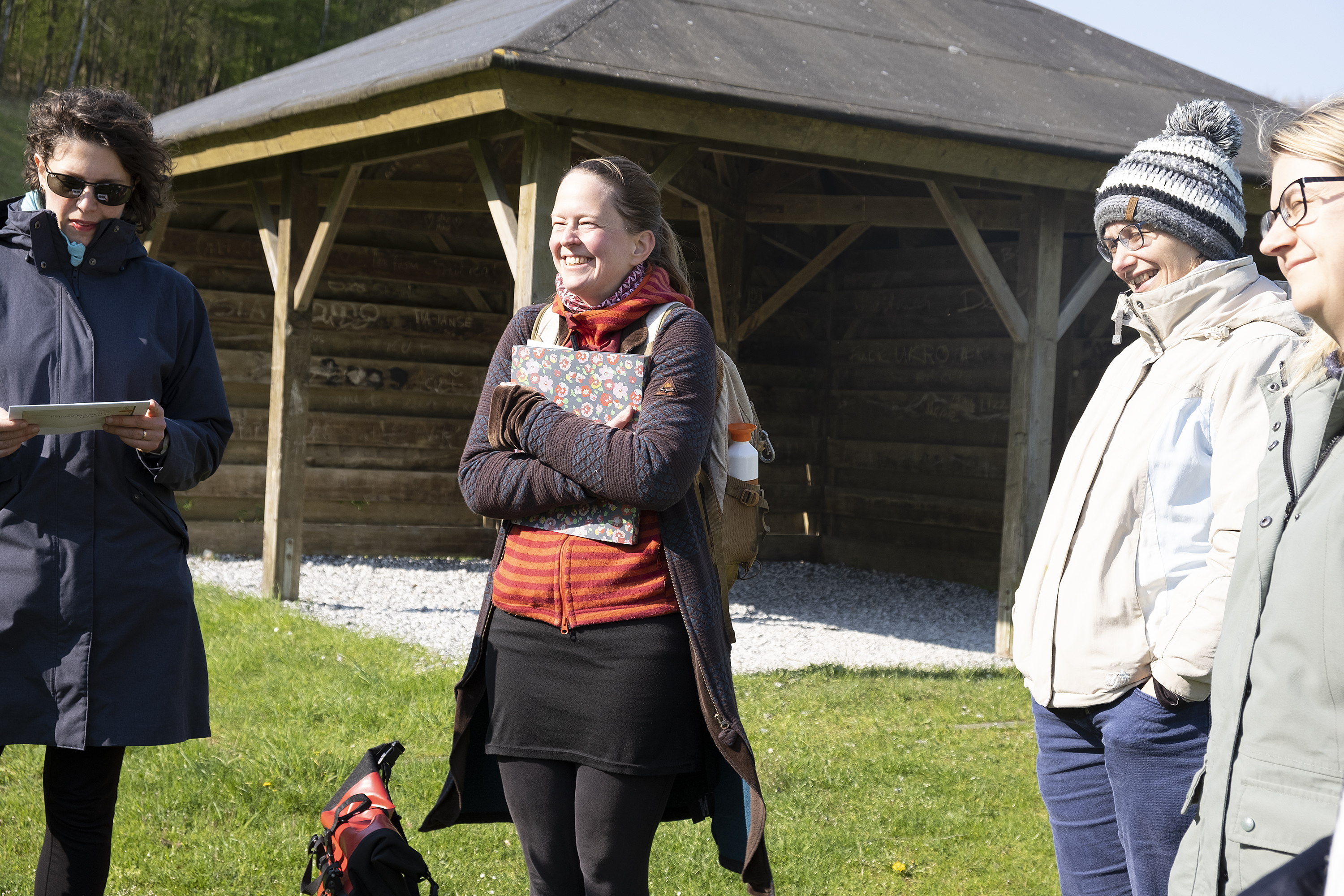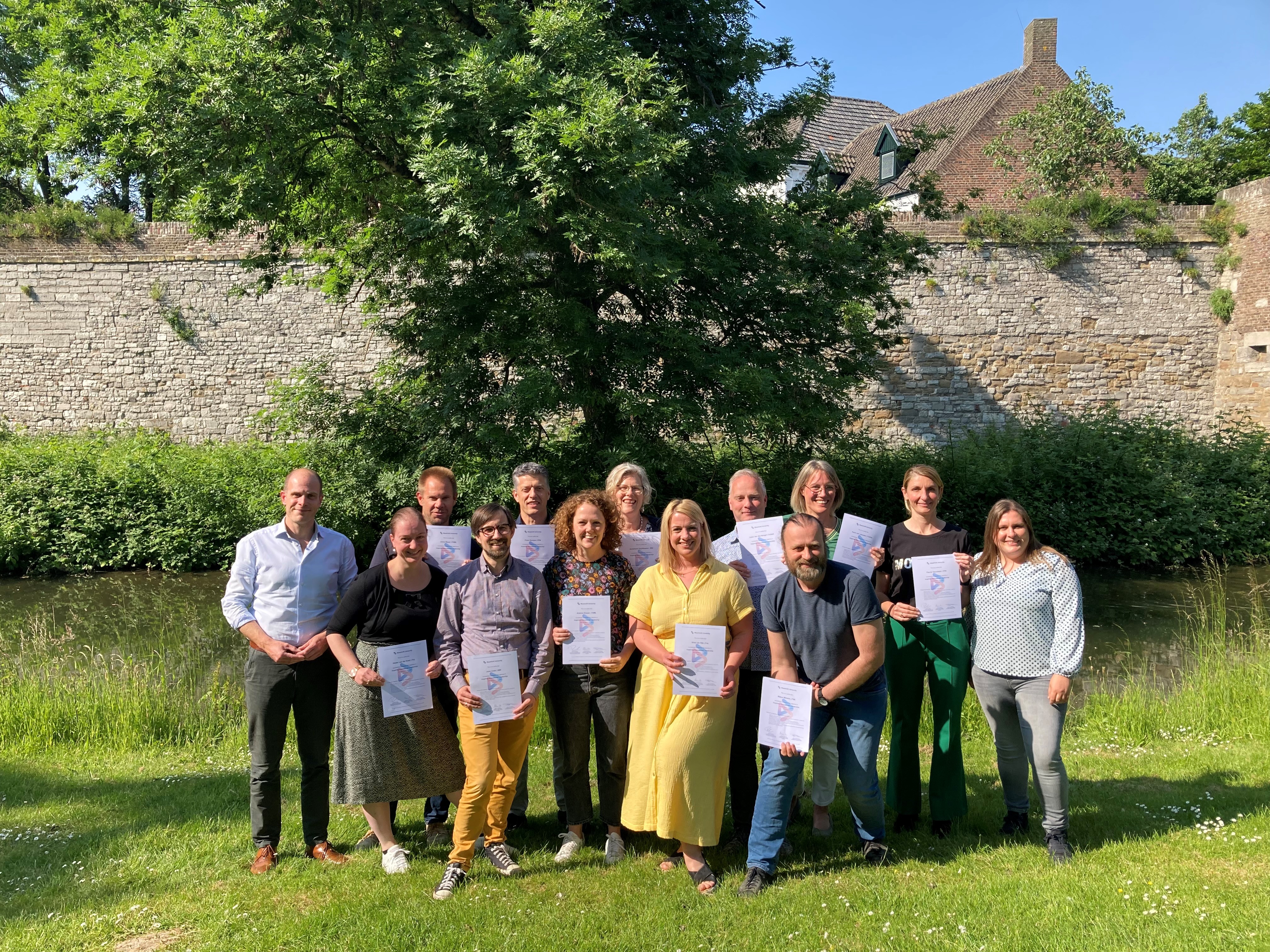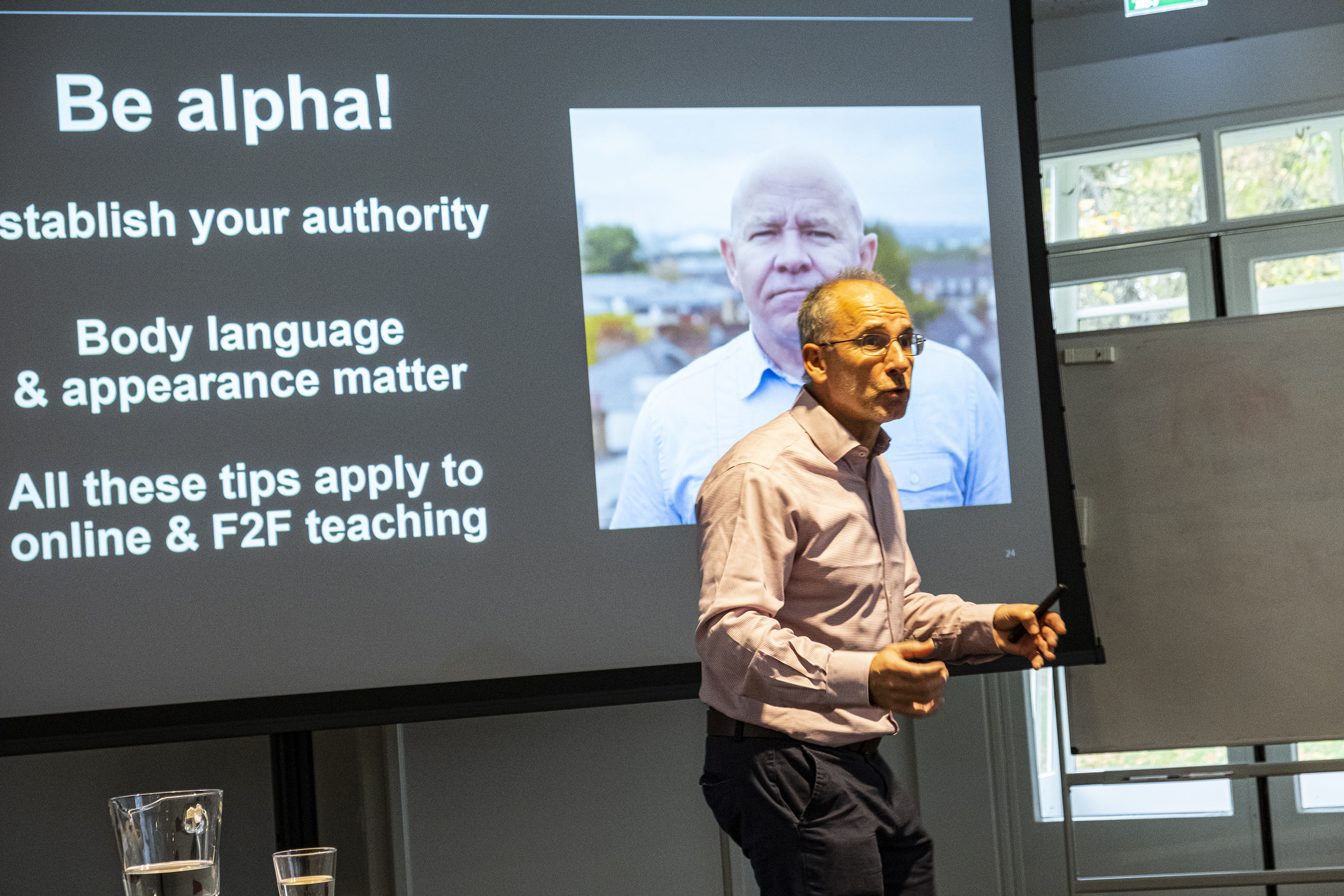 CPD workshop: Playing with ChatGPT
CPD workshop: Giving Feedback
CPD workshop: Giving Feedback
CPD workshop: Connectedness with Nature
Inspiring Educational Leadership Trajectory participants 2023
CPD workshop: TV Techniques in Teaching
Board and committee training
Each year, EDLAB organises introductory training workshops for all new members of the UM Boards of Examiners (BoE), Education Programme Committees (EPCs) and the University Council. If you have a role in any of these committees or councils, you will receive an invitation to this training from your Chair. Should you have requests for any specific thematic training for your team, please get in touch with us directly.