Diana Berzina (D.)
Diāna Bērziņa is a PhD Researcher on the project 'Trafficking Transformations: Objects as Agents in Transnational Criminal Networks' based in the department of Criminal Law and Criminology at Maastricht University.
Diāna's research area is art and heritage crime. Currently her focus is on exploration of human-object relationships in spaces that mostly are not seen as criminogenic and/or often escape criminology theorisation attempts. These include such diverse topics as metal detecting in Russia, affective atmosphere of art fairs and the use of the digital space to contest illegality of grey activities.
Affective atmospheres and sensory criminology
Antiquities Trafficking
Digital Communications and Inequalities Research
White Collar Crime
Technology and Digital Social Capital
Diāna comes from the multi-disciplinary background. Diāna studied Archaeology and History at the University of Aberdeen. In 2018 Diāna graduated with MSc in Criminology and Criminal Justice from the University of Glasgow. Her research focused on the ways how the digital world and digital communications are used to legitimise art crime and antiquities trafficking. She was awarded The University of Glasgow's Criminology Masters Prize and Harriet Martineau Prize for outstanding educational achievements.
In 2018 Diāna performed a data-gathering study on Russian-language metal detecting forums for the European Commission-funded Project EAC/06/2017 "Improving Knowledge on Illicit Trade in Cultural Goods in the EU". Diāna has also worked in Social and Criminal Justice sector in Scotland to gain first-hand insight.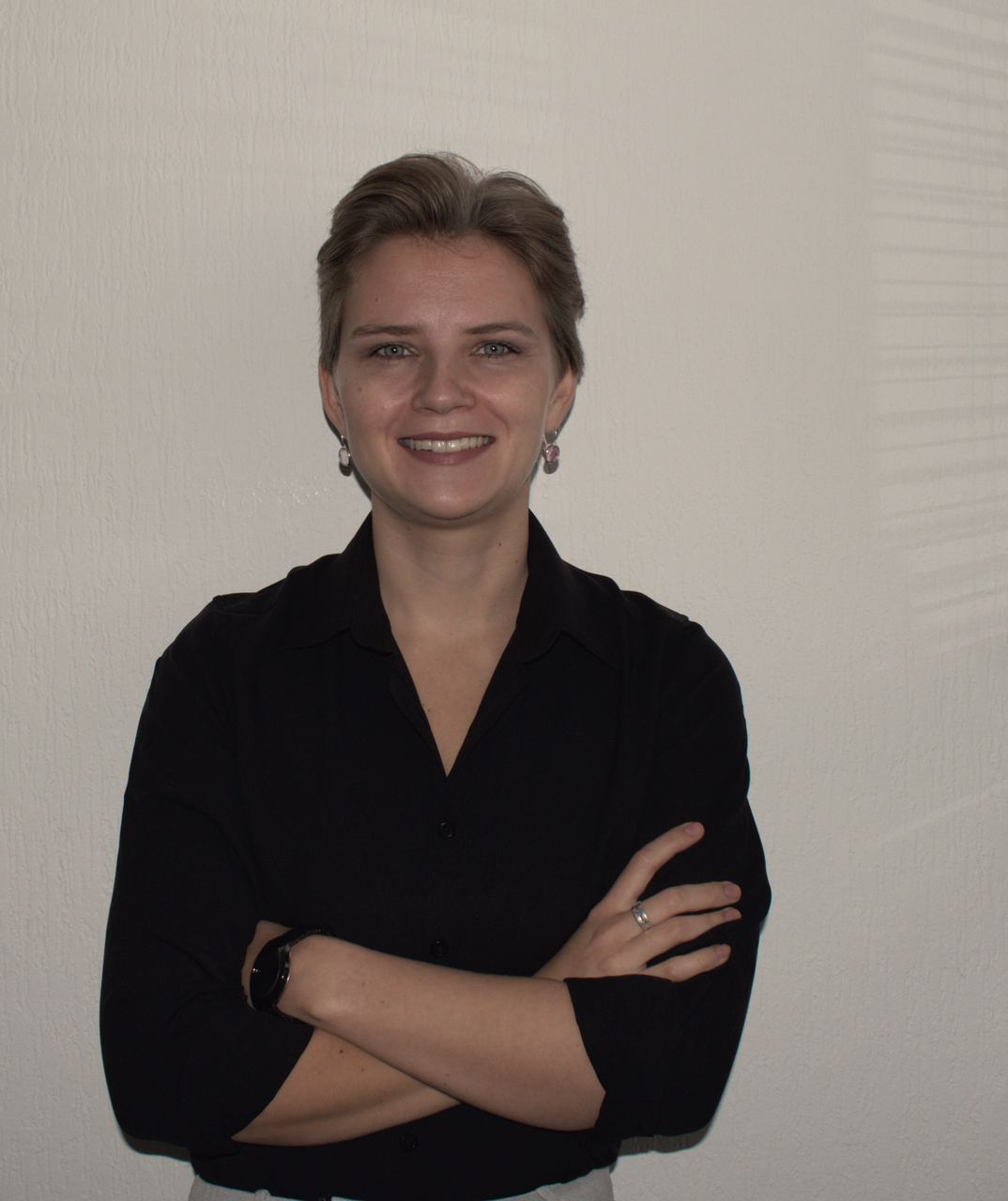 Diana Berzina (D.)
Strafrecht en Criminologie
Faculteit der Rechtsgeleerdheid