Christian Anguita Oyarzún (C.F.)
Christian Anguita Oyarzún (1982) is a lawyer and a PhD Candidate at Maastricht University. He obtained his law degree at the Pontifical Catholic University of Chile. He holds an LLM in International Commercial Law from the University of Dundee (United Kingdom) and an LLM in Business and Taxation from the University of Cergy Pontoise (France). He served for eight years as a tax litigator and senior legal advisor at the Internal Revenue Service of Chile.
His research focuses on the interaction and integration of the principal purpose test (PPT) and existing general anti-avoidance rules and judicial doctrines in Latin American countries, with the ultimate goal of reducing tax avoidance and inequality in developing countries through the feasible application of GAARs according to the rule of law.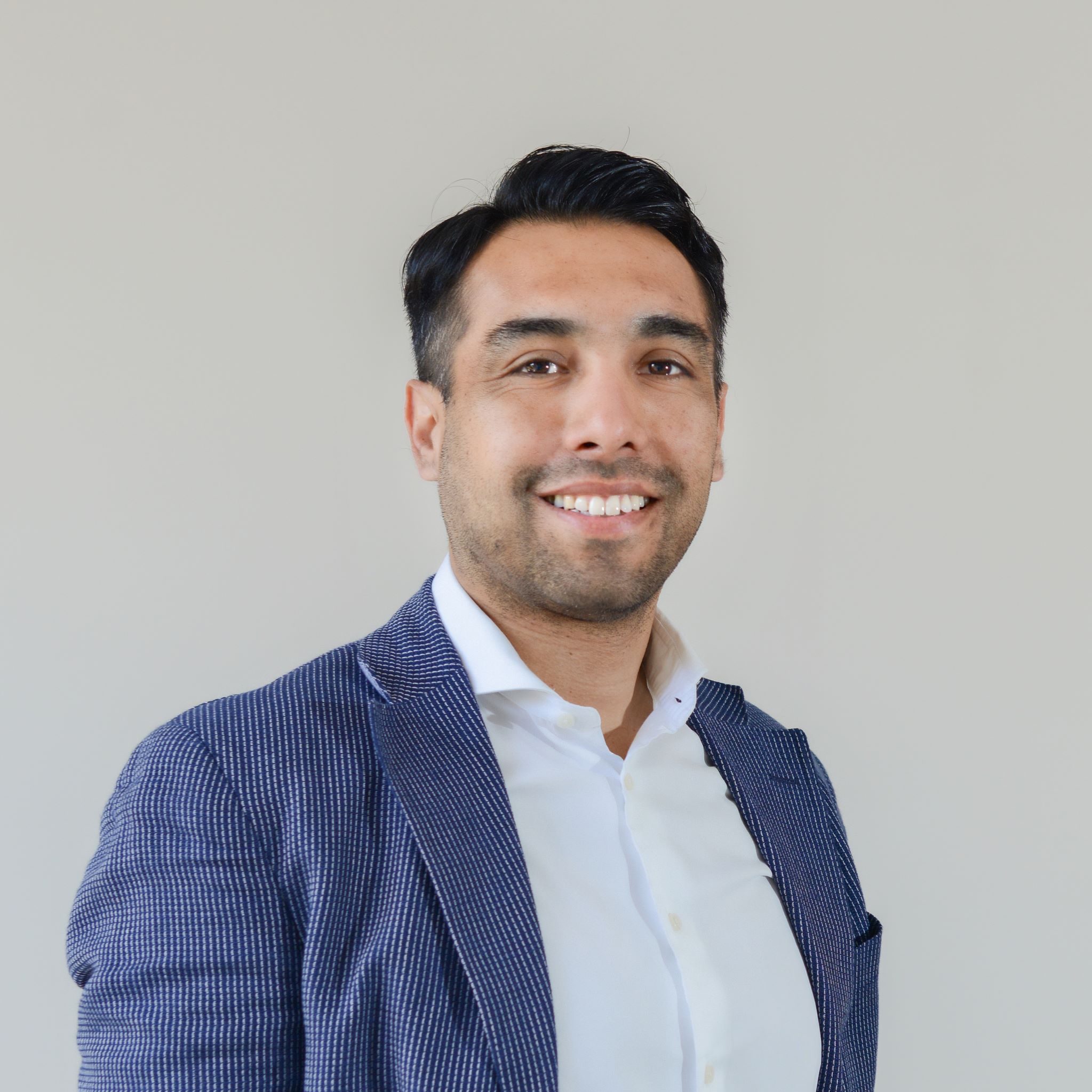 Christian Anguita Oyarzún (C.F.)
Belastingrecht
Faculteit der Rechtsgeleerdheid