Christian Ernsten (C.)
Christian Ernsten is Assistant Professor in Heritage Studies in the Department of History of the Faculty of Arts and Social Sciences at Maastricht University. He is the chair of the Maastricht Experimental Research In and through the Arts Network (MERIAN) and the co-convenor of the Walking Seminar. 
Christian also coordinates an artist-in-residency and he is a part-time vegetable farmer.
Landscape History
Contemporary Archaeology
Urban Heritage
African Studies
Before joining Maastricht University, Christian Ernsten worked as lecturer in Cultural Heritage and Museology at the Reinwardt Academy of the Amsterdam University of Arts.
Christian holds a PhD from the University of Cape Town. He received an MA from the University of Groningen (with distinction) and an MPhil (with distinction) from the University of Cape Town. His work has been published in journals such as Archaeologies, International Journal for Heritage Studies, and Urban Forum. He has held visiting research fellowships at the Conservation Department of the University of Gothenburg, the Amsterdam School for Cultural Analysis at the University of Amsterdam, and the Centre for Uses of the Past at Aarhus University. 
In a previous life, Christian directed the Amsterdam-based design and action collective Partizan Publik, as well as the Amsterdam 4 and 5 May committee, the organization that coordinates the WWII commemorative events in the city of Amsterdam. He also worked as an editor at Volume magazine, a quarterly for architecture and visual culture founded by Rem Koolhaas.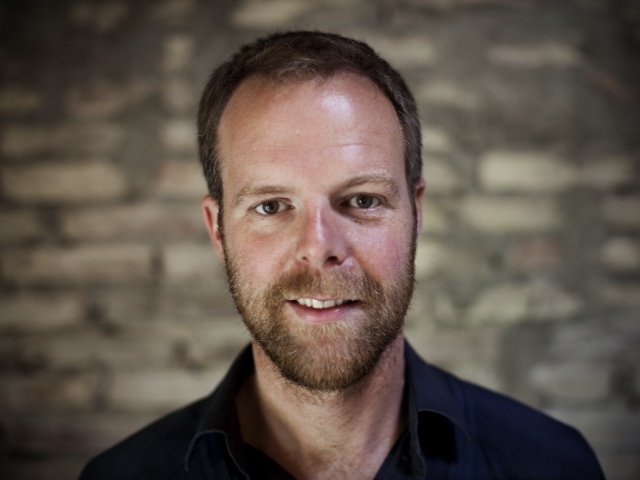 Christian Ernsten (C.)
Geschiedenis
Faculty of Arts and Social Sciences