Mr Anselm Kamperman Sanders (A.W.J.)
Anselm Kamperman Sanders (1968) is Professor of Intellectual Property Law, Director of the advanced masters Intellectual Property Law and Knowledge Management (IPKM LLM/MSc), and Academic Director of the Institute for Globalisation and International Regulation (IGIR) at Maastricht University. He also sits as deputy judge in the Court of Appeal in the Hague.
Intellectuele en Industriële Eigendom / Intellectual and Industrial Property Law
Media Law
Handelsrecht / Trade and Commercial Law
(Oneerlijk) Mededingingsrecht / (Unfair) Competition Law
 
Anselm Kamperman Sanders (1968) was born in Doetinchem, the Netherlands, studied law at and graduated from Tilburg University in 1991.

Anselm holds a PhD from the Centre for Commercial Law Studies, Queen Mary, University of London, where he worked as a Marie Curie Fellow until 1995, when he joined Maastricht University.
Since 2000, he is Director of the Annual Intellectual Property Law School and IP Seminar of the Institute for European Studies of Macau (IEEM), Macau SAR, China.

He currently is responsilbe for the general IP courses for the Dutch patent attorney qualification.
Furthermore Anselm is very active in Intellectual Property training, curriculum development, and consultancy projects, especially for developing countries.

He is member of editorial and/or advisory board of  the Maastricht Journal of European and Comparative Law, and Intellectual Property Quarterly.

He is the author of Unfair Competition Law (Oxford, Clarendon Press); Co-editor (with Dr. C. Heath) of and contributor to the IEEM Intellectual Property Law series. Further publications concern competition law - the protection of intellectual and industrial creativity and intellectual property law in international trade.

Other functions:
- Academic Director IEEM Intellectual Property Law School, IEEM Macao SAR, China;
- Adjunct Professor at Jinan University Law School, Guangzhou, China;
- Member of the Scientific Committee of the International League of Competition Law (LIDC);
- Member of the advisory board of 'Intellectual Property Quarterly' (IPQ);
- Senior lecturer for the module 'Other IP rights' for the Dutch Society Professional Education for Patent Attorneys (SBO);
- Member of the European Commission expert group on development and implications of patent law in the field of biotechnology and genetic engineering.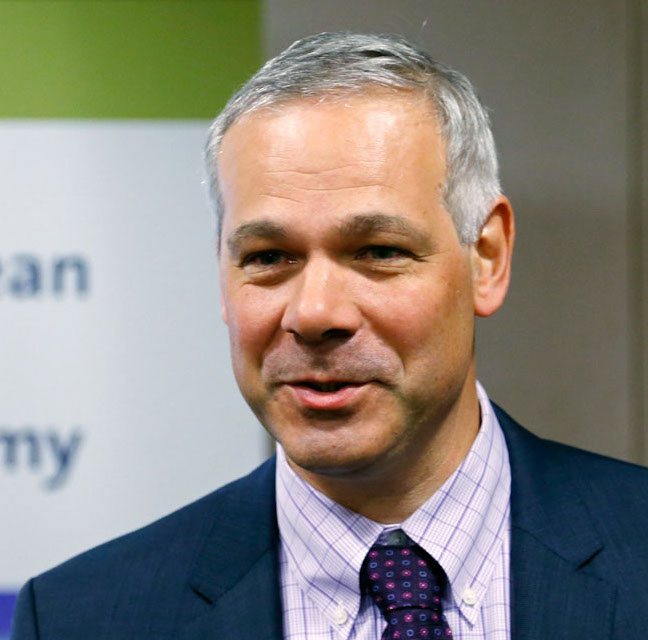 Mr Anselm Kamperman Sanders (A.W.J.)
Professor of Intellectual Property Law
Director Institute for Globalisation and International Regulation
Director Advanced Masters Intellectual Property Law and Knowledge Management (LLM/MSc)
Internationaal en Europees recht
Faculteit der Rechtsgeleerdheid