Adriana Iamnitchi (A.I.)
Adriana (Anda) Iamnitchi is Professor and Chair of Computational Social Sciences in the Institute of Data Science at Maastricht University since August 2021.
Anda has been trained as a computer scientist with a PhD and MS from University of Chicago, USA. Until recently, she was Professor in the Department of Computer Science and Engineering at University of South Florida, where she went through the American academic ranks from Assistant Professor to Associate and Full. Her research trajectory led from distributed computing (such as decentralized management of user data) to computational social sciences (such as modeling information diffusion in social media and identifying patterns of information operations).
While in the US, Anda's research was supported by ~3.5 million USD in research grants from the National Science Foundation, DARPA (Defense Advanced Research Projects Agency), Office of Naval Research, and industry. She has been awarded various professional recognitions such as National Science Foundation Career Award and ACM Distinguished Member. She has served in technical program committees for many conferences such as HPDC, Supercomputing, WWW, and ICDCS, and served on many grant reviewing panels for the National Science Foundation. Anda has served a two-year term as Associate Editor for IEEE Transactions on Parallel and Distributed Systems and is currently Associate Editor for Online Social Networks and Media (Elsevier).
Computational social science, network science, computer systems, distributed systems.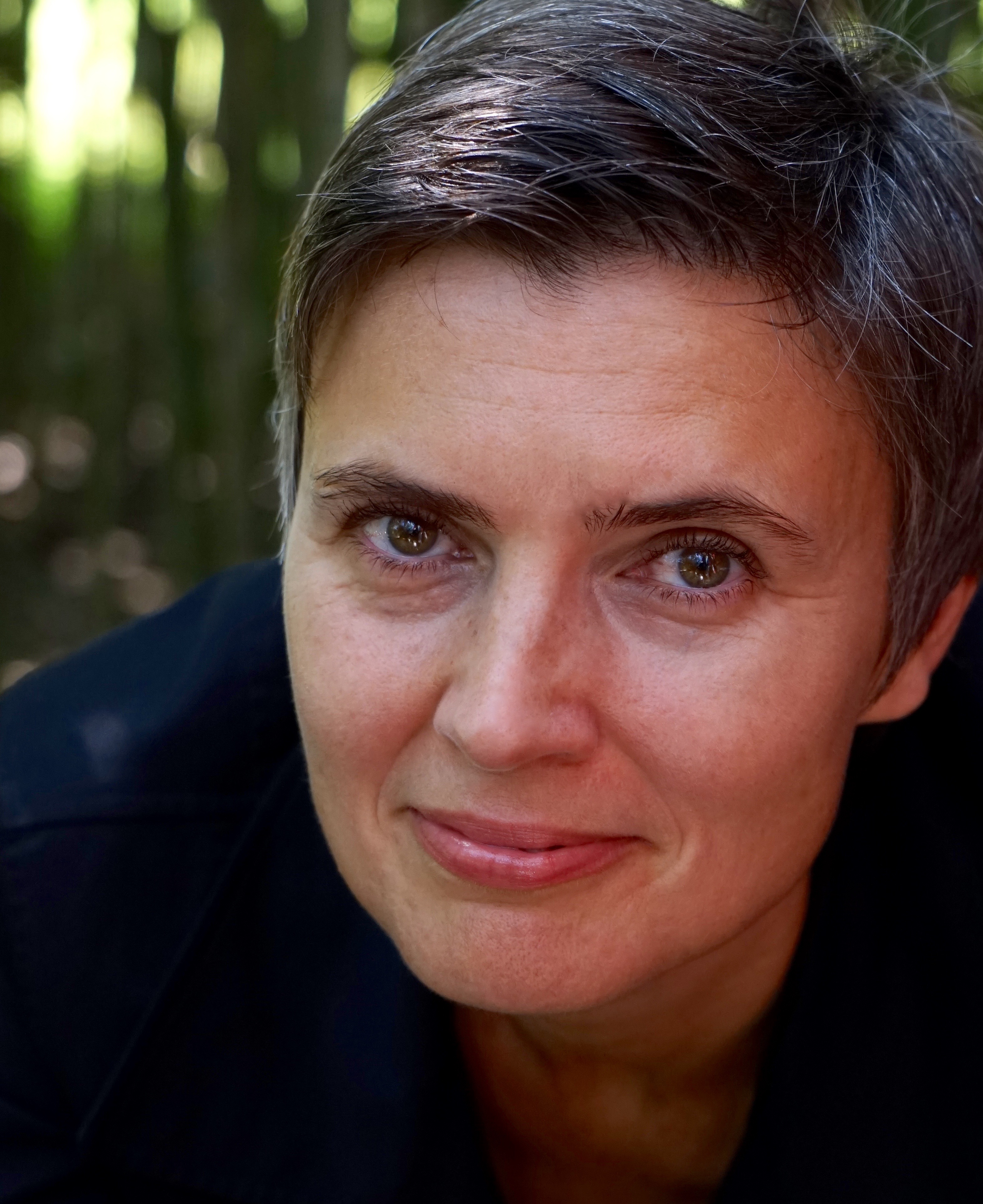 Adriana Iamnitchi (A.I.)
Full professor - Key domain chair
Institute of Data Science
Faculty of Science and Engineering