A.B. Spendzharova, Ph.D.
My main research project focuses on the latest round of financial regulation reforms in the EU in the aftermath of the 2008 global financial crisis.  I examine the regulatory preferences of EU member states in this issue area.  In a series of papers I analyze the sources of these preferences as well as the institutional process that led to the final regulatory outcome.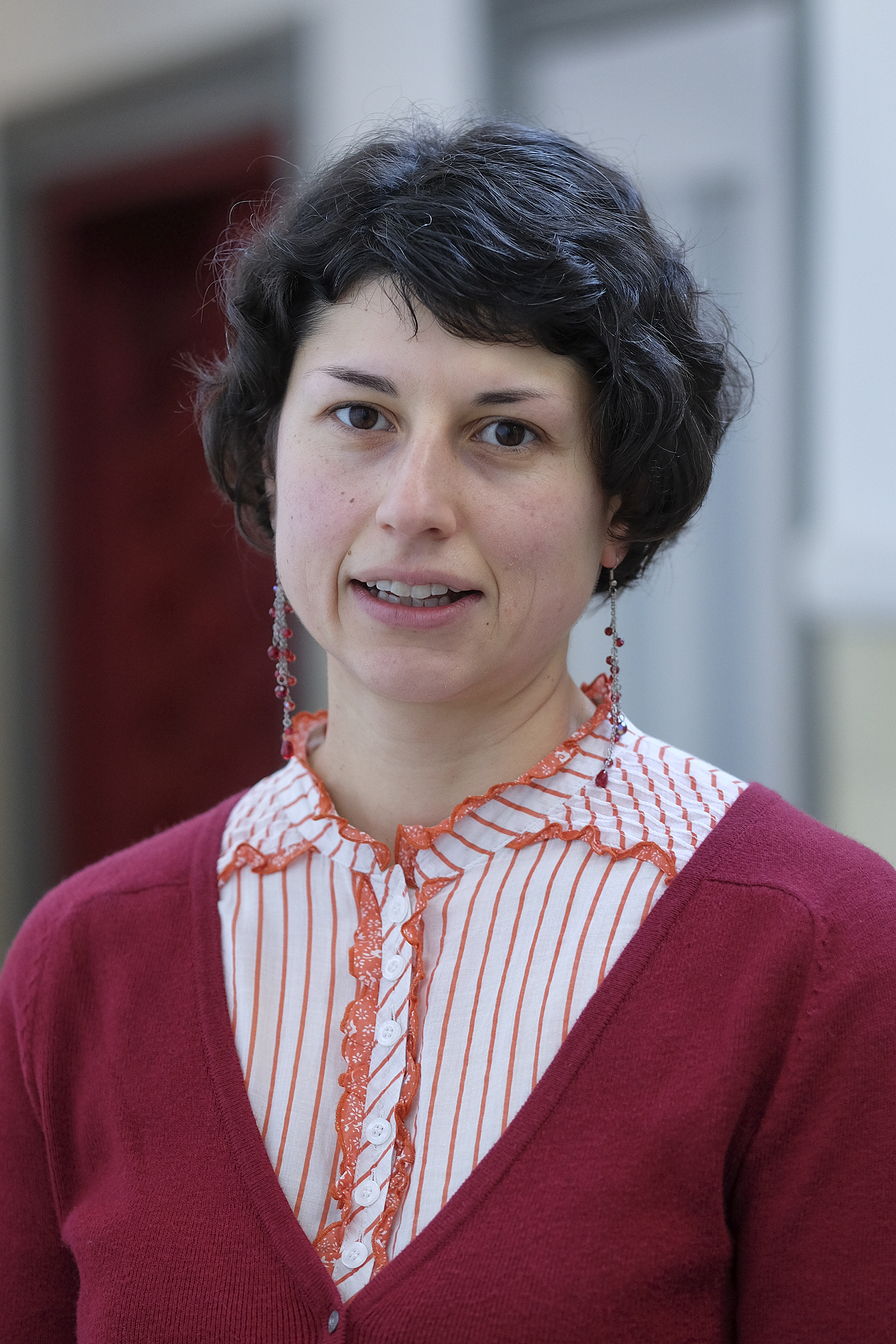 A.B. Spendzharova, Ph.D.
Politieke Wetenschappen
Faculty of Arts and Social Sciences