Visara Urovi (V.)
Visara Urovi is an Associate Professor at the Institute of Data Science in Maastricht University.
Visara has a PhD in Computer Science from the Royal Holloway University of London on distributed system interaction protocols. She also has an MSc and a BSc Degree in Computer Engineering from the University of Bologna in Italy. She was a Research Assistant at the Royal Holloway University of London from 2007 until 2010. Her research focussed on multi-agent systems and time-based interaction protocols. From 2011 until 2016 she worked as a Post-doc Researcher at the University of Applied Sciences of western Switzerland. Since 2011 her research has focused on the intersection between Artificial Intelligence and the eHealth field. She has been working with interoperability protocols, such as IHE as well as with several chronic disease monitoring systems. She has proposed distributed models for health record exchange and protocols for building distributed and privacy-preserving research datasets.
Visara is interested in the areas of distributed systems, artificial intelligence, eHealth, blockchain, temporal-based systems and normative systems.
eHealth
Blockchain
Distributed Systems
Artificial Intelligence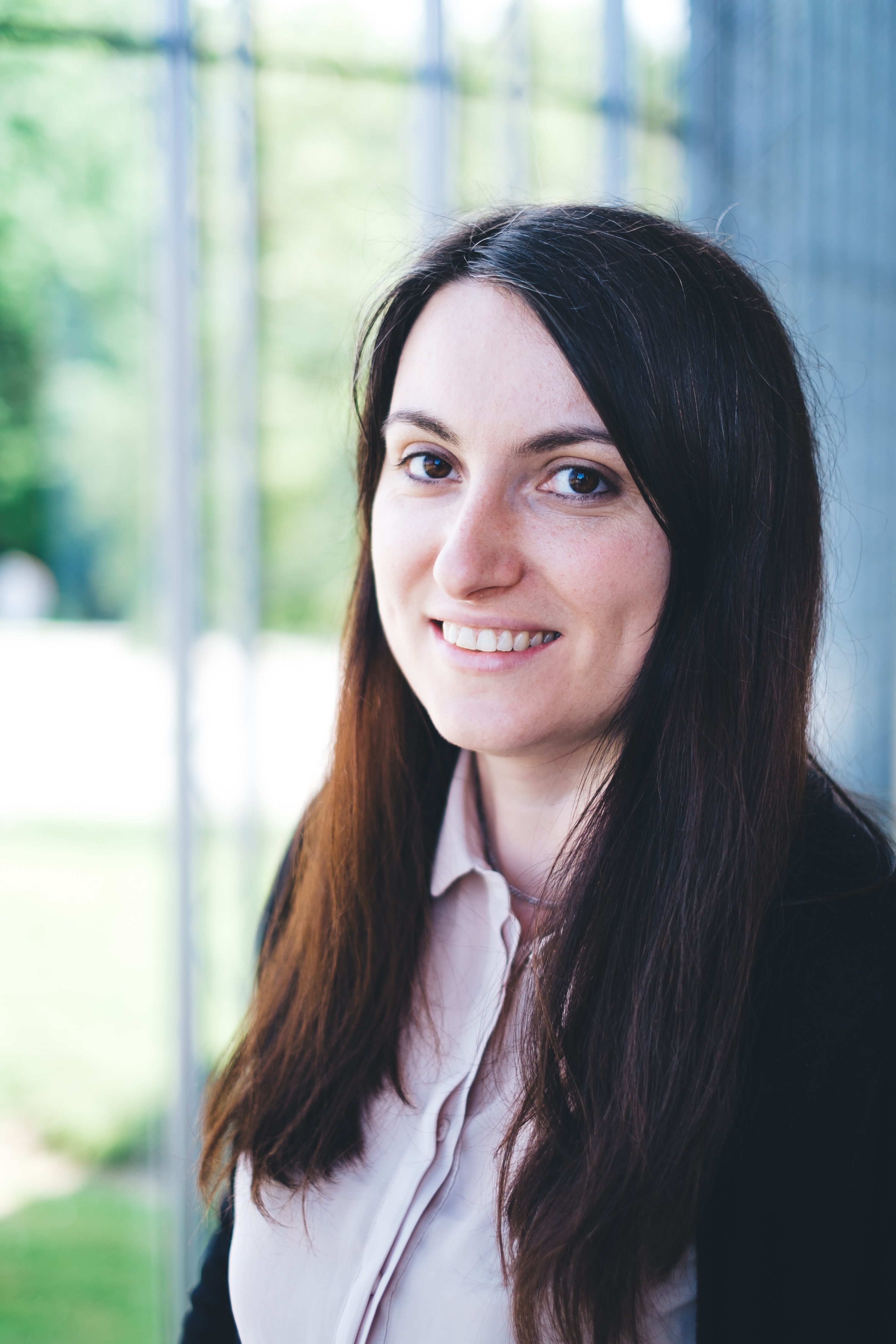 Visara Urovi (V.)
Institute of Data Science
Faculty of Science and Engineering