Drs Ron Aardening (T.E.M.)
Research Communication & (Open Access) Publishing | Supporting academics at Maastricht University & MUMC+ in maximising outreach and impact.
I advise and support researchers and policymakers on optimizing academic and social impact. My particular focus is on Open Access publishing and improvement of researchers' online visibility, projects, and research results.

Specialities: scholarly communications, open access, publishing, outreach, impact, open science, information management, communication, social media, web services and strategy. In an academic setting as well as in a commercial environment. 
Outreach | Research Impact | ORCID 
Online Services | Social Media | Webdesign | Marketing & Communications
Online publications | blog posts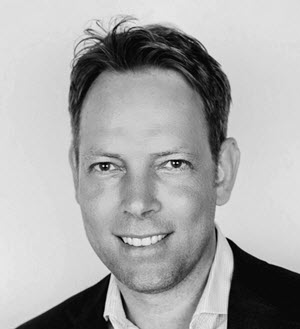 Drs Ron Aardening (T.E.M.)
UB Research Support and Development
Universiteitsbibliotheek