T.a.n.i.a. Treibich
My main research interest lie in the interaction between firm behavior (industry dynamics, trade) and macroeconomic outcomes and policy. I am currently working on the development of inclusive growth strategies within the European project GROWINPRO. 
On the teaching side, I am responsible for the MSc Economics and Strategy in Emerging Markets in collaboration with UNU-MERIT, and more generally an active team member in the Emerging Markets activities at SBE. 
 See my personal website for my detailed CV and research.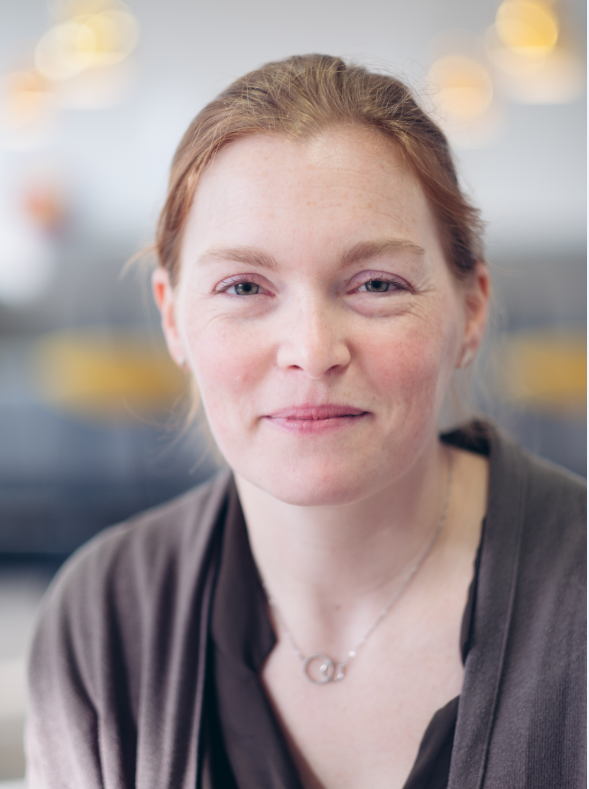 T.a.n.i.a. Treibich
Macro, International & Labour Economics
School of Business and Economics