UFL Elisabeth Strouven scholarship
The UFL Elisabeth Strouven scholarship offers € 30,000. This allowance is a contribution towards your study goals in the Master in Global Health and includes costs of living, tuition fees, visas and insurance.
The Master in Global Health is an innovative, one-year English-language programme that addresses the complex relationships between health, healthcare, technology, international business, economic development, politics, the sociocultural environment and management on a global scale. Students and staff take part in both physical and virtual exchanges between the participating universities:
Thammasat University in Bangkok, Thailand 
Manipal University in Manipal, India 
McMaster University in Hamilton, Ontario, Canada. 
During a two-week Learning Symposium, all Global Health students come together – [possibly] in a developing country – to exchange ideas and experiences and to lay the groundwork for future collaboration.
This grant is part of the Limburg University Fund (UFL).
The Elisabeth Strouven Fund has provided financial support to organisations and associations in and around Maastricht for more than 50 years.
This support has aided various initiatives designed to improve society. In addition to support of social and community projects, the fund also supports cultural initiatives and in 2017 they added a third initiative which supports nature conservation and nature development projects.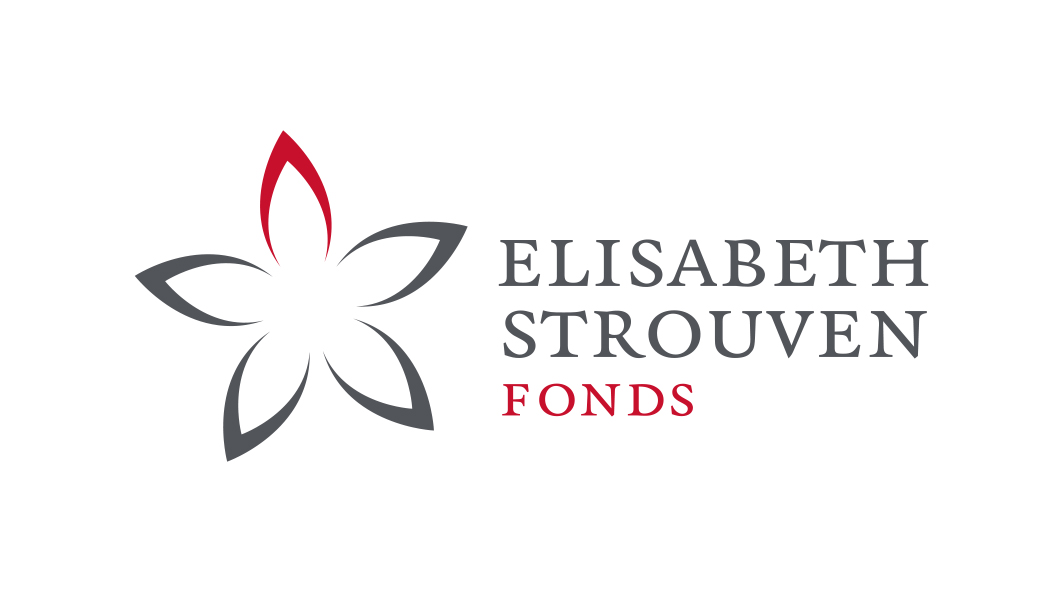 UM International Services Desk
scholarships@maastrichtuniversity.nl