Strategic Programme 2022–2026
'The European university of the Netherlands', is the title of the strategic programme of Maastricht University (UM) for the 2022–2026 period. On this page, you will learn what the programme is all about. The interactive video takes you through the story of the programme in several layers. If you would like to read the text it in full, you can download the strategic programme here.
(The text continues under the video)
What is it all about?
The strategic programme sets out UM's ambitions and overall vision for a five-year period. It describes how we will fulfil our ambition to be and to remain the European university of the Netherlands. It covers which Sustainable Development Goals have our special attention, how we want to further enrich our highly-regarded Problem-Based Learning with technology, as well as why we are adding a fourth theme to our research profile—Sustainability & Circularity. We also discuss how we link our interdisciplinary research to issues that affect society, in Europe and around the world.
What are you waiting for? Watch the video!
This video presents the contents of the strategic programme in an engaging way. And it's interactive, so you decide where to navigate to and what to watch. From the reactions of people outside the university to more in-depth coverage of the main points, you will find it in this video.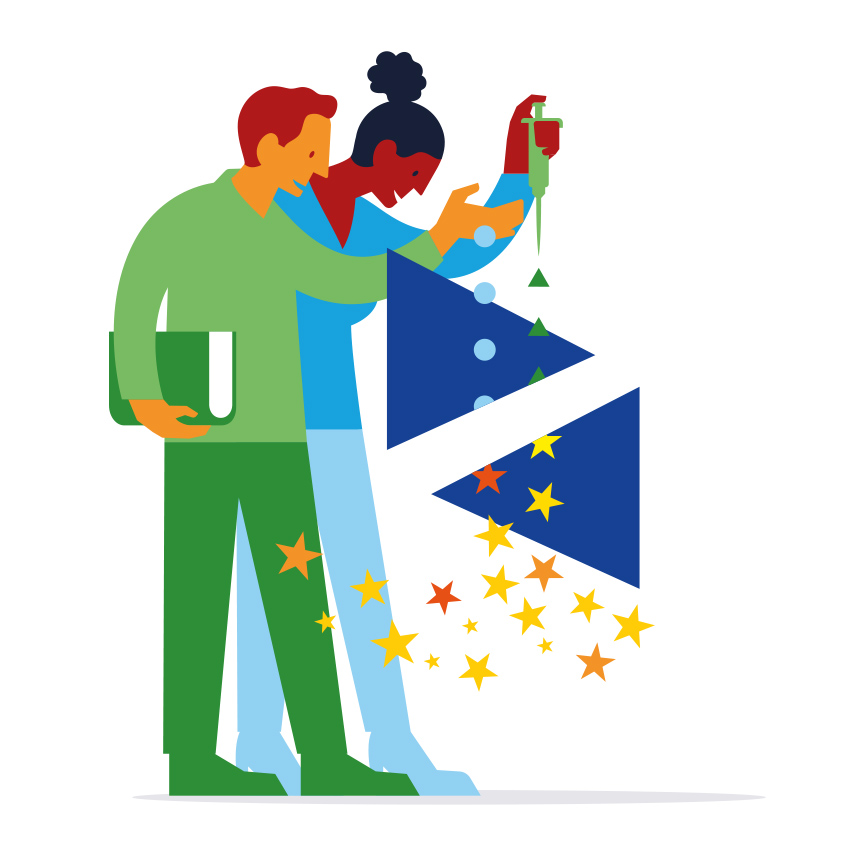 Prefer to read the text?
  Download the full strategic programme here.