Thomson Medal 2020 awarded to Ron Heeren
The International mass spectrometry foundation (IMSF) today announced the award of the 2020 Thomson medal to Maastricht University's Prof. Ron Heeren and Prof. Alison Ashcroft of the University of Leeds. The medal is awarded every other year for "outstanding achievements in and distinguished service to international mass spectrometry."  
Heeren was nominated by the Dutch Society for mass spectrometry (www.nvms.nl) for his pioneering work in the field of imaging mass spectrometry and instrumentation development as well as an outstanding service record to the MS community at large.
Research community
Ron Heeren, one of Maastricht University's distinguished professors, has been working on translational imaging mass spectrometry for the larger part of his career. In 2014 he established M4I which is now one of the leading MS based molecular imaging institutes in the world with many cross-disciplinary collaborations. He is and has been active in many professional organizations that promote mass spectrometry research and education. Heeren: "This award is very special to me personally as it reflects the recognition of the entire global mass spectrometry community. A community that I and my team have enjoyed contributing to and interacting with throughout my journey through mass spectrometry. It has brought us great science and amazing friends across the globe. I am looking forward to strengthening our bonds further once this global crisis will allow us to do so in person. I am thankful to all people and organizations that have supported me to get where I am now and receive this unexpected honor."
Medal
Heeren is the third Dutch laureate of the Thomson medal since its inception in 1985. The Thomson Medal Award is named after Sir J. J. Thomson, who was responsible for the first mass spectrograph and its resulting data more than 100 years ago. He also predicted many features of modern mass spectrometry. He discovered the electron using mass spectrometry and won the Nobel Prize in 1906 for his research. The Thomson medal will be awarded to Heeren by the president of the IMSF during the next International Mass Spectrometry conference in Rio de Janeiro.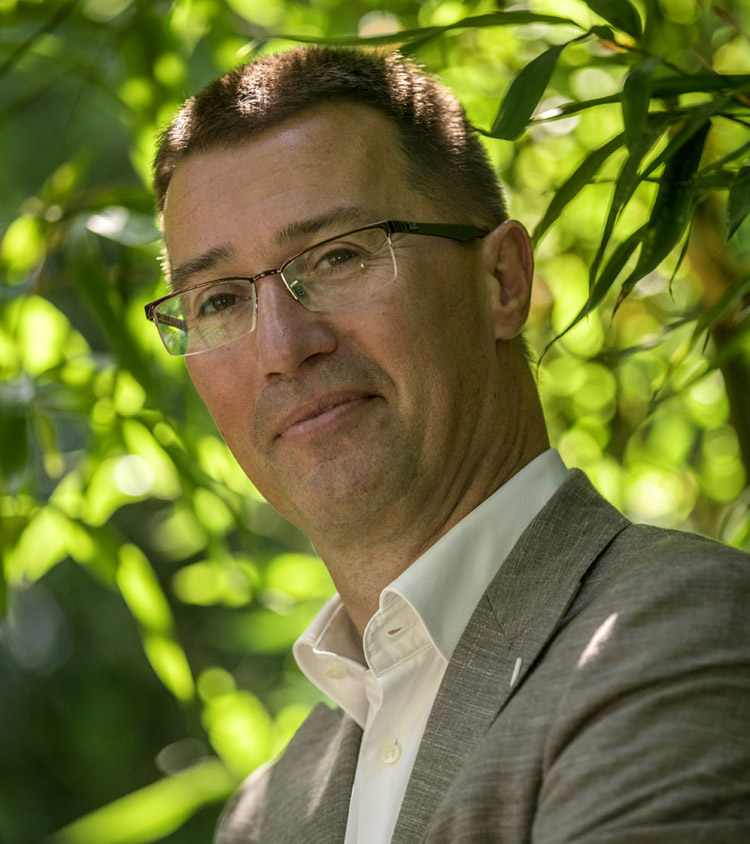 Ron Heeren (M4I) ontvangt de Thomson medaille 2020, een prestigieuze internationale vakprijs
Also read
Patients admitted to hospital due to a severe COVID-19 infection exhibit no evidence of brain damage caused by the disease. This is the conclusion of an extensive study led by Maastricht University.

Due to the Western lifestyle with a high fat diet combined with little exercise, more and more people in the Netherlands are overweight or even obese. This causes an increased risk of type II diabetes. What can be done about this besides a healthier lifestyle? The answer comes from an unexpected...

Survivors of colon cancer often have symptoms associated with the cancer or treatment for years after treatment, such as fatigue and tingling in fingers and feet. This has a great impact on the perceived quality of life. Whereas current lifestyle advice is mainly aimed at prevention of (colon)...