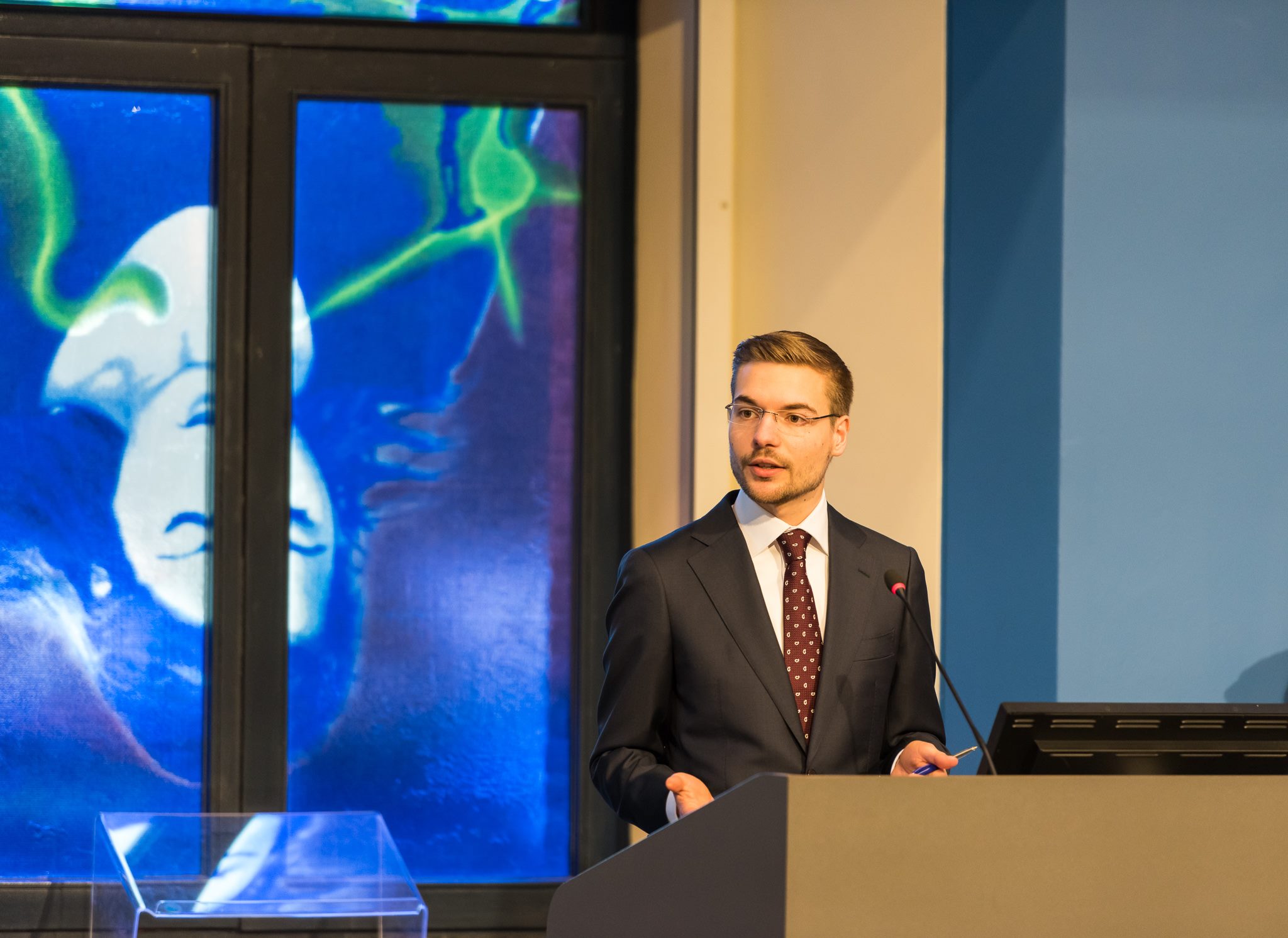 On 9 April, MCEL member Marcus Meyer successfully defended his PhD thesis entitled "The Position of Dutch Works Councils in Multinational Corporations". The thesis was supervised by Prof. Dr. F.B.J. Grapperhaus and Prof. Dr. S. Klosse. The book sets out to answer two main questions: what is the status quo of the position of Dutch works councils in multinational corporations? And which tools within the Dutch legal framework can be utilised in order to secure the successful involvement of the works council in the decision-making process in light of the increasingly globalised economy? The findings show that many participation rights are frequently used in practice, but not always. The inventory of good practices further revealed that a multitude of potential solutions are applied in practice. They show that, through negotiation and long-term experiences with participation mechanisms, tailor-made employee participation processes can be achieved. Overall, the position of the examined Dutch works councils is solid. However,  works councils, management and supervisory boards and other stakeholders need to work on several aspects in order to improve the position of works councils and to safeguard their statutory rights – a theme that is emphasised throughout this study. The MNO Foundation (Stichting MultiNationale Ondernemingsradenoverleg) and the Ministry of Social Affairs and Employment (Ministerie van Sociale Zaken en Werkgelegenheid) through the 'Subsidieregeling kwaliteit arbeidsverhoudingen (3213-0001)' contributed financially to the creation of the thesis.
Also read
On 30 November 2023, the Globalization and Law Network had the pleasure to host Prof. Klabbers, who presented his paper entitled 'The Business of International Organizations', which is related to the PRIVIGO project sponsored by the European Research Council.

On 28 November 2023, the Globalization & Law Network held a seminar featuring Dr Luigi Lonardo (University College Cork). 

This Annual Report highlights the main activities of the Centre that were undertaken in the year 2022.