Soul kitchen: a peek inside the kitchens of UM employees
Professor Formisano's ideal Christmas dinner
Elia Formisano, professor of Analysis Methods in Neuroimaging, has just returned from a holiday. He spent his summer in the family home just south of Naples, the city in which he was born and raised. There, by the seaside, he was able to indulge in all his old favourite foods: clams, all sorts of fish and, best of all, octopus. Grilled octopus, octopus salad, pasta with octopus – he loves them all equally. Much to his sorrow, fresh octopus is nearly impossible to get in Maastricht. Fortunately, one place does have octopus on the menu: Marres, one of his top restaurant picks.
In point of fact, he avoids going to Italian restaurants in the Netherlands. "They have absolutely nothing to do with Italian food. Usually they overdo it. Italian cuisine – Neapolitan cooking in particular – uses few ingredients, but they're always good and fresh. It all starts with good olive oil. If I want to eat good Italian food here, I cook it myself. I have to make do with local products, though, which can be difficult. In Italy you can buy fresh pasta; here you can't, and making it yourself takes time, which I rarely have. That said, the meat here is better than the meat in Naples. And I adapt my recipes: Neapolitan cuisine doesn't use asparagus and mushrooms, but I do use them here."
His earliest food memory is being served pasta with cauliflower in school. "I hated it, but I had to eat it. I was always desperately looking for places where I could secretly throw it away. I still shudder to think of it. When I was young, everyone in Italy ate a full hot meal for both lunch and dinner. Pasta as a primo, meat or fish as a secondo and something sweet or fruit for dessert. Lunch was provided by the school." He laughs: "The sandwiches my 11-year-old son takes to school here would've been considered a crime."
On the menu
Formisano lived with his parents and older brother on the outskirts of Naples. His mother was a general practitioner and his father a university professor. "My mother ran a large practice, so she often started cooking before heading out in the morning. I'd wake up to the delicious smells of whatever was on the menu that day. In Naples, each weekday has a set meal. We'd eat pasta with beans on Mondays, gnocchi on Thursdays, fish on Fridays."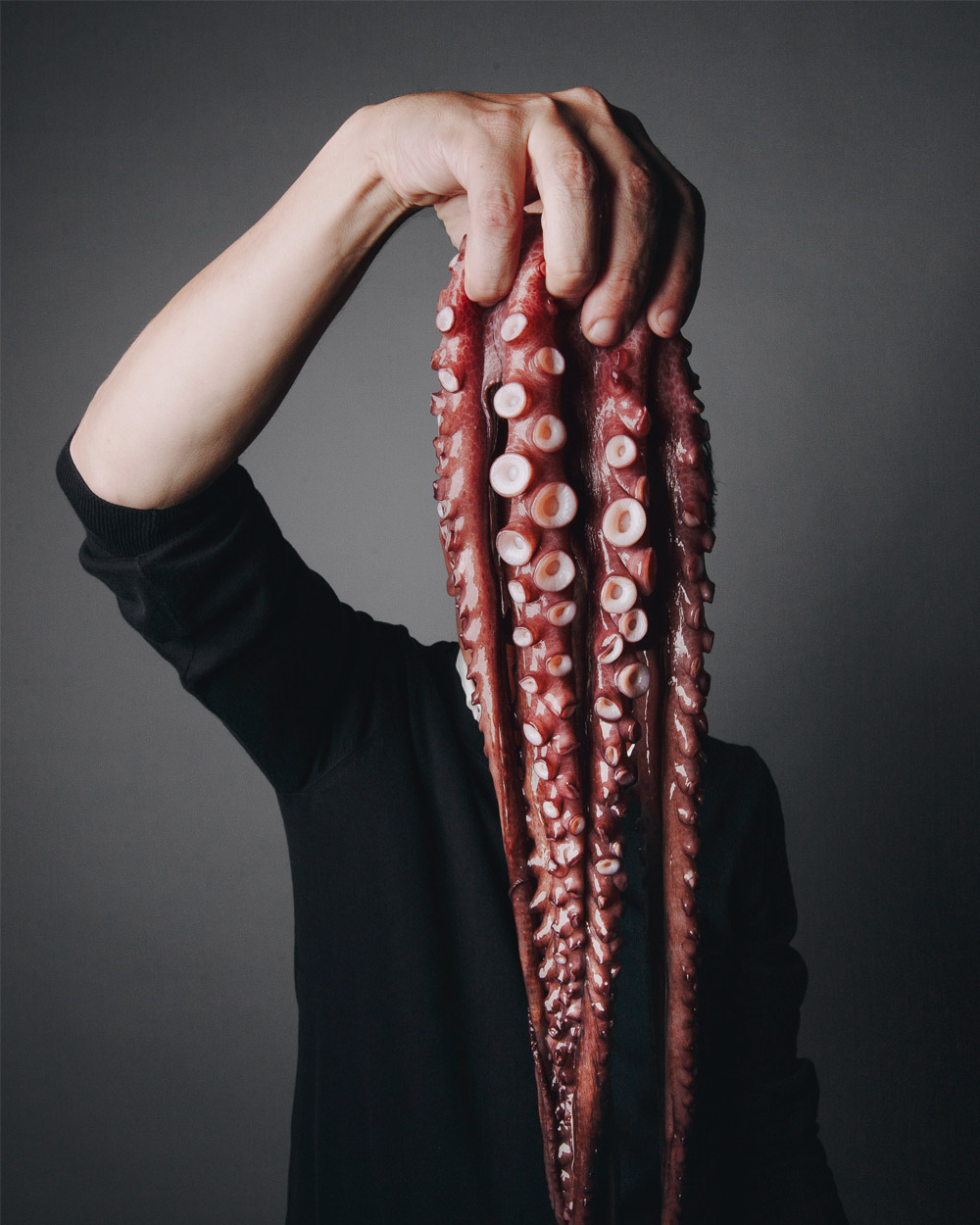 As his parents led busy lives, he and his brother learnt to cook at a young age. "I learnt by watching my mother and grandmother, and by listening to them chat about how to prepare different foods. That's the best way to learn: playfully." He usually cooks Italian food; it's what he does best. "Sometimes I try a recipe from another cuisine, but I never know if it tastes the way it should. You can't learn that from a cookbook." He mostly sticks to pasta and fish dishes. "I've noticed my son has had enough of my pastas, although he'd never say so. He seems to prefer hamburgers and rice now. It's very hurtful to me, of course", he says with a grin.
Two sides to Naples
He associates his childhood in Naples with the ocean. "We had these long summer holidays. My grandmother looked after my brother and me in our house by the sea. I have wonderful memories of days full of sun and fresh fish. The sea, that's what I miss here in Maastricht. Strolling down the boulevard on a winter's day, because even then the weather was often nice." When he thinks of Naples, sfogliatelle also come to mind: little shell-shaped pastries. "Sfogliatelle literally means 'thin layers'. You can get them from any street stall in Naples, either soft or crunchy. As a native, you're for either one type or the other. I prefer the crunchy ones. I love them, but they're very difficult to make."
There was a dark side to Naples too. Naturally, he knew about the Camorra, the Neapolitan Mafia. Their existence had little impact on ordinary citizens, but the drugs they brought into the city did. In the 1980s, Naples was flooded with drugs. "Heroin in particular. It was bad – I lost friends to it. But other than that, Naples didn't strike me as any more crime-ridden than any other big city, despite the image created by films like Gomorra. You knew where you could and couldn't go and who you should and shouldn't hang out with."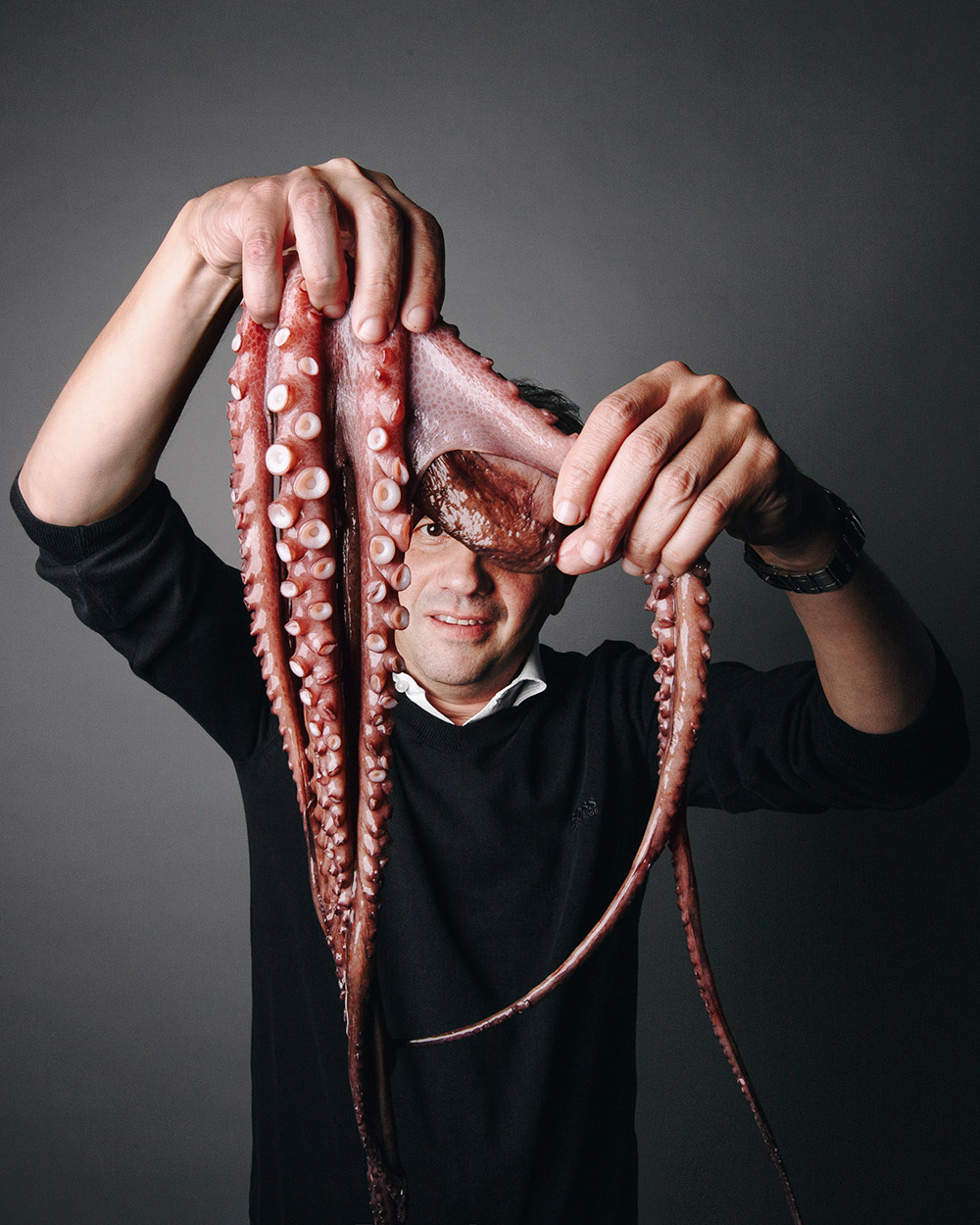 Elia Formisano studied Electrical Engineering at the University of Naples, where he subsequently obtained his PhD in Bioengineering. He was a visiting research fellow at the Max Planck Institute for Brain Research in Frankfurt. He has worked at Maastricht University since 2000, first as an assistant professor and, since 2014, as professor of Analysis Methods in Neuroimaging.
Neapolitan Christmas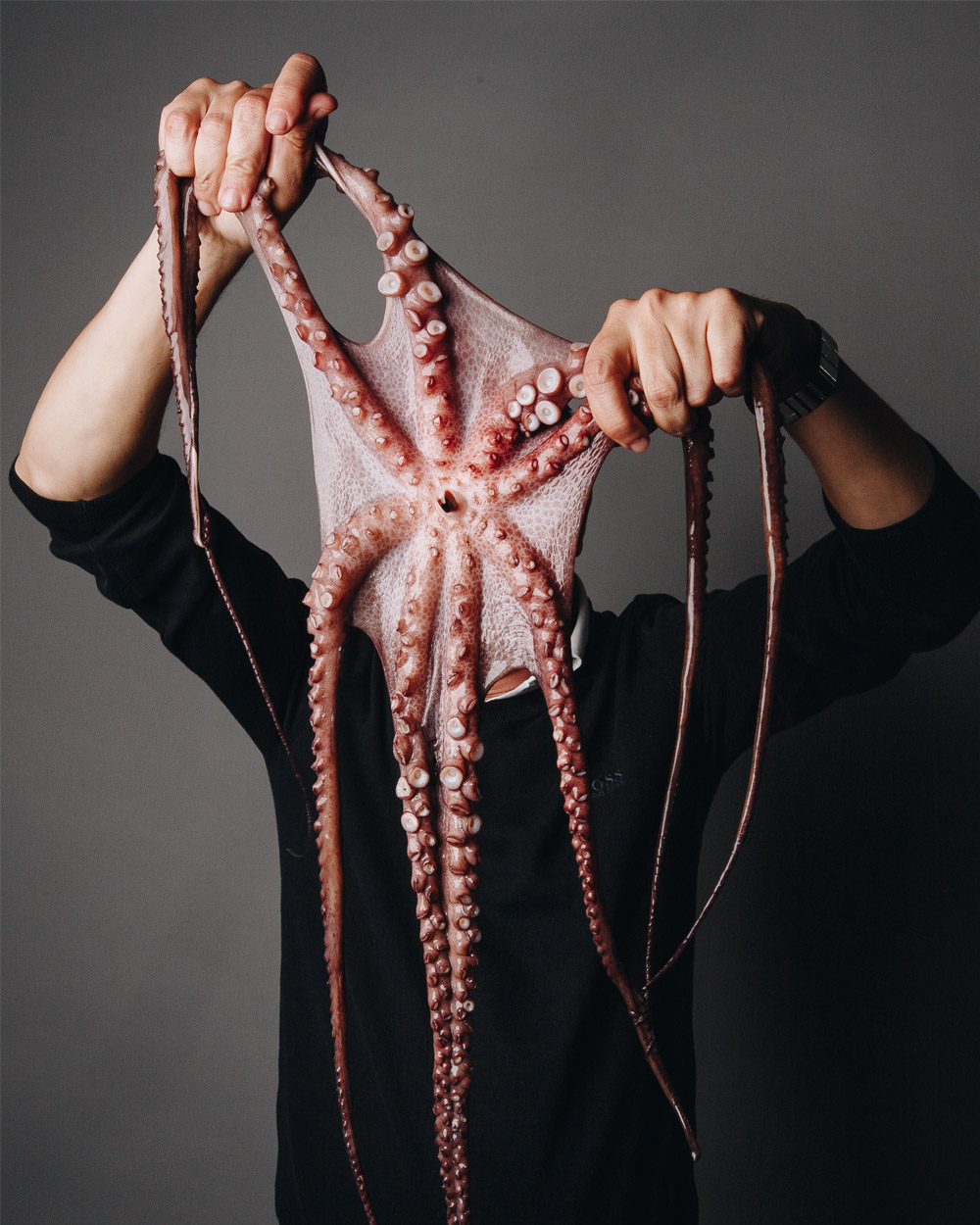 He left Naples over 20 years ago, but he returns at least twice a year: in the summer and at Christmastime. He has fond memories of endless meals at his grandmother's house with the whole family. "I don't have many siblings, but when all my cousins, uncles and aunts got together, you had that picture of typical Italian family, many people seated at long tables with lots of food and alcohol and heated debates. Often about politics, because some leaned to the left politically and some to the right. Every year there would come a moment when my grandmother would lament that she wasn't going to fit in the family grave because it was too full; always a source of great hilarity. I loved it." There was a pattern to their Christmas dinner as well. "On Christmas Eve it's antipasto of vegetables and fish, pasta with clams and then fish. On Christmas Day you get the heavier stuff: lasagne and lamb, not to mention all the sweets. My job as a child was to seal the homemade ravioli and cut them into squares. Octopus was my favourite even back then." And off he goes to his favourite restaurant for some comfort food.
Also read
The PhD research of Karlien Strijbosch focuses on Senegalese migrants who were forced to return home after a stay in Europe. Doing justice to such stories is no easy feat, especially when you come up against walls of silence, distrust and shame. Strijbosch and her supervisor Valentina Mazzucato...

In September Cengiz Akbulut was made head of the laboratory of the new Stem Cell Research University Maastricht (SCRUM). Here he discusses multiculturalism, the origin of life and his love of swing dancing.