Montesquieu bundel: Groot onderhoud of kruimelwerk
Dutch only.
Heeft de Nederlandse democratie en rechtsstaat groot, achterstallig onderhoud nodig, of blijft het beperkt tot kruimelwerk? Zorgt het advies van Staatscommissie Remkes voor te hoge constitutionele verwachtingen? Dit is de vraag die centraal staat in de nieuwste bundel van het Montesquieu Instituut die op 3 juli werd uitgereikt aan minister Ollongren van Binnenlandse Zaken en Koninkrijksrelaties.
Ongevraagd commentaar op het commissierapport parlementair stelsel. 
De Staatscommissie Parlementair Stelsel bracht in 2018 een rapport uit over de parlementaire democratie in Nederland. Hierin presenteert het binnen zeven thema's aanbevelingen voor de hervorming van het parlementair stelsel. In de bundel wordt op deze aanbevelingen gereageerd, zoals de gekozen formateur, het bindend correctief referendum, toetsen van wetten aan de grondwet, het terugzendrecht van de Eerste Kamer, enz.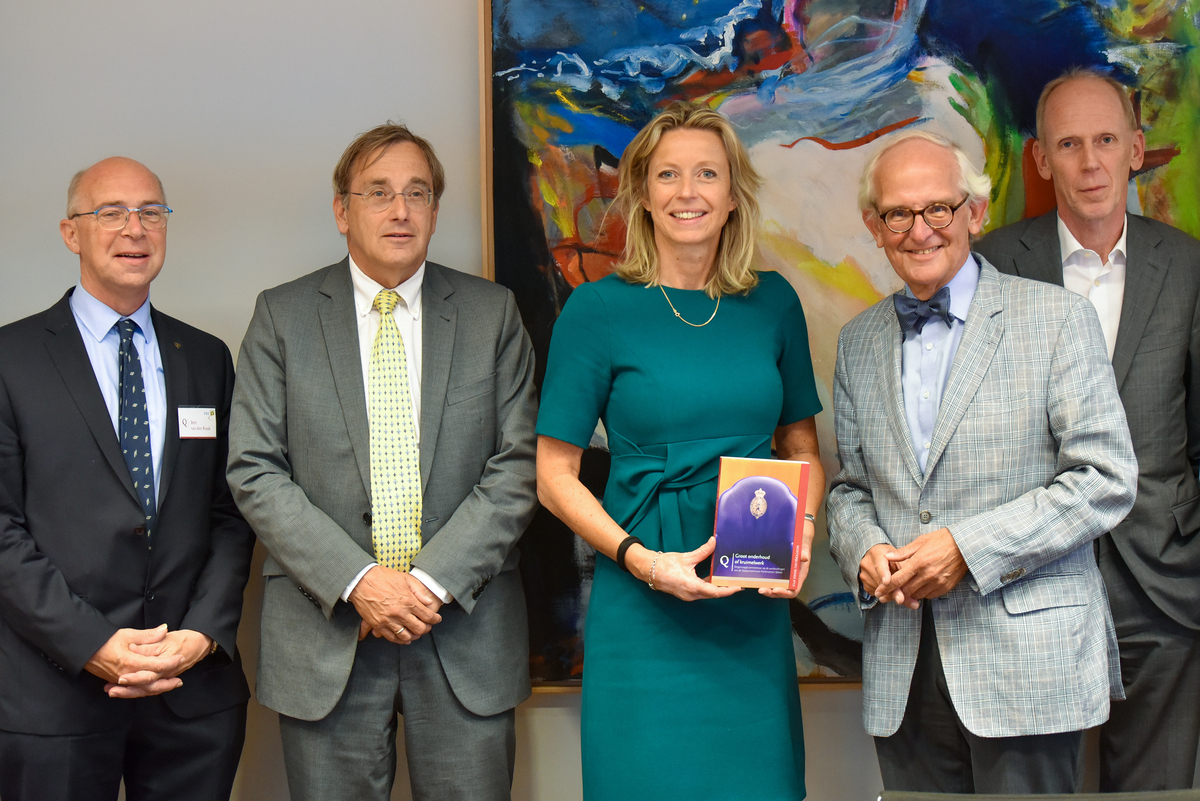 Also read
De Lima Figueiredo, N. (2022). Local Content Requirements in WTO Law: Between Free Trade and the Right to Development . [Doctoral Thesis, Maastricht University, Universidade de São Paulo]

The Globalization & Law Network is pleased to present its first newsletter covering the first half of 2023.