Maastricht wins Nuremberg Moot Court!
On 19 June, the team from the Faculty of Law won the Nuremberg Moot Court on international criminal law. This year's competition involved 65 law schools from across the world and, due to the coronavirus outbreak, was determined by written submissions. In addition to winning the best overall team award, the Maastricht team also won best memorial for the defence, and placed second for best memorial for the prosecution. This is the third time since 2015 that a team from Maastricht has won the competition.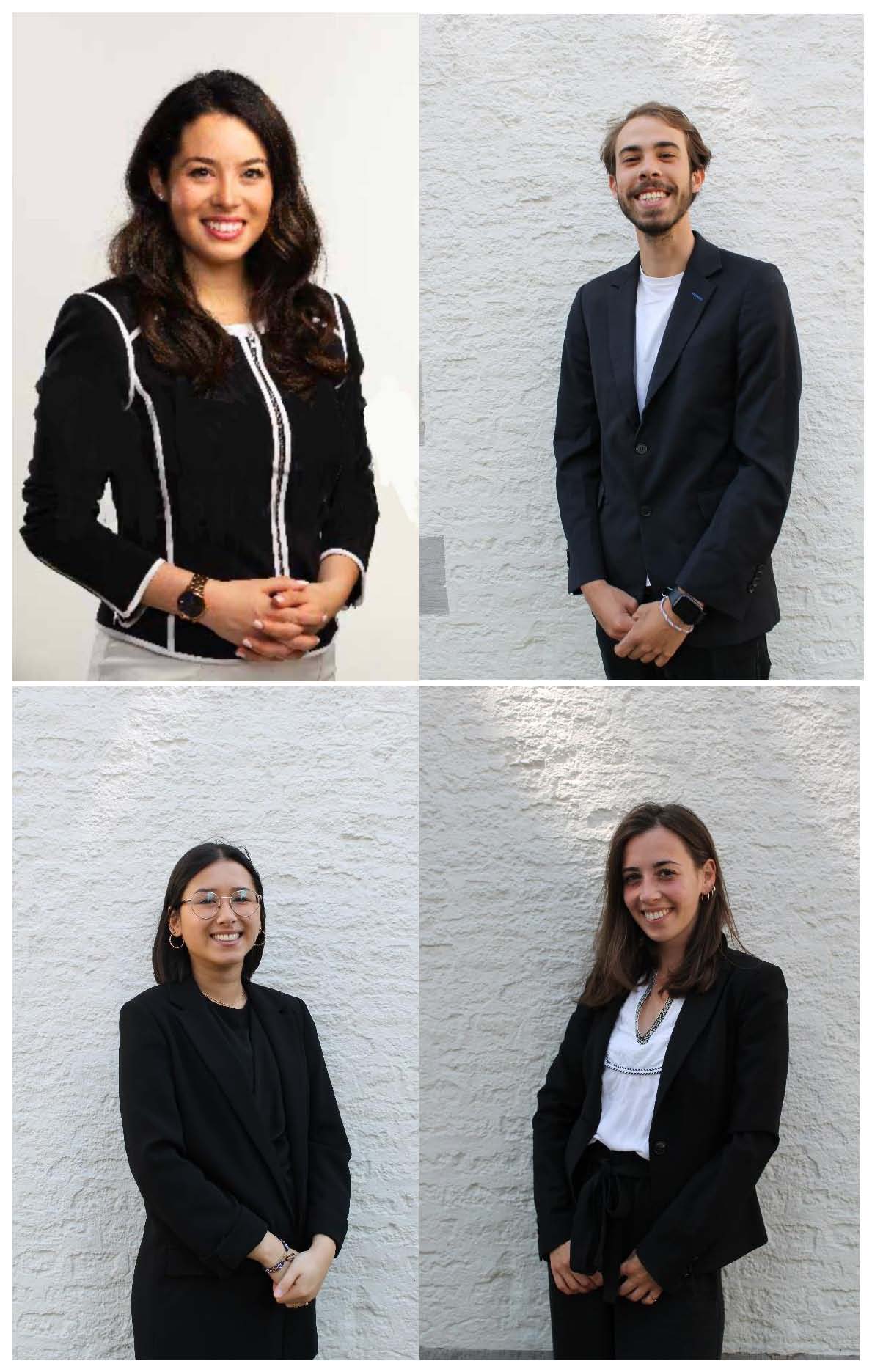 The team was composed of LLM students Samantha Pacchiarotta, Alejandro Ortega Navarro, Moïra van de Poël and Jana Kreulach. Craig Eggett was the coach.