International Medical Postgraduate Conference presentation prize for Martijn Arts
Martijn Arts, PhD candidate at the department of General Surgery and the M4I division of Imaging Mass Spectrometry, was awarded the second prize for his talk at the 13th International Medical Postgraduate Conference - IMPC 2016 - .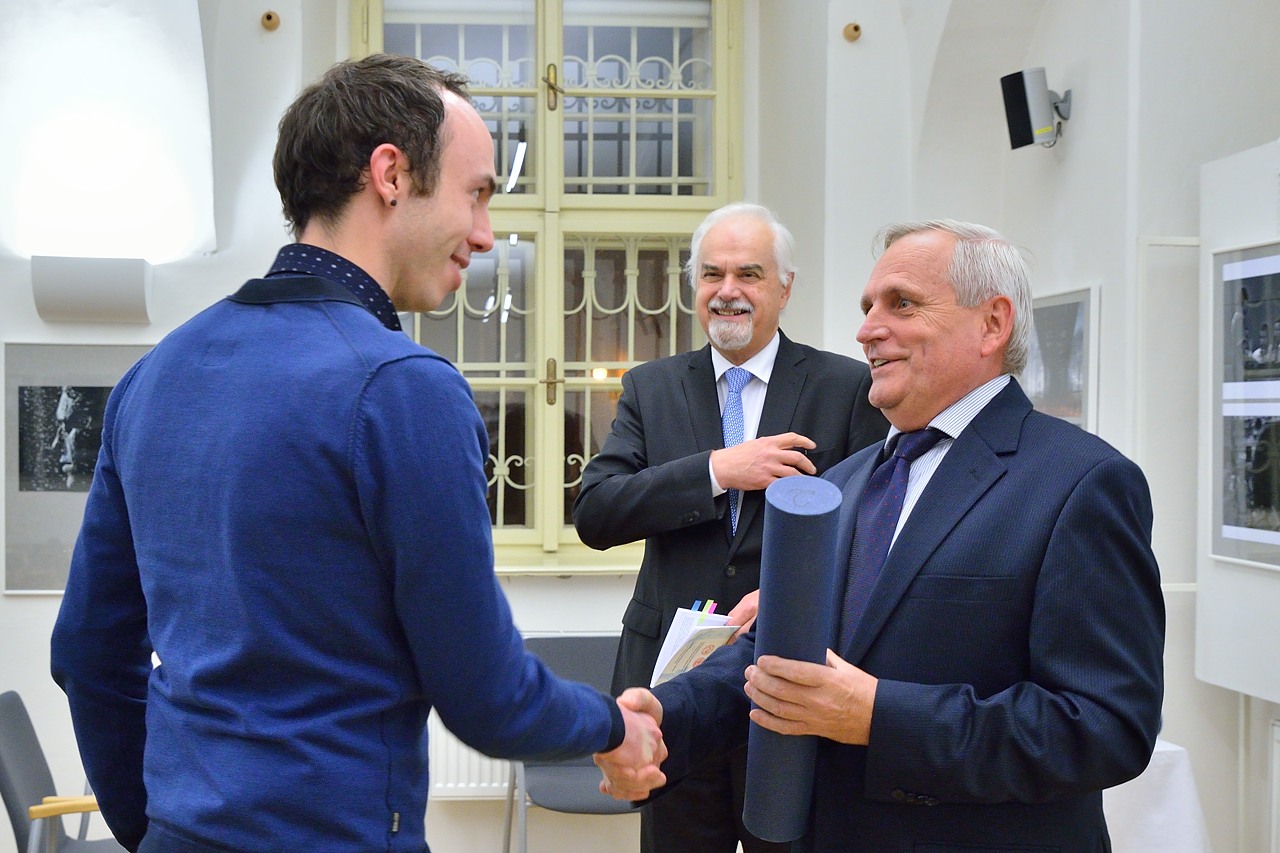 This annual international conference for European medical postgraduate students was held in Hradec Králové, Czech republic from October 24-25, 2016. Martijn's presentation demonstrated an innovative method to Track and Trace metabolites in cancer cells, essentially molecular GPS in living systems. His presentation was selected by an international jury of medical professors who evaluated the content, presentation and interaction with the audience from 40 international postgraduate contestants. The three best presentations were awarded.
Also read
At the CARIM research institute (school for cardiovascular diseases) in Maastricht, a group of researchers – led by Joost Lumens - is working with 'het digitale tweelinghart' (the digital twin heart): a computer model that simulates the human heart. This research gives rise to a great deal of...

Christian Ernsten and Claartje Rasterhoff, in collaboration with Natuurmonumenten, receive €100,000 for their project 'Rivier Atelier at the Geuldal: heritage management in times of climate change'.

In light of the fast developments within the use of generative AI, the SHE Management Team has developed guidelines for the use of AI.