Horizon 2020: data-driven law enforcement tools and a new take on architecture and design
Two new H2020 projects on the horizon for the Department of Data Science and Knowledge Engineering: Dr. Apostolis Zarras contributes to PREVISION and Dr. Alexia Briassouli strengthens the MindSpaces consortium.
The European Union's Horizon 2020 programme funds projects that contribute to solving societal challenges as laid out in EU policy. The projects, which couple research and innovation, are carried out by large consortia made up of partners across the EU. Two new projects involving the Department of Data Science and Knowledge Engineering (DKE) take off in 2019.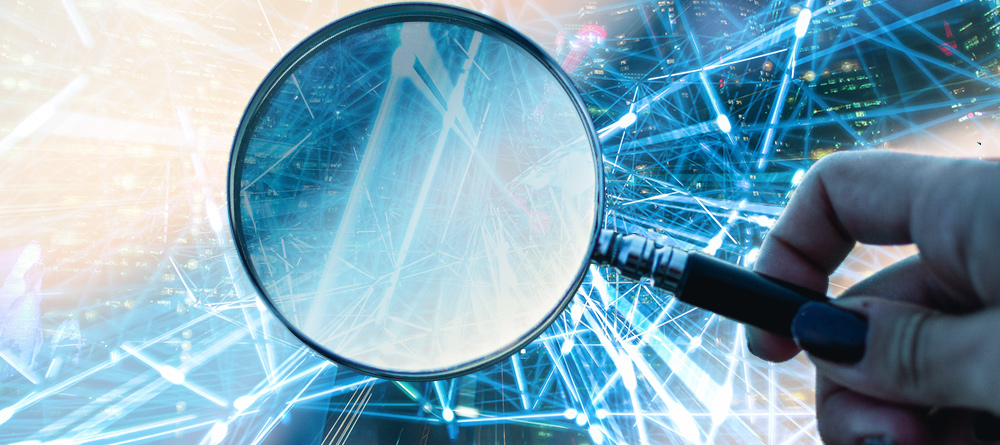 Department of Data Science and Knowledge Engineering
A new way of designing our daily surroundings
MindSpaces started in January 2019. The project is set to develop a new way of designing indoor and outdoor environments that respond to the reactions of individuals experiencing these spaces. Artists and architects provide design ideas, after which MindSpaces' researchers will monitor individuals while they experience those ideas. The individuals' reactions will first be gauged in virtual reality and, later on, in real life. The goal is to tailor the designs to the responses, so that they address people's practical and emotional needs in an innovative, sensor-based manner.
"It's a very interdisciplinary project", says Dr. Alexia Briassouli. "We chose three challenges: a working environment, an outdoor area in a popular neighbourhood near Barcelona, and indoor spaces for elderly citizens. The idea is to measure the reaction of people to the spaces as they were originally, and after a redesign or artistic intervention. To measure the response, we will use all kinds of sensors: think of presence sensors, fitness trackers and video cameras, for example."
Dr. Briassouli: "I will analyse videos of people in the environments to see, for example, towards which areas they gravitate more often. Do they stop and talk at a watercooler, or gather only in a certain corner of an outdoor area? In the end, it's human behavior pattern analysis. There are many challenges for us here, such as the tricky task of monitoring human interactions in video."
The MindSpaces consortium comprises 14 different partners from 7 different countries. For more information, see the MindSpaces website.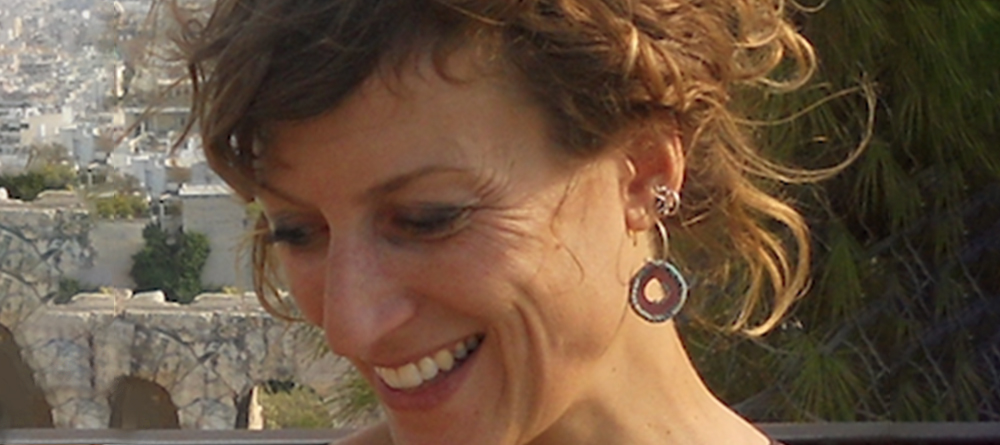 Dr. Alexia Briassouli is assistant professor at the Department of Data Science and Knowledge Engineering. She specializes in visual analysis, including the monitoring of human activities, of individuals and of crowds.
Proactive against terrorism and cybercrime
PREVISION is set to start in the fall of 2019. "We want to give law enforcement agencies the tools to be proactive against terrorism and cyberattacks", says Dr. Apostolis Zarras. "Currently, law enforcement agencies have a lot of data from surveillance cameras, databases, social networks and so on. For PREVISION, we plan to build a cutting-edge system that can correlate all these different types of data the moment they come in. That way, law enforcement agencies can see the bigger picture and intervene before the actual attack happens."
Maastricht University will contribute specifically in the area of cybercrime prevention. "When we're talking about a terrorist attack, it doesn't necessarily need to be a bomb. It could be an attack against servers that coordinate public transportation, an attack that encrypts healthcare data or even a cybersecurity breach in a nuclear reactor", Dr. Zarras comments. "Attackers sometimes use malicious software, so-called malware, to launch their attacks. Frequently, before launching an attack, they interact with other attackers (found in the darknet) to join forces and combine their expertise. Our specific contribution will be to collect data from various sources and analyse it, so we can pinpoint this type of suspicious behaviour."
PREVISION is set to run for 24 months. Its interdisciplinary participants include ten different law enforcement agencies and practitioners from across Europe.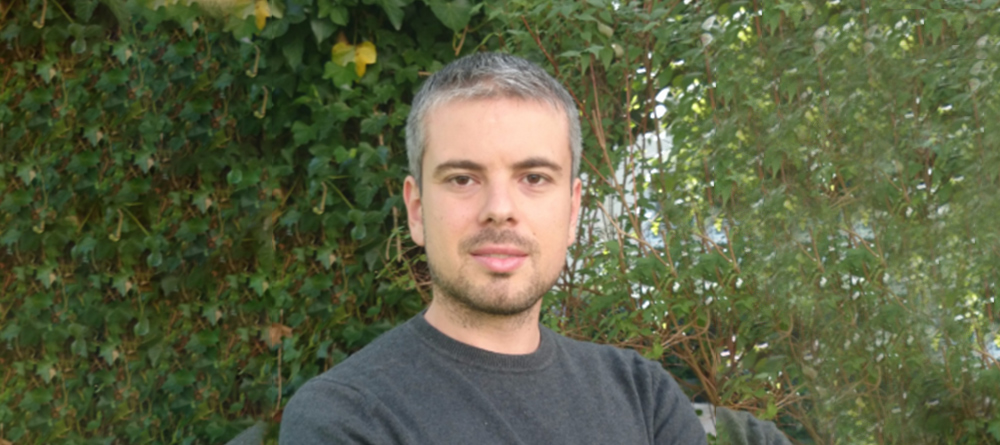 Dr. Apostolis Zarras is assistant professor at the Department of Data Science and Knowledge Engineering. His expertise lies in the realm of systems, network and web security.
Also read
Lee Bouwman, a vascular surgeon, works as a researcher on the implementation of new techniques in healthcare. As professor by special appointment of Clinical Engineering at the Faculty of Science and Engineering (FSE) and the Zuyderland Medical Centre, he seeks collaboration between engineers and...

Professor of Neural Engineering and Computation, Renaud Jolivet, gave his inaugural address on September 15. Jolivet researches fundamental questions about the workings of the brain at the Maastricht Centre for Systems Biology of the Faculty of Science and Engineering.

A better understanding of taste and mouthfeel