Extending DigiD access makes life easier for cross-border workers
Imagine you live in Belgium and have been working in the Netherlands for years. But unlike your Dutch colleagues, you can't access your pension information online. That is because you are not entitled to a DigiD, which is the identity verification service of the Dutch government. Instead, you have to call, make an appointment and visit the office. It could take a month before you can finally see what is in your own pension account. And more and more websites are requiring a DigiD for access. To help make life easier for this real-life Belgian worker and all the other cross-border workers, Dr. Alexander Hoogenboom took up the case.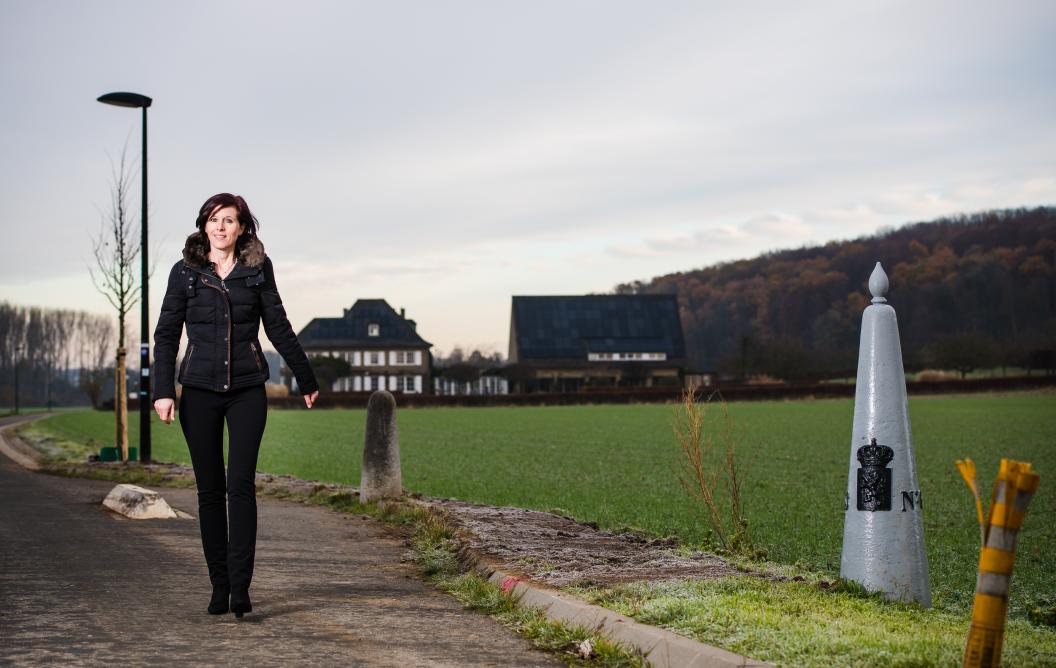 Alexander works at the Institute for Transnational and Euregional cross border cooperation and Mobility (ITEM) as scientific coordinator. "ITEM is a research and consultancy institute that addresses practical cross-border issues. Among other things, it provides legal support to the Grensinfopunten in the Netherlands, which provide information services for people in the German-Dutch-Belgian border regions. These are offices where cross-border workers, meaning people who live abroad and work in the Netherlands or vice versa, can come to get answers to their questions." This includes the real-life scenario above from a Belgian resident who has been working in the Netherlands for many years but can't get online access to her pension information without a DigiD.
'Computer says no' without a DigiD
DigiD is the access key to many online government services, such as education, tax, healthcare and pension services. People who work in the Netherlands but live across the border have been excluded from getting a DigiD thus far. "If you don't have a DigiD, in many cases you have to create a separate login, fill in a paper form and send it in, make a phone call and stay on hold for a long time, or even make an appointment and physically visit the office in question. That can be extremely inconvenient. In fact, a website like mijnpensioenoverzicht.nl, which provides you with an overview of your pension information, is a purely digital service that requires a DigiD."
The sheer amount of inconvenience caused to cross-border workers was reason enough for Alexander to want to change this system. "The problem with a DigiD application is that it's electronic and the system simply does not go any further if you don't tick certain boxes. It is technically impossible to get around this. And it is never even communicated to the applicant that they cannot get a DigiD because they are Belgian." So, what do you do when the computer says no?
Persistent appeals
The first step was for an ITEM delegation to make an appointment with the Ministry of the Interior. In their meeting, it was indicated that the group of DigiD beneficiaries would not be expanded to include cross-border workers because of an alleged risk of fraud. "How do you challenge this answer?" Alexander asks himself. This time, it is the authorities who are saying no.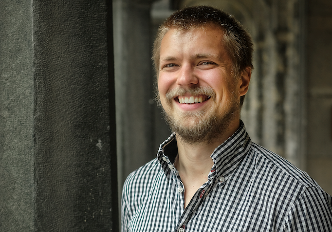 Alexander Hoogenboom earned a Bachelor of Laws, Master of Laws and PhD from Maastricht University. He also obtained a Master of Science from the London School of Economics, for which he obtained the Huygens Top Talent scholarship from the Dutch government. He wrote his award-winning PhD dissertation on the legal issues involved with cross-border higher education in the EU. After earning his PhD, he worked as scientific coordinator at ITEM, where he is now an affiliated researcher.

ITEM, The Institute for Transnational and Euregional cross border cooperation and Mobility (ITEM) is a research and consultancy institute that focuses on opportunities and bottlenecks in cross-border mobility and cooperation.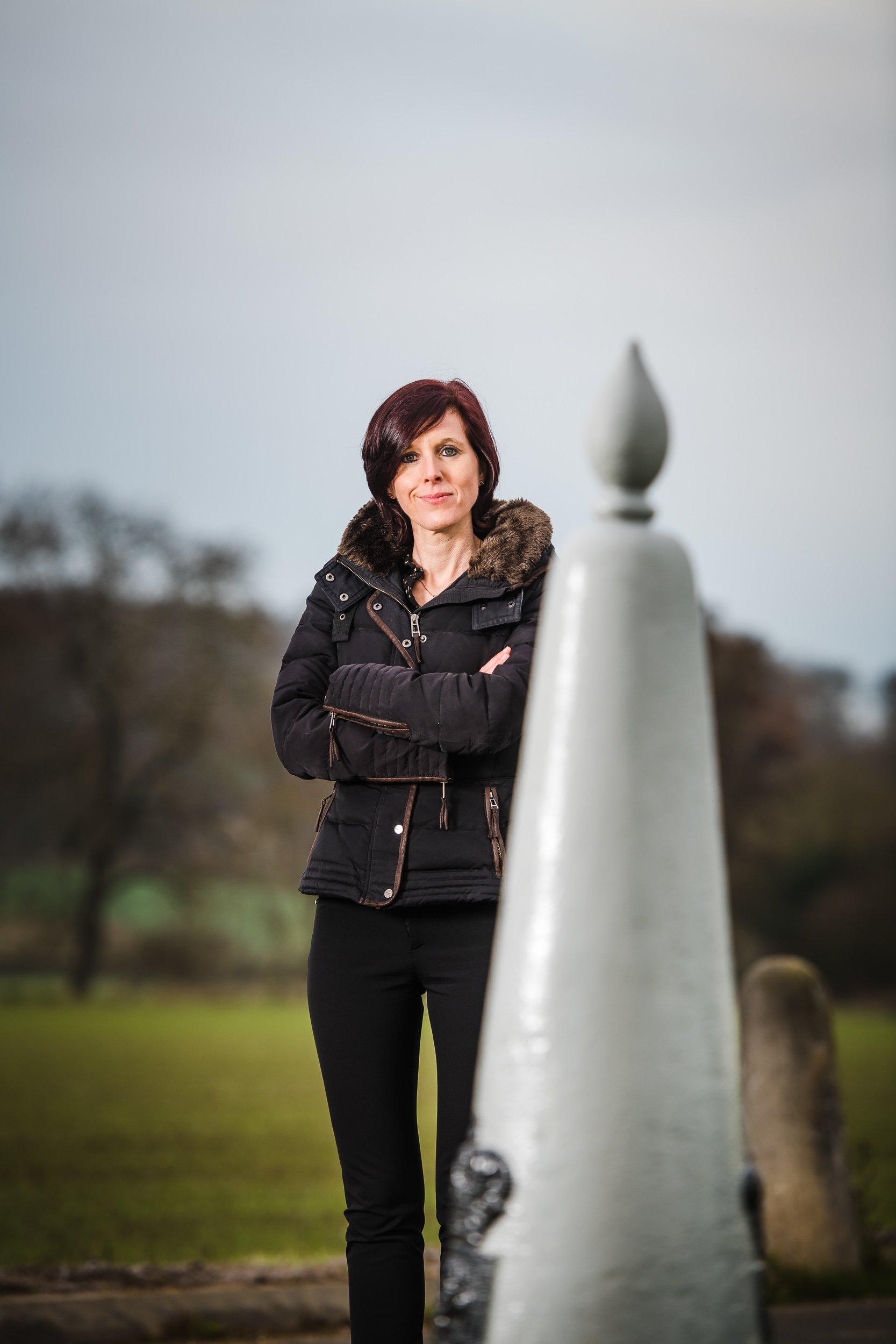 Alexander now has to change his approach. On behalf of the cross-border worker, he sends the necessary information to apply for a DigiD by email. This is followed by the response that this is not possible because of the applicant's non-Dutch nationality. "Look, we can do something with this; now we have a negative decision."
He then files an appeal with the Ministry. In doing so, he invokes EU law that requires equal treatment with regard to 'social benefits'. "With a DigiD, you have access to all kinds of social benefits. And a distinction is being made between Dutch nationals and cross-border workers." Unfortunately, the appeal is declared ungrounded. This is followed by an appeal to the administrative court. The court rules that access to a DigiD is not a social benefit. This is a major setback, but it does not stop him.
Next, Alexander files an appeal with the Administrative Jurisdiction Division of the Council of State. "At first, they indicated that they doubted whether it could even be considered as a decision at all. Issuing a DigiD would then be comparable to issuing a BSN number, which in the Netherlands is similar to a social security number. It is a de facto act without legal consequences." Alexander found this hard to believe. "That was a difficult session. It was my first case at the Department; everything was new. I had written sound argumentation, but if their approach is that this should not even be considered a decision, you are going to doubt everything you have learned over all those years."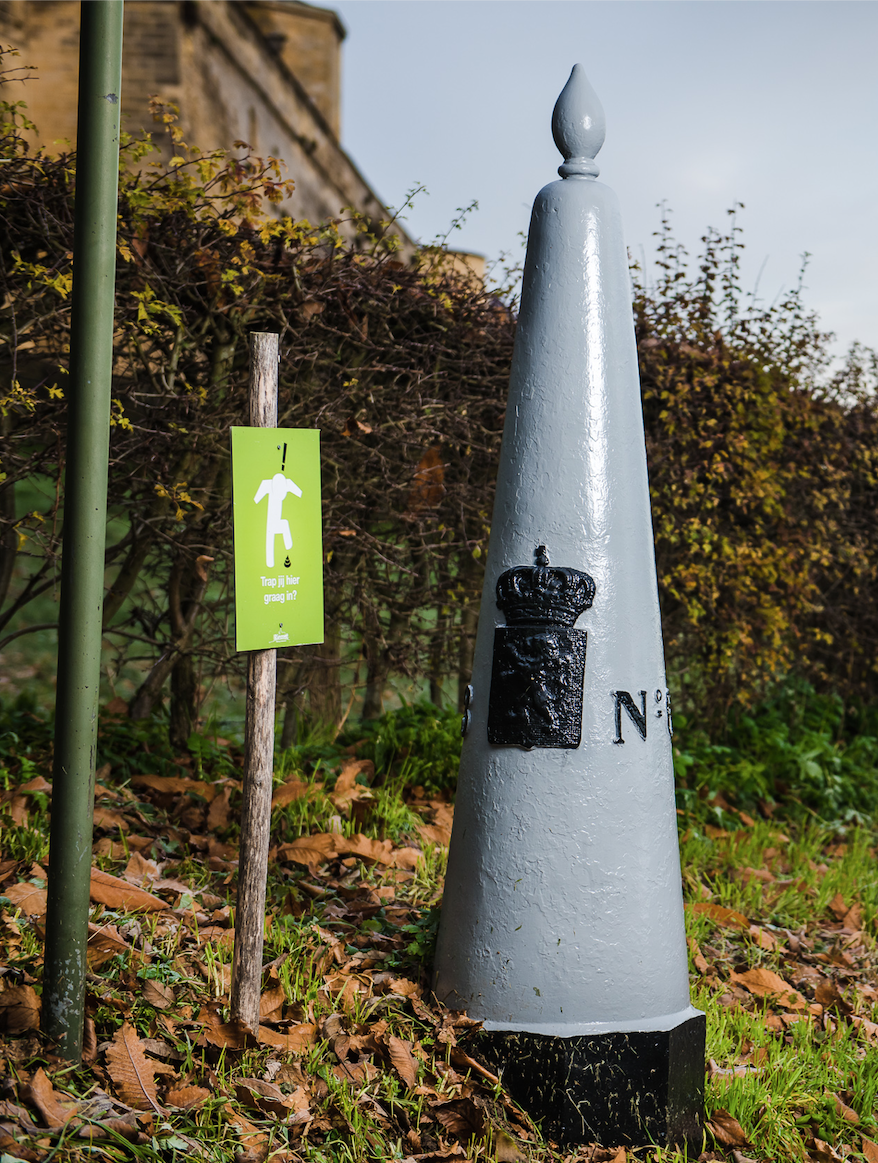 But then Alexander mentions the following: "A DigiD can be compared to a passport. That, too, is in fact just a booklet containing your identification details and nationality, but in reality it's so much more than that. It gives you access to a large number of rights. And that is also the case with a DigiD."
A Christmas miracle 
It is December 2019 and the Council of State's ruling falls onto Alexander's doormat between a number of early Christmas cards. "I left it there for a moment. Suppose it was nothing again. That would ruin my Christmas." After a few days, he decides to open the envelope anyway. "The appeal was well-grounded! That was such a great moment. It's just kind of a pity that I couldn't share it with any of my colleagues at the time. It was during the hack at the university when all of the systems were down."
The Council of State's reasoning was that the protections afforded by administrative law must evolve with the times. Government services are increasingly being digitalized. Digital access is therefore a precondition for accessing information and certain services. If this access is denied, administrative law must offer protection.
An end to the hassle
Alexander—and the Belgian frontier worker along with him—is pleased with the outcome. "I've learned a lot from it. You can finally put theory into practice in a case like this. You also notice that with every step in the procedure, and with the dissent from the opposing party, your argumentation becomes more and more clear. And I think it's great that the person who started it all wanted to see it through, that she was willing to do all of this with us." Ultimately, the judgment has consequences for all cross-border workers throughout the Netherlands. "This makes things just as easy for them as it is for Dutch people who live and work here. You need a DigiD for more and more services, so it would become an enormous hodgepodge of hassles. This has now been resolved."
Also read
Legal scholar Amy Azhar on the unintended consequences of the possible new legislation limiting the influx of foreign students in the Netherlands.

For 40 years already, Annemie Mordant has been convinced that academic and support staff are stronger together. Until her retirement, as the head of MEMIC (the centre for research data management), she dedicated herself to optimally facilitating collaboration between academic and support staff. "We...

Professor of Neural Engineering and Computation, Renaud Jolivet, gave his inaugural address on September 15. Jolivet researches fundamental questions about the workings of the brain at the Maastricht Centre for Systems Biology of the Faculty of Science and Engineering.