Center for Integrative Neuroscience launched
On Tuesday 20 March the Center for Integrative Neuroscience (CIN) officially started with a kick-off meeting for those involved and interested parties.This realises a long-cherished wish of researchers as well as directors.
CIN wants to stimulate and facilitate the cooperation in the domain of neuroscientific research across departments, schools and faculties.
World-leading in neuroscience research
Maastricht University is world-leading in neuroscience research, hosting an excellent wide-ranging spectrum of laboratories and cutting-edge neuroscience infrastructure used and developed by various complementary research groups comprised of world-renowned experts.

The inter-faculty Center for Integrative Neuroscience (CIN), with the School for Mental Health and Neuroscience (MHeNS) of FHML and Faculty of Psychology and Neuroscience (FPN) as its founders, will further enhance the visibility, recognition, and appreciation of Neuroscience Research at Maastricht University, both nationally and internationally, by bringing together the neuroscience activities across departments and faculties. CIN will act as a bridging platform with respect to expertise, infrastructure, and research lines. In this way, Maastricht University integrates and efficiently highlights its strong neuroscience profile to the outer world and at the same time structurally strengthens the much needed inter-faculty research cooperation in this field. This agreement covers the first phase with a focus on cooperation in neuroscience research between MHeNS and FPN. In phase two the cooperation within the framework of CIN can be extended to other faculties and research clusters involving neuroscience.
CIN is directed by the two directors: prof. Bart Rutten and prof. Alexander Sack. Below is a photo report of the kick-off meeting: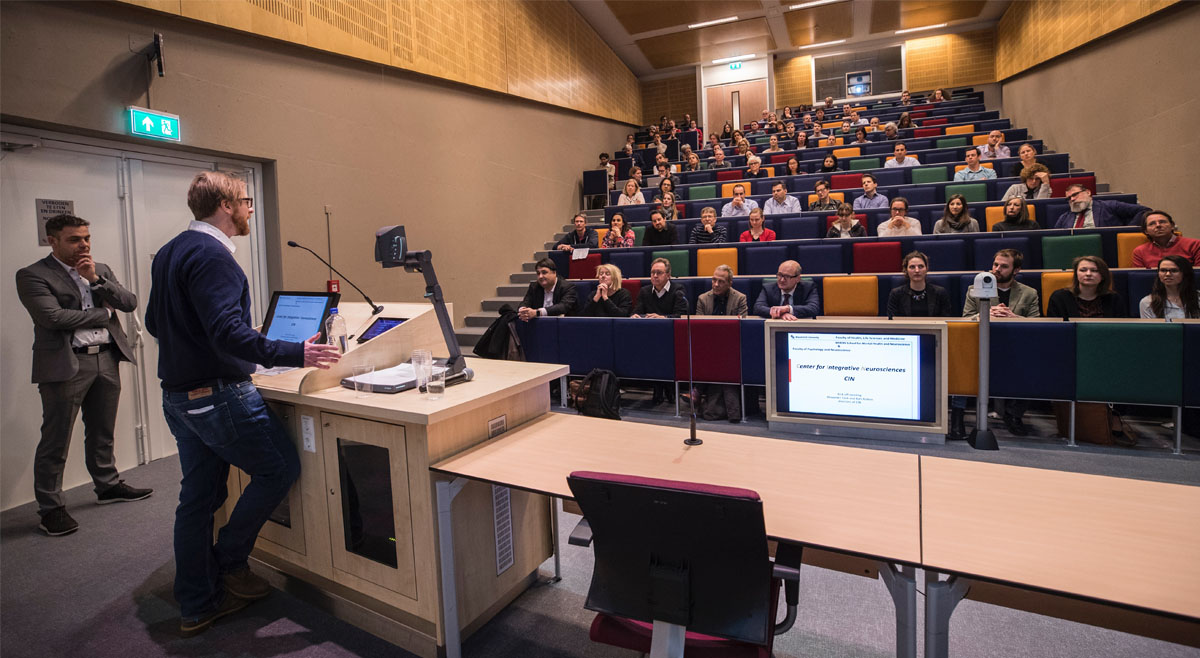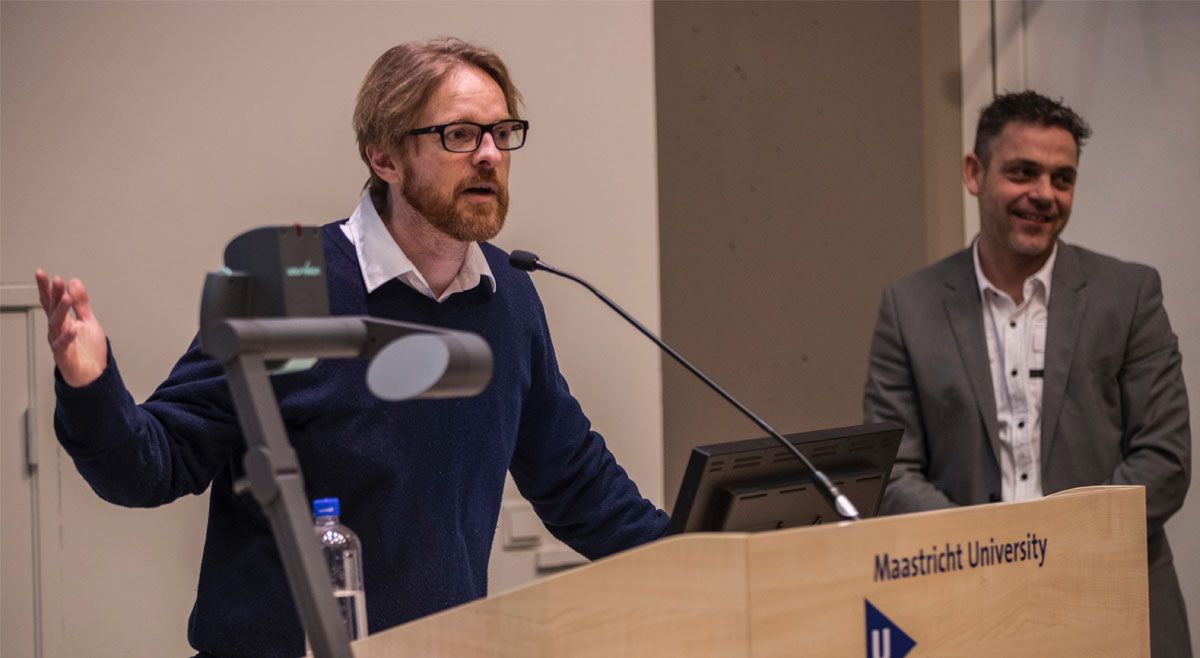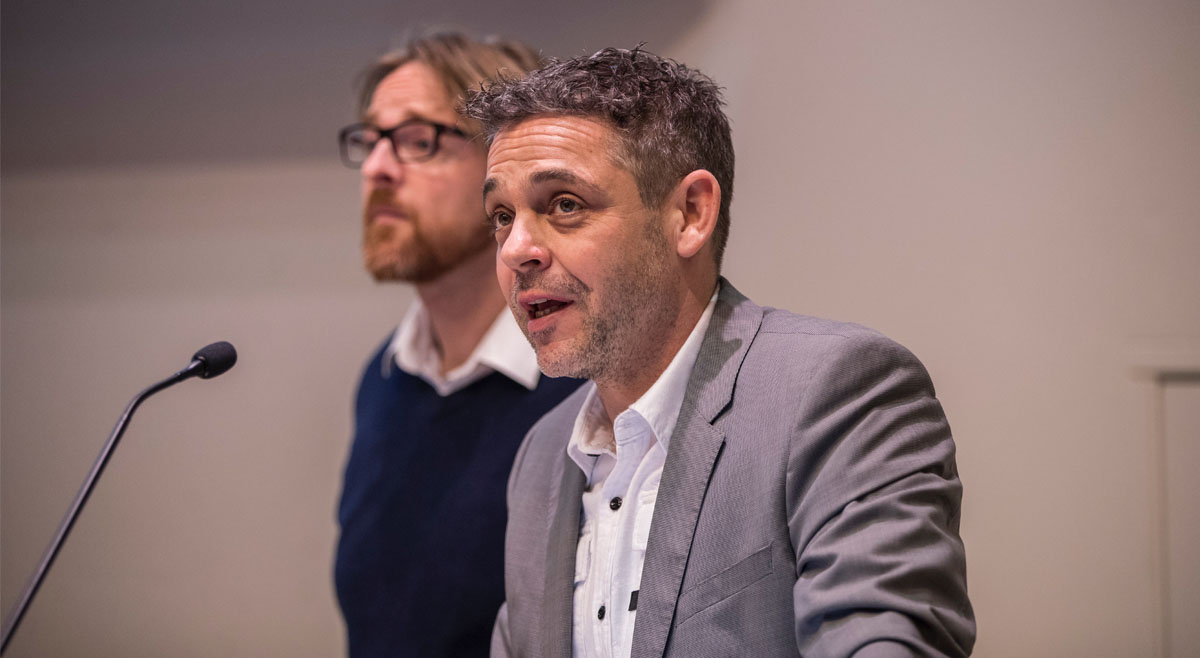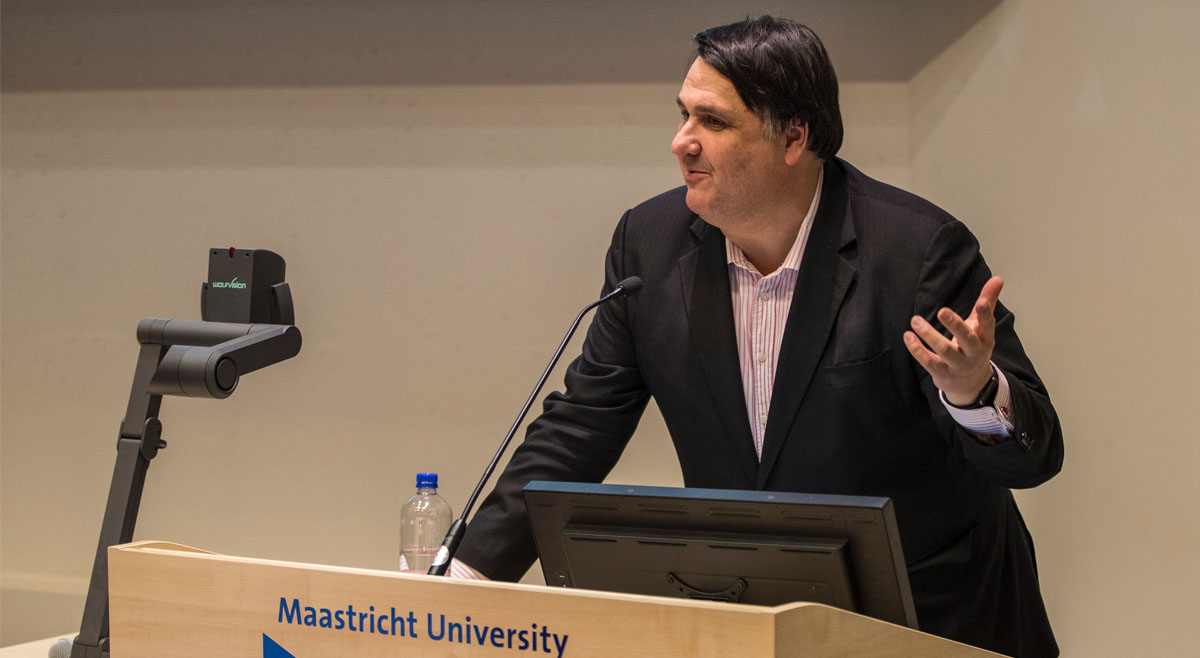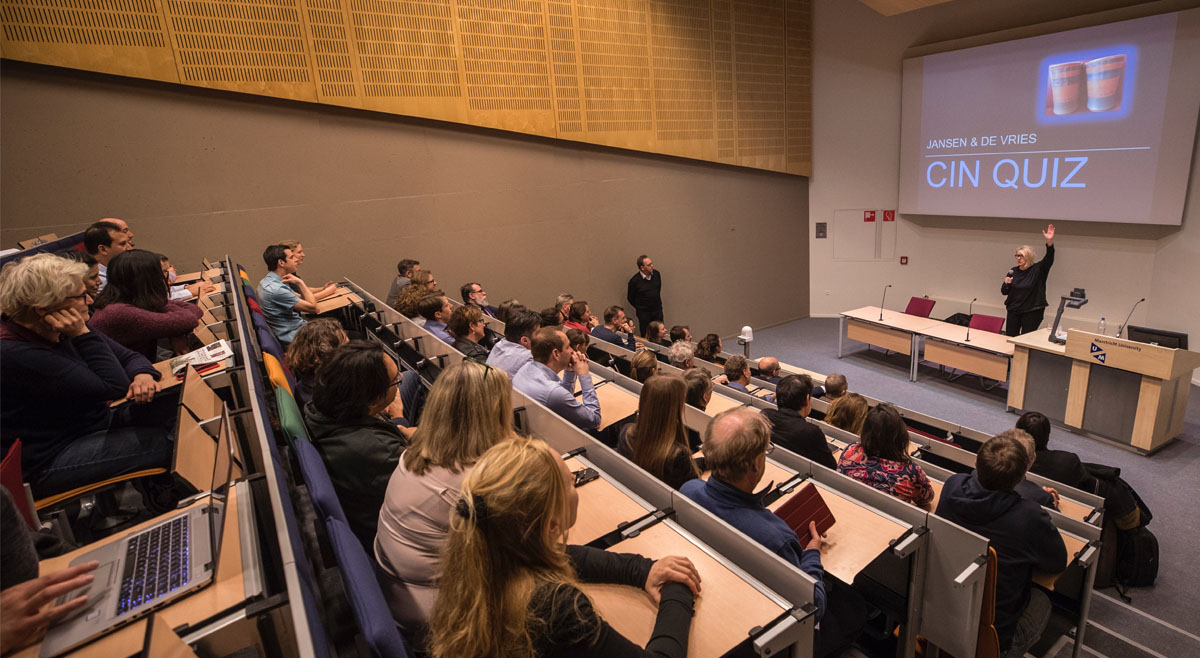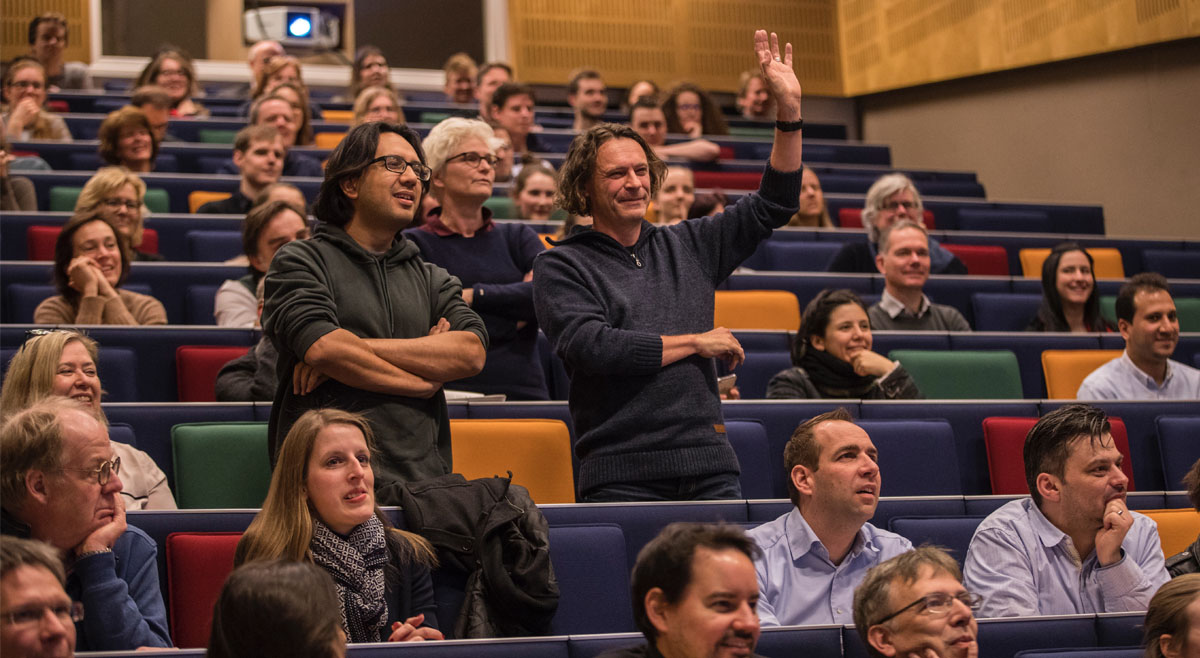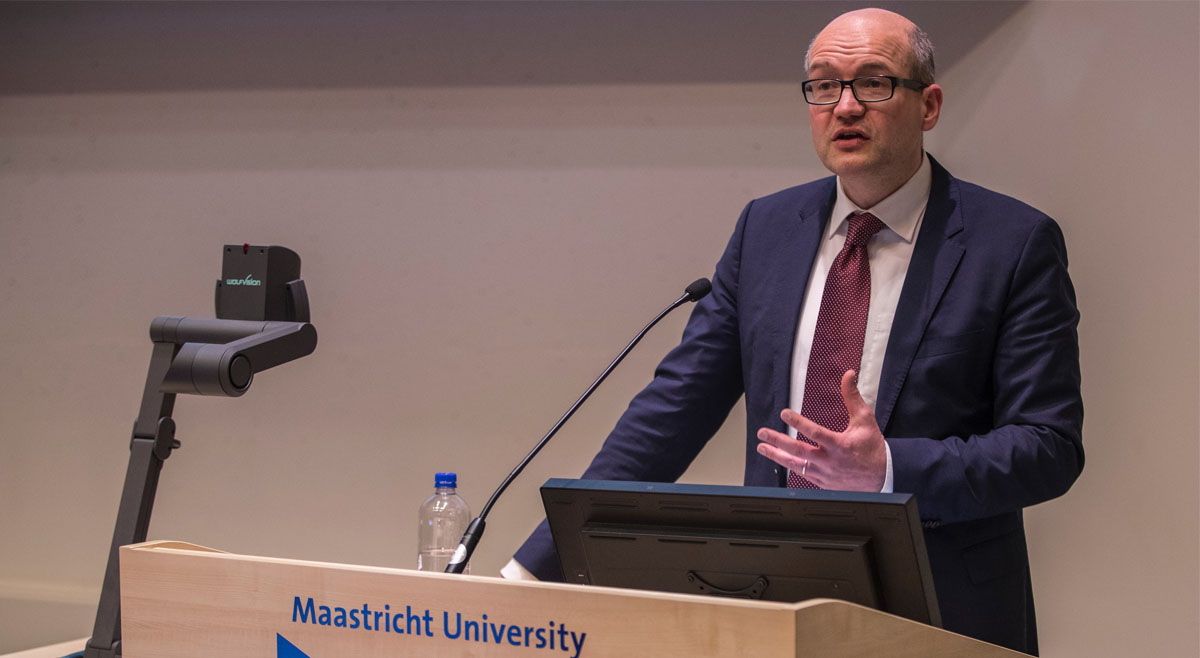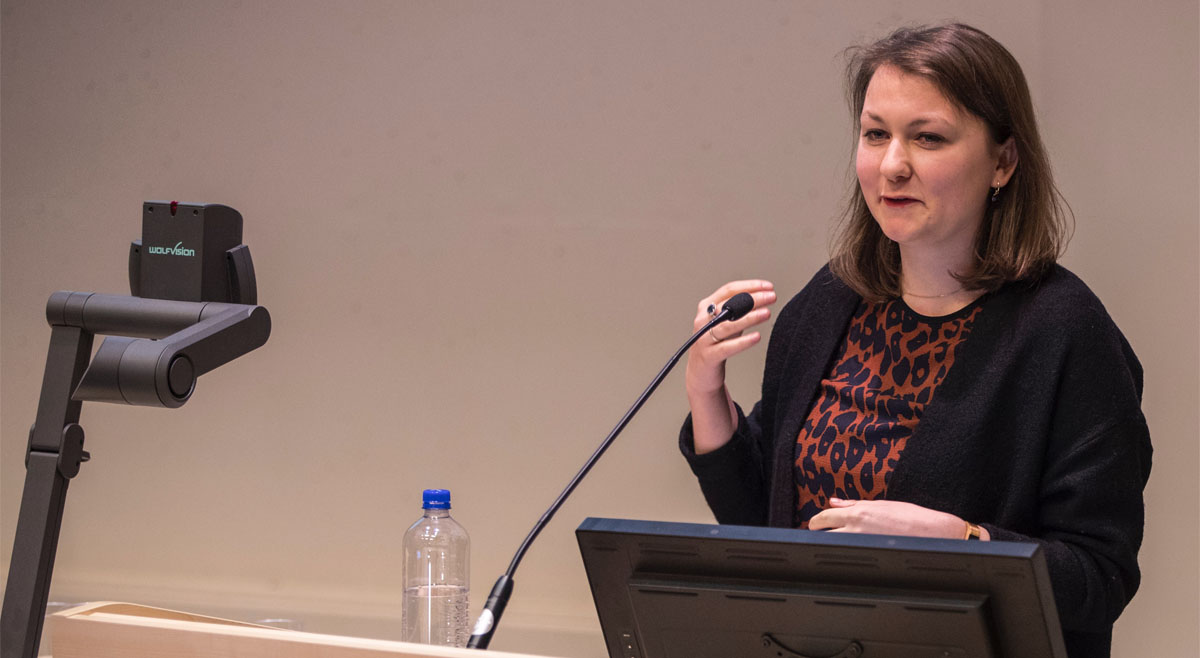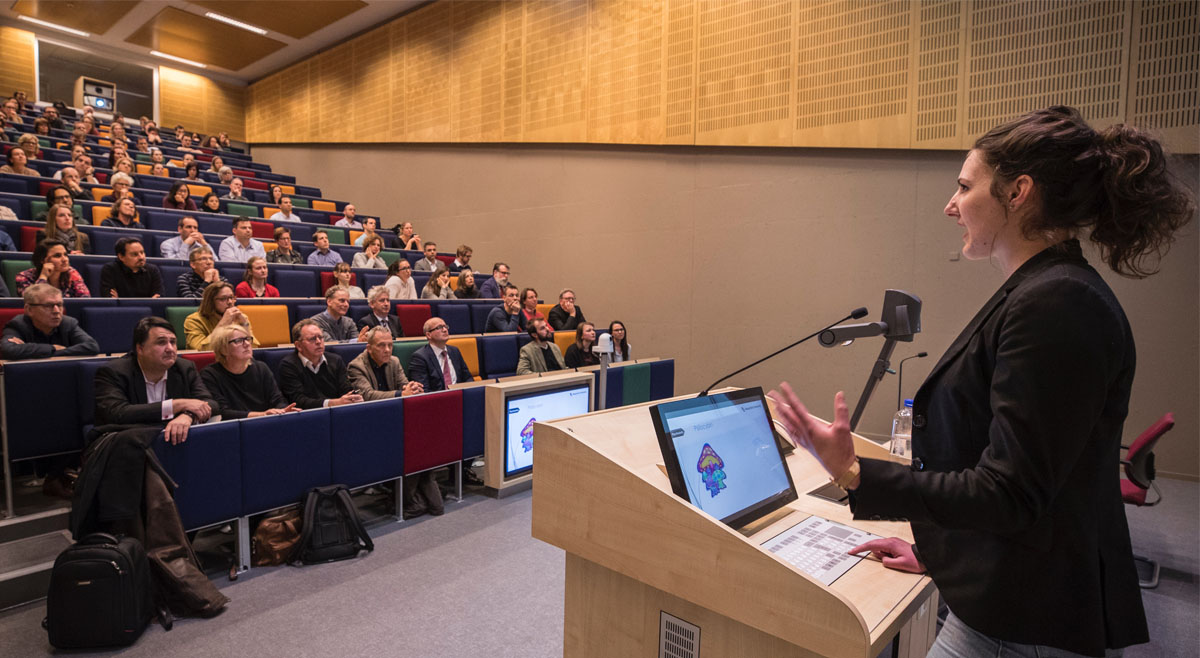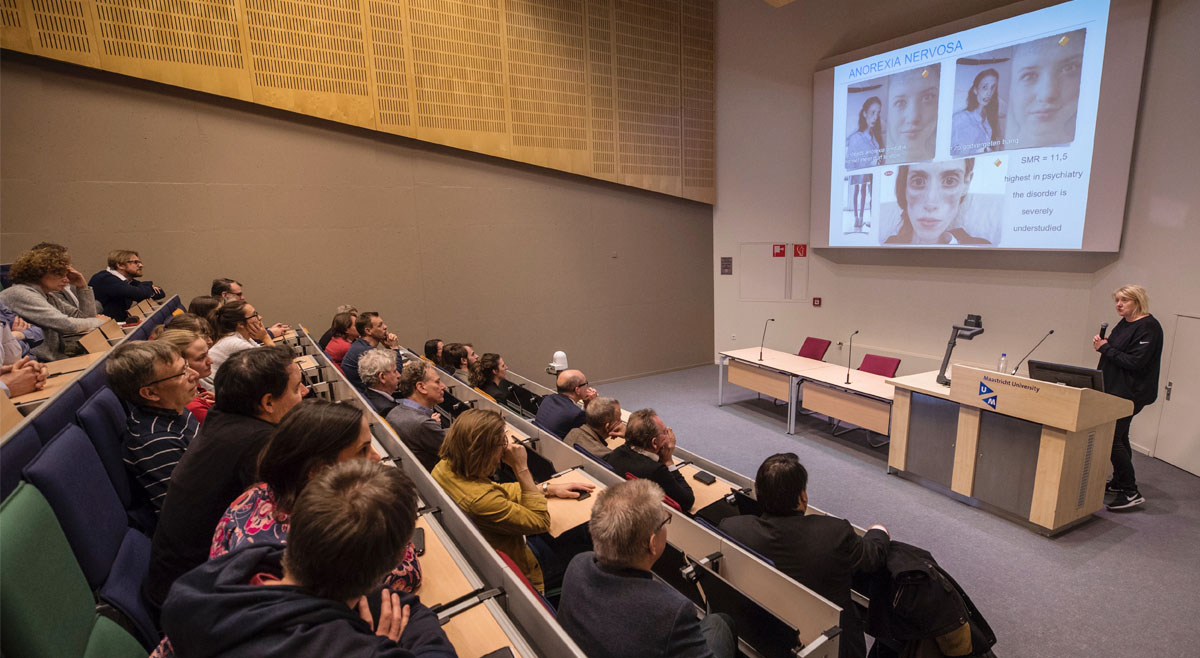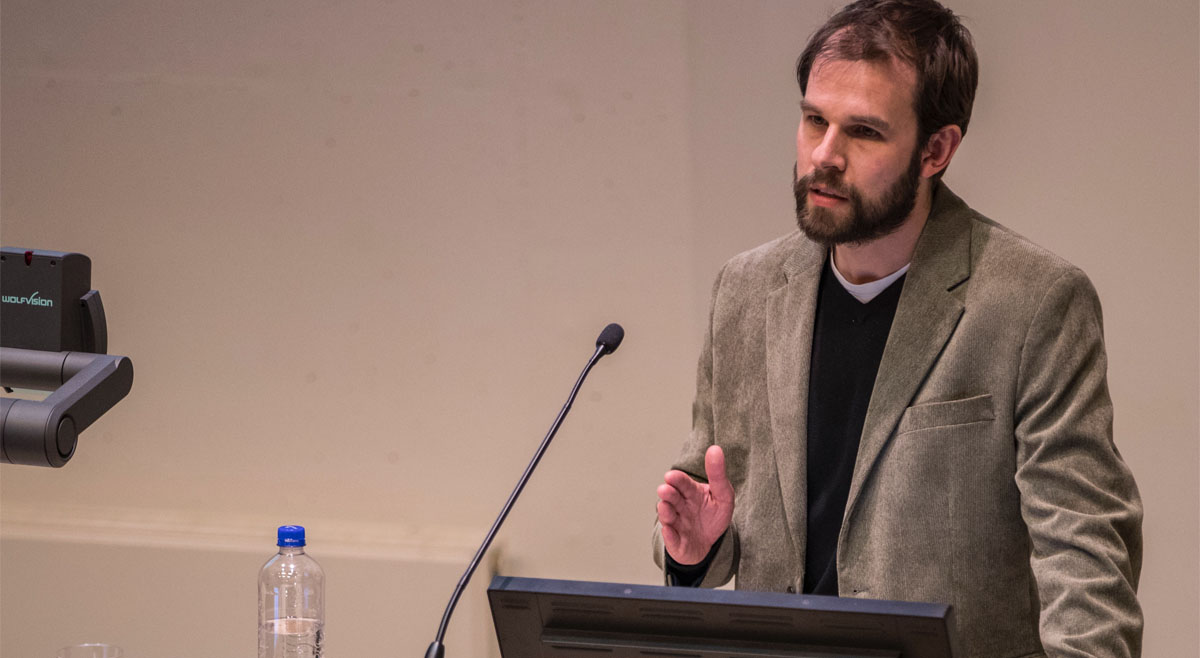 Also read
During the 2023 ERS International Congress in Milan (Italy), the ERS presented the ERS Lifetime Achievement Award 2023 to Professor Martijn Spruit.

And how can it be counteracted? According to Luc van Loon, you can become a bodybuilder even after age 80. 'But the disadvantage of our dynamic muscles is that you also lose them quickly when you start using them less. Maintaining muscles is an active process. You have to keep stimulating them.' NUT...

Students indicate that they remember the material better. Teachers can integrate a sense of real-life into their training, and there is less need for home visits. Virtual technology has a significant impact on the Health Sciences (HS) programme. The initiator of virtual technology within the...