"Exploitative relationships are everywhere"
Why do humans act the way they do? To answer this complex question, Hannes Rusch has to be a bit of everything: economist, biologist, philosopher, mathematician. He recently received a €1.5 million ERC Starting Grant to develop and empirically validate an interdisciplinary theoretical framework for describing exploitative relationships. The aim is to identify policy measures that will reduce incentives for exploitation.
"It took me about two months full time and another year of planning," Hannes Rusch says of the grant-writing process. Applications for ERC (European Research Council) funding have a success rate of just 10%. "I'd already received a Marie Curie fellowship. It has a similarly low success rate and I had to try twice, so I was used to putting in the work while not being particularly hopeful."
The €1.5 million over five years will cover his own salary as well as that of two PhD candidates and a postdoctoral researcher. "I feel honoured and privileged, and I'm really grateful to all the colleagues who provided feedback and helped me prepare for the interviews." Rusch understands the necessity for competitive grants—but, he says, "it's unfortunate that so many people lose so much time constantly applying instead of doing interesting research."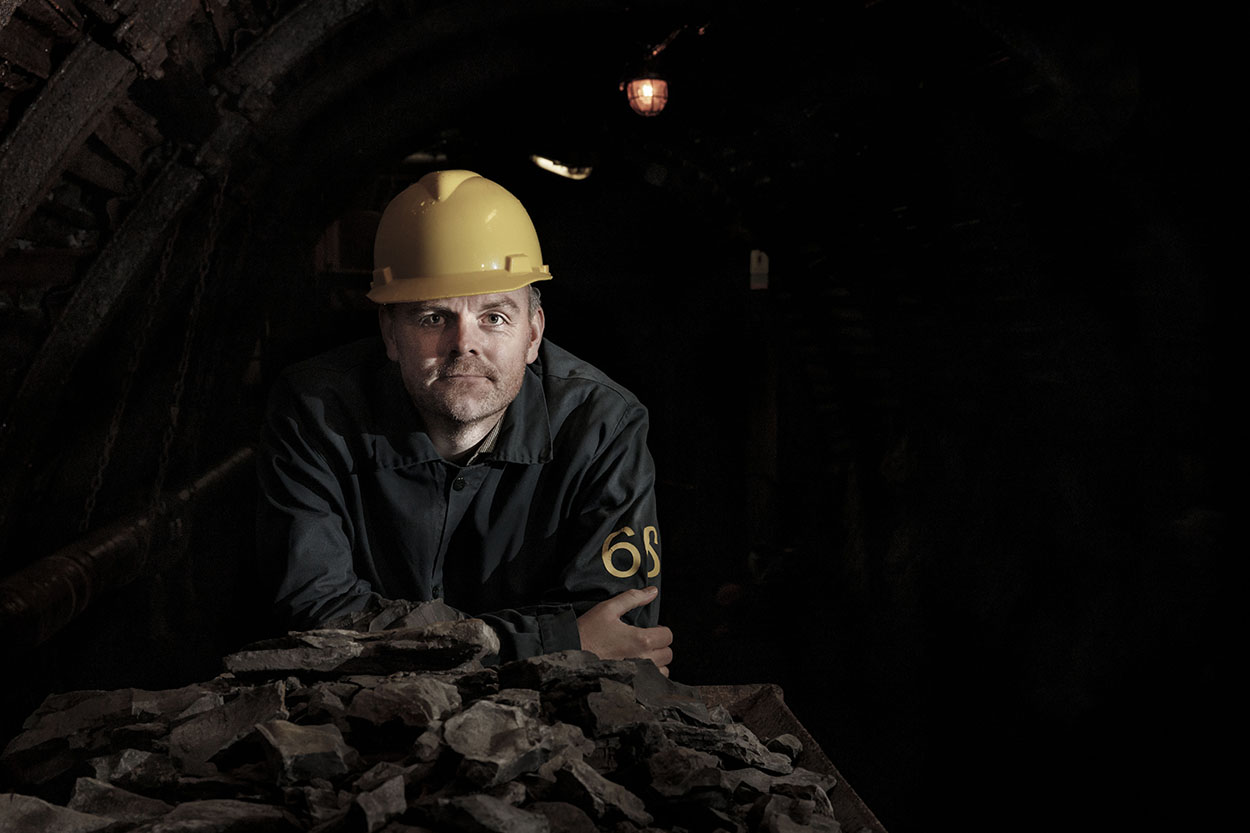 Hannes Rusch is an associate professor of Economics at UM's School of Business and Economics. After studying mathematics and philosophy at Technische Universität Braunschweig, he earned a PhD in biology from the University of Giessen and a PhD in economics from the Technical University of Munich. He completed his Habilitation in economics at the University of Marburg and joined UM in 2019.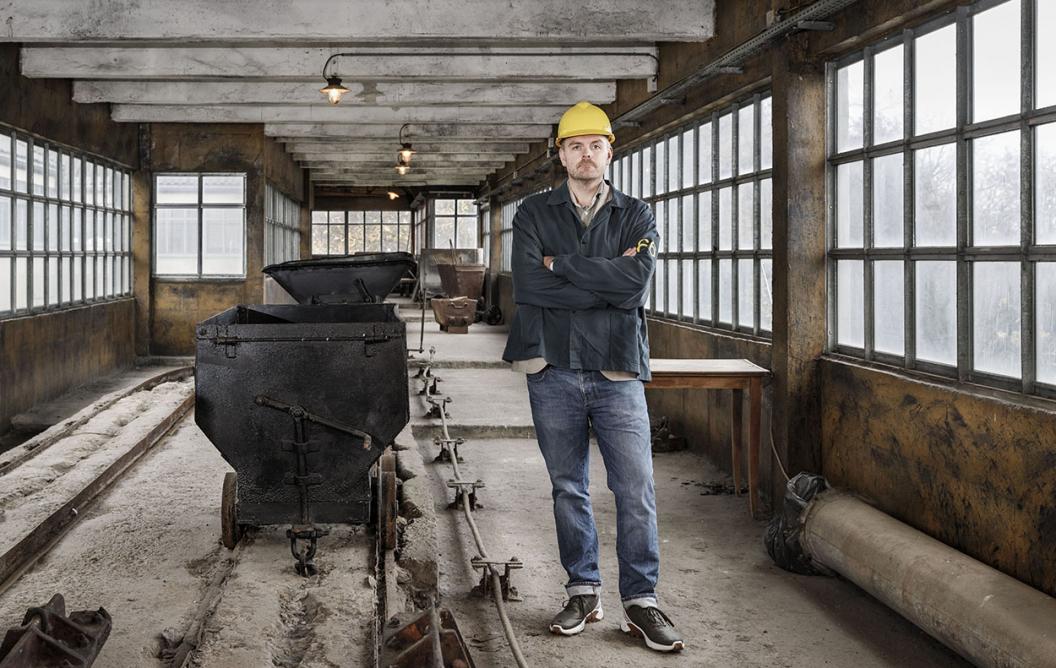 Interdisciplinary yet focused
While currently at home in economics, Rusch embraces interdisciplinarity. "The ideal approach to understanding something can't be found in any one discipline. I wouldn't want to choose. I think you have to tackle questions from multiple perspectives and then see if you can get convergent answers." This was one of his motivations for moving to UM from Germany in 2019. "It really suits me. Many of my colleagues here also work in an interdisciplinary way and are open to different perspectives." 
Rusch happily admits to having a rather 'exotic' profile. He studied mathematics and philosophy, and earned a PhD in biology before taking a sidestep into economics, where he then earned a second PhD. But the through line in his research interests has remained constant: "Why people do what they do is one of the most interesting and relevant questions you can ask." Rusch has always been interested in the evolutionary foundations of human behaviour. During his research in biology, he used game theory to make sense of human behaviour. "I really liked it as a tool, and economics was the right field to explore it in greater detail."
Why are we nice to one another?
"Why are people nice to each other? Why does altruism exist?" According to the prevailing theory, altruistic groups will cooperate better than others and thus outperform—in warfare or otherwise—those with less mutual trust among group members. This is said to explain why we became altruistic towards those within our group and hostile to those outside of it.
"The question I'm turning to now is why groups show aggressive behaviour towards others."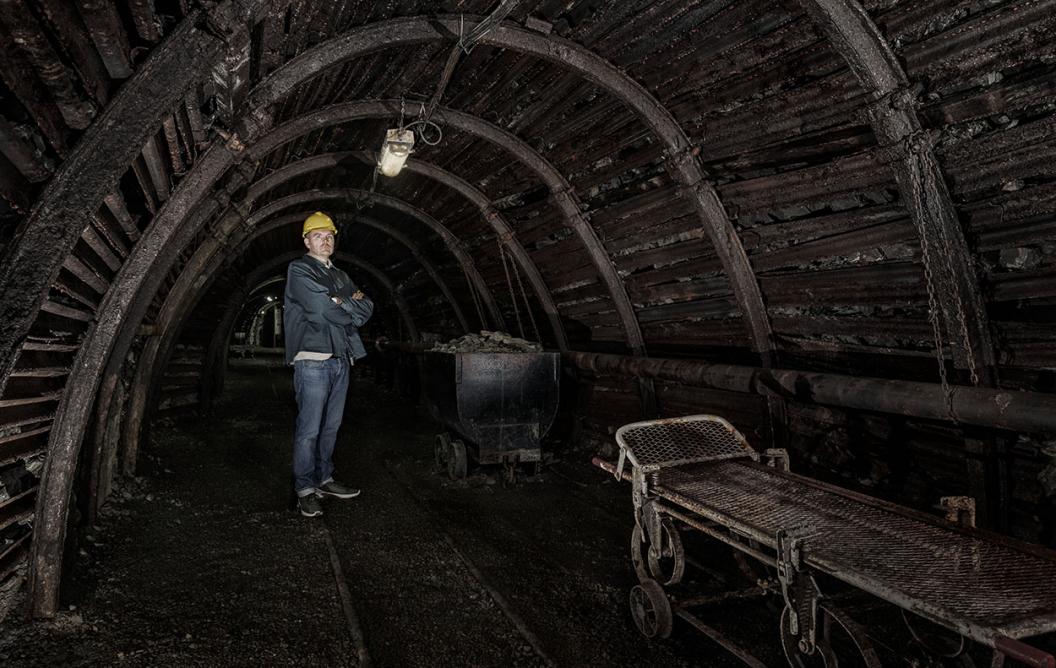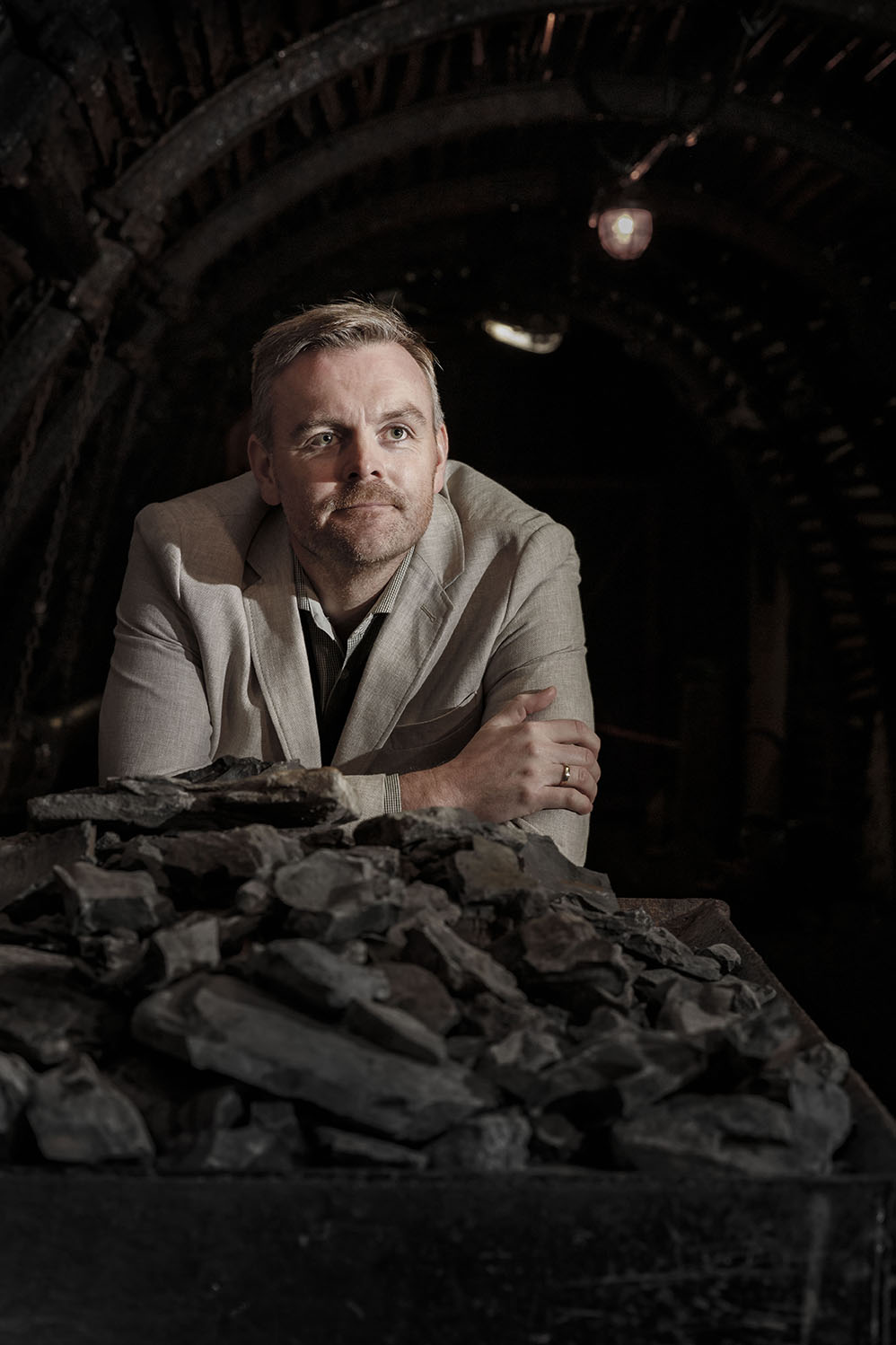 These incentive structures are complex, from the economic and legal to the political and psychological. Take care workers, for example. "They have relatively clear employment contracts but also a sense of responsibility, tenderness or guilt towards the people they care for. An exploitative employer could leverage that to make them work more hours."
Rusch does not consider himself an activist. "I'm a scientist; I want to understand how things work and think through different approaches. As a researcher, all I can do is lay that out. Personally, I have a strong preference for being honest with myself. I would hope that if you empower people to understand the consequences of their choices, they'll do the right thing." He tries to understand, for example, what goes into the products he buys. "There's an online tool to calculate your slavery footprint based on your consumption. It's not very precise, but it gives you an idea of how much suffering you're supporting. Ultimately, people owe it to themselves to make conscious decisions based on good information. But I'm also aware that not everyone is financially in a position to choose the less damaging alternative."
Also read
Things are bustling around the kitchen table of Burak Can, associate professor of Data Analytics and Digitalisation. A mix of Turkish, English and Dutch can be heard. "I speak Turkish with my children, my wife Ingrid speaks Dutch with them, and we speak English with each other." On the menu is one...