Nozizwe Dube (N.)
Nozizwe Dube is a PhD candidate at the Department of International and European Law.
Nozizwe's PhD project examines intersectional discrimination within EU non-discrimination law. Her research, that focuses on the need to acknowledge intersectionality within the EU, aims to provide recommendations to three actors: the Court of Justice of the EU, EU legislators and policymakers. To this end, the research encompasses comparative research with the case law of the Council of Europe (the European Court of Human Rights and the European Committee on Social Rights); the US Supreme Court and the Constitutional Court of South Africa. 
Before joining Maastricht University, Nozizwe obtained her Bachelor and Master of Laws at KU Leuven, Belgium. As part of the Erasmus+ programme, she studied at Venice International University (Italy) in the Globalization Programme, during which she received an award for academic excellence. She has interned at the Belgian Constitutional Court and the Permanent Representation of Belgium to the United Nations in New York.
Nozizwe tutors Introduction to International and European Law at Maastricht University. She is also a member of the Maastricht Centre for Human Rights (MCfHR), the Netherlands Network for Human Rights (NNHRR) and the Ius Commune Research School.
Nozizwe also has an interest in critical legal theory, decoloniality and its intersection with law (particularly within the context of the EU and Europe).
EU non-discrimination law
Human rights law 
EU law
International law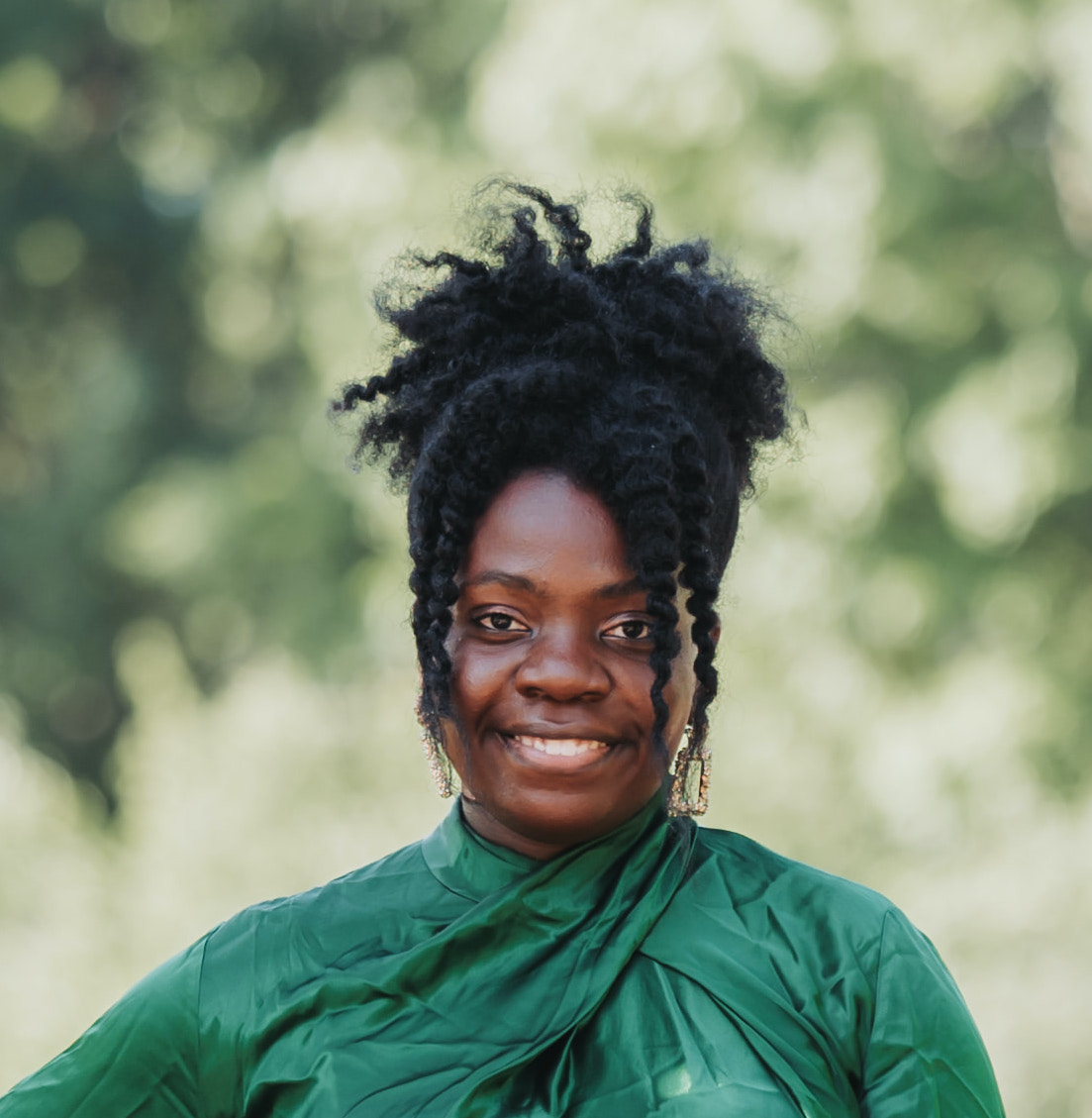 Nozizwe Dube (N.)
Internationaal en Europees recht
Faculteit der Rechtsgeleerdheid