Gustavo Arosemena Solorzano (G.M.)
Assistant Professor; Maastricht Centre for Human Rights
Theory of human rights
Economic, social and cultural rights
Gustavo Arosemena obtained his PhD from Maastricht University in 2014. His dissertation was titled "Rights, Scarcity and Justice" and dealt with the moral and institutional dilemmas associated with the judicial protection of economic, social and cultural rights and was published by Intersentia under the same name. Dr. Arosemena regularly teaches Human Rights: Principles and Polemics, Human Rights and Human Development, and Introduction to Law and Legal Reasoning at the Law Faculty of Maastricht University and at University College Maastricht.
Of Ecuadorian nationality, Dr. Arosemena did his bachelor studies at the Catholic University of Guayaquil (philanthropic society prize), and did further studies at the University of Texas at Austin (under a Fulbright scholarship), at the University of Utrecht. His research focuses on the theoretical aspects of human rights and the application of human rights to the realm of economic relations. He has published in Ratio Juris, Global Constitutionalism and other international journals and collected volumes.
He is an external member of the Law and Development Research Group of the University of Antwerp.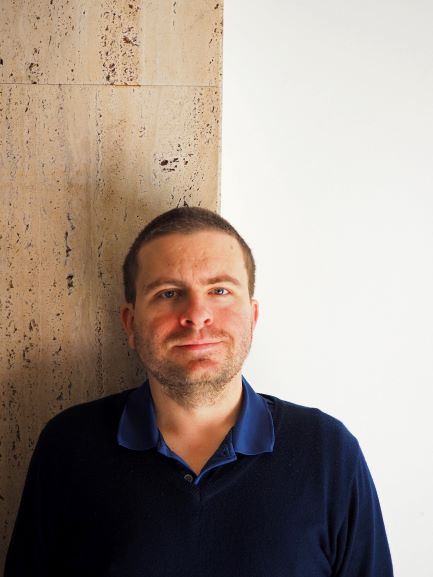 Gustavo Arosemena Solorzano (G.M.)
Maastricht Centre for Human Rights