Faculty of Psychology and Neuroscience
Honours programme for bachelor's students
The honours programme of the Faculty of Psychology and Neuroscience is an extra-curricular programme for excellent bachelor's students who are ready for an additional challenge.
The goal of the honours programme is to broaden and deepen your knowledge of psychology. The honours programme is very active, and as a student you will be asked to take a lot of initiative. A group meeting will take place about every week. In addition, there will be other organised activities such as debates, workshops, presentations and lectures. The courses offered deal with the disciplines associated with psychology, such as philosophy, sociology and anthropology.
You will earn 18 ECTS credits in addition to your regular study programme. Those credits are divided into: 
12 ECTS credits from the faculty programme
1 ECTS credit for the introduction activities
5 ECTS credits for participation in the collective UM-wide Honours+ programme
Who can participate?
The top 30 first-year psychology students who have passed all exams on their first attempt (grades for practical assignments don't count) are invited by email in May to attend an information session about the honours programme. If you're invited and would like to participate in the honours programme, you can indicate this by submitting an application letter. Each year, 20 students are admitted to the programme.
Passing your exams
If you're admitted to the honours programme and don't pass the remaining exams during your first year or if you fail an exam during your second year, you will not be allowed to participate in the honours programme.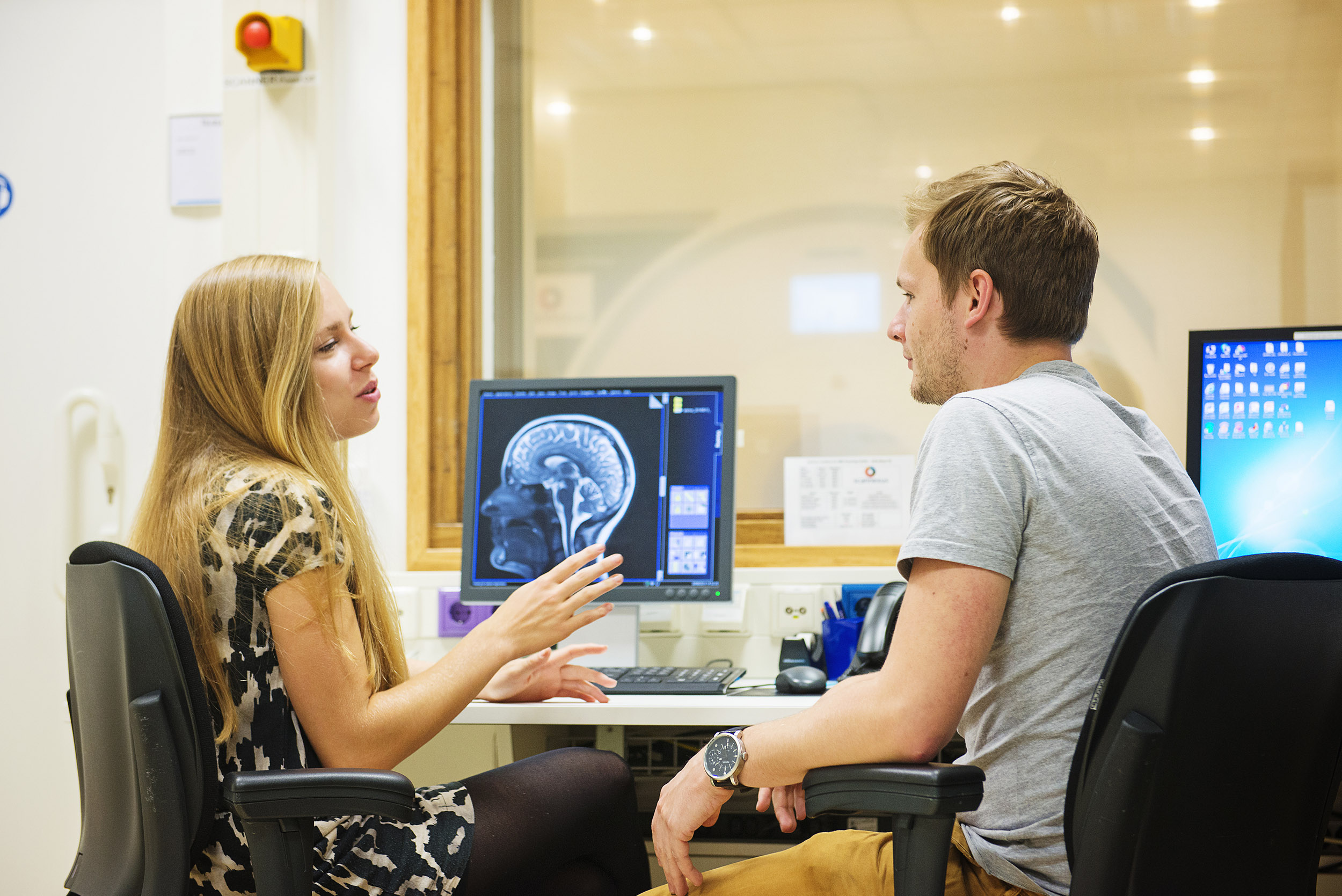 What are the benefits?
earn 18 additional ECTS credits
a special honours certificate
broadening and deepening your knowledge
only 20 students are admitted each year
after completion, receive a recommendation letter upon request