Interview
Revolution with right: a conversation with the climate advocate!
Roger Cox, the lawyer behind Urgenda and Shell, is coming to Maastricht to discuss these cases with you.
Information only in Dutch. Click NL on the right upper corner of this page.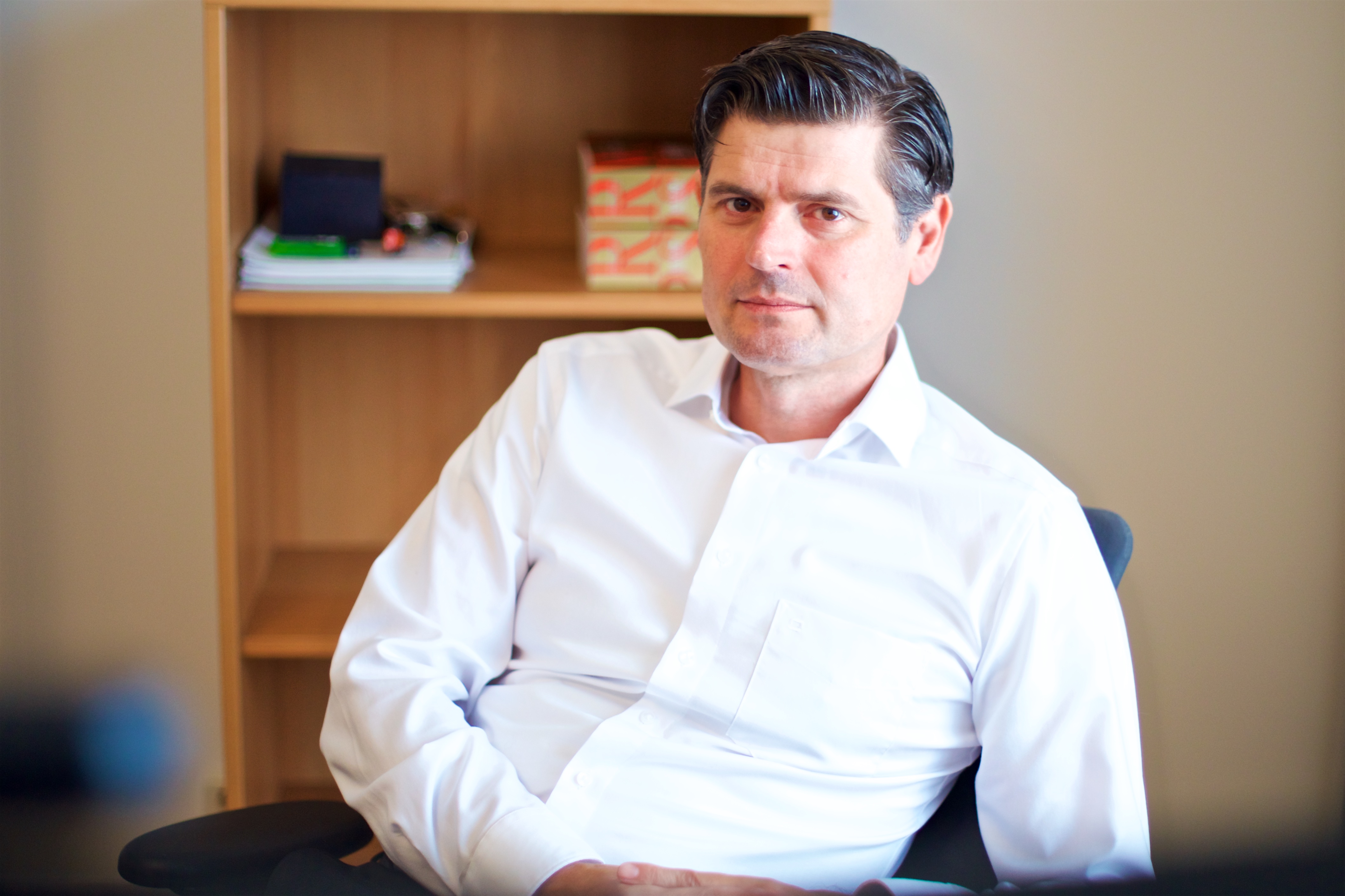 Registratie verplicht (niet nodig voor bachelor studenten Nederlands Recht jaar 1 en 2!)
Tongersestraat 53 
Also read
In this call for papers for a Special Journal Issue for 'Law, Technology and Humans' (https://lthj.qut.edu.au), we seek high-quality scholarly perspectives and theoretical investigations into the relationship or correlation between Narratives, Frontier Technologies, and the Law. Our objective is to...

This 2,5 days training programme is a building block of the full Diploma Track on Privacy Management.