PhD conferral Anika Schumacher
Supervisors: Dr. Vanessa LaPointe, Prof. dr. Martijn van Griensven
"Towards Functional Kidney Organoids: Insights from Kidney Organoid and Fetal Kidney Development"
 
About 10% of the world's population has chronic kidney disease and the available treatments (dialysis and transplantation of donor kidneys) are no permanent solutions. Next to the severe side effects of the necessary medication, the mortality rate also remains high. To be able to offer kidney patients an alternative treatment in the future, kidney-like tissue can be grown from stem cells; called kidney organoids. The aim of this thesis was to generate more insight into the development of these kidney organoids through knowledge of human fetal renal development. At both the cellular and anatomical levels, the research of this thesis demonstrates that kidney organoids are similar to fetal kidneys of comparable age. However, developmental differences were discovered and these may help to improve and further develop the kidney tissue. One study of this dissertation showed for instance that a culture in low oxygen (as known for the human uterus) can help to develop a better network of blood vessel cells.
Click here for the live stream.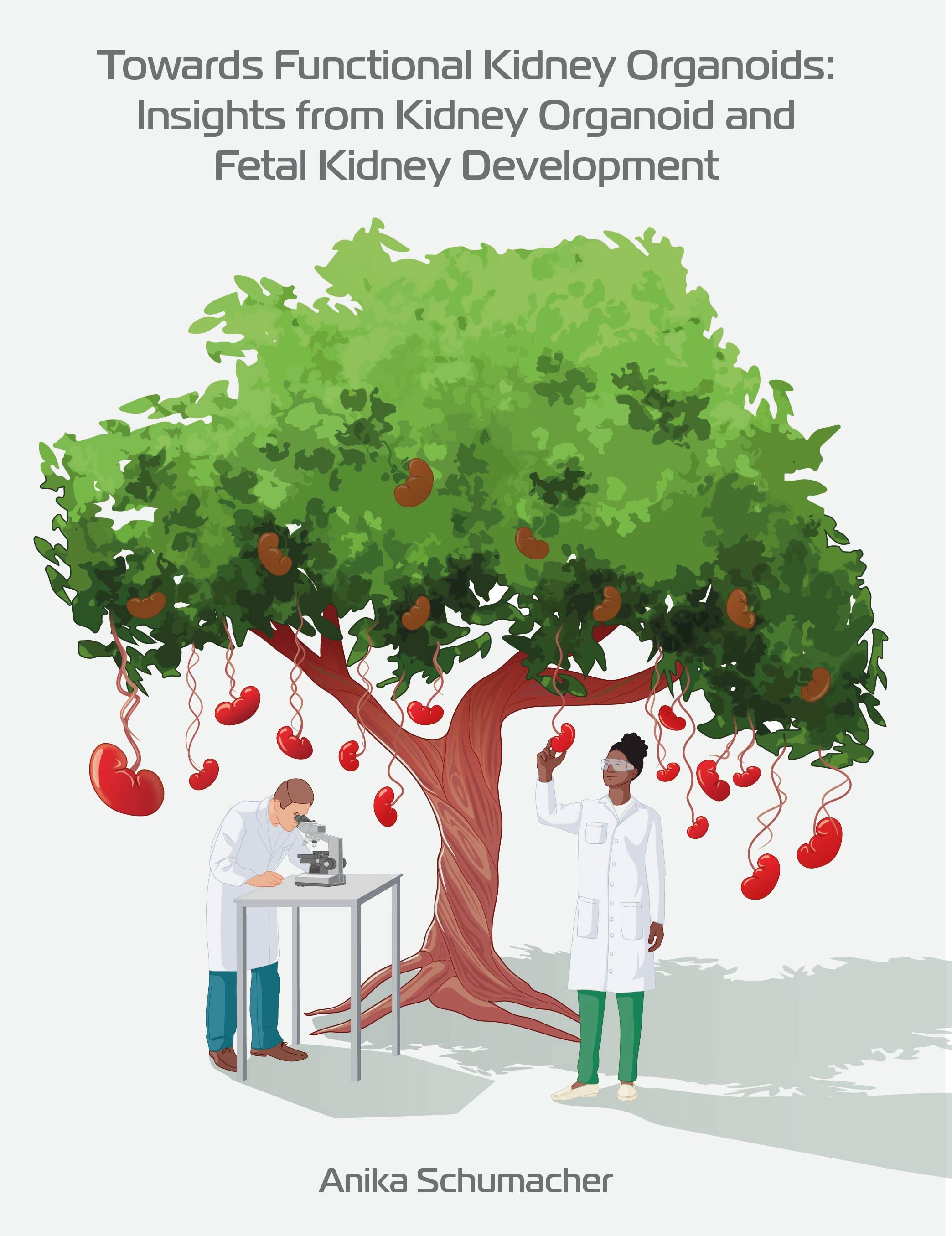 Also read
"On the bumpy road of psychotic disorders: Paving new avenues for personalized treatment approaches by examining neurochemical changes in psychosis and related disorders"

"The Integration of Health Promotion in Primary School Settings: Challenges and Opportunities"

"Quality of life, health, and social needs of slum-dwelling older adults in Ghana"