Graduation Ceremonies
We are proud to hand the diploma's to our graduates on this festive day. 
The graduates will receive an invitation from Law Events Office to register. 
In case you cannot attend, you can de-register and indicate how you want to receive your diploma.
It is not possible to attend a ceremony on another date. The established dates you can find via this link are leading.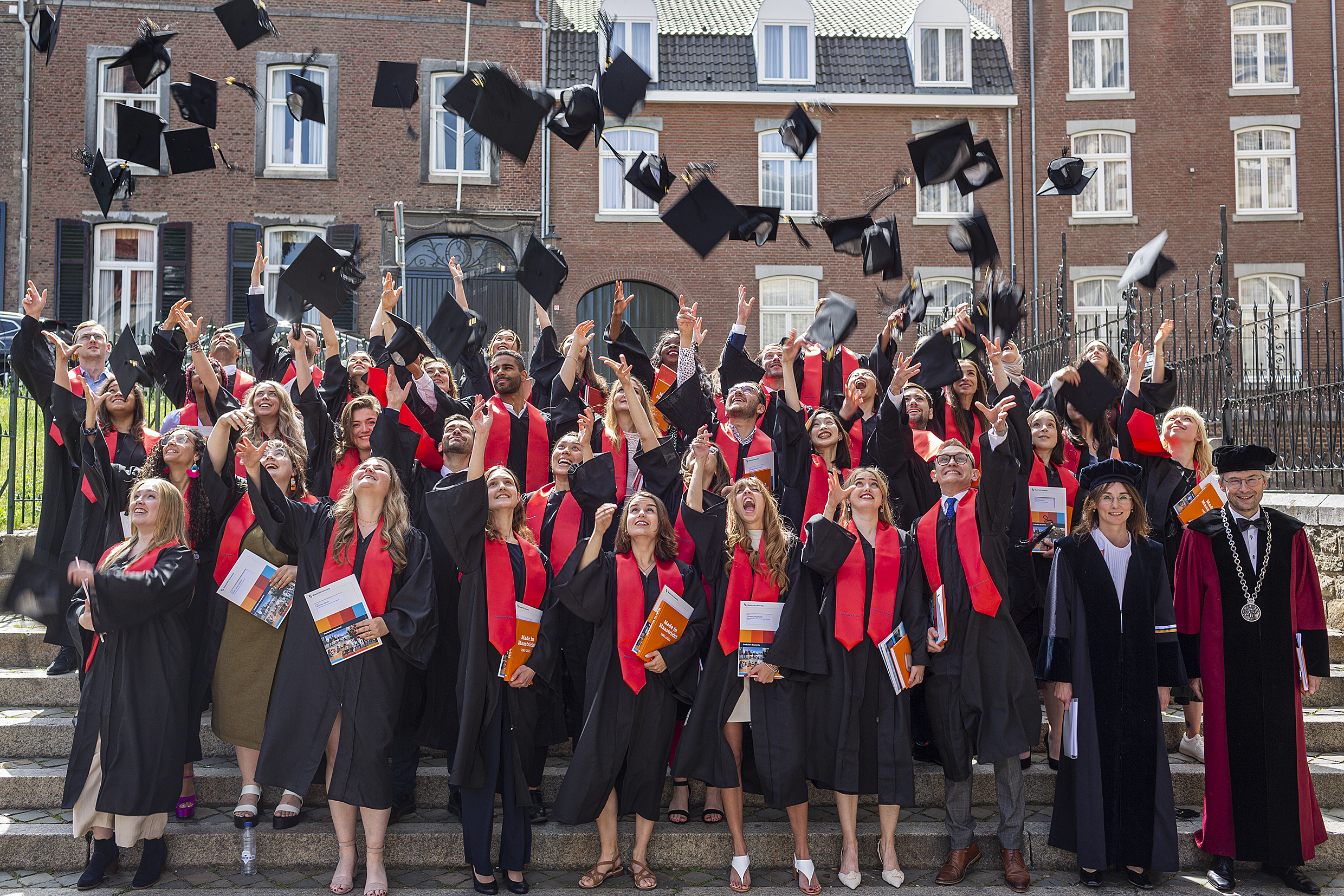 Registration required
Location: Theater aan het Vrijthof
Contact for ceremony: law-events-office@maastrichtuniversity.nl
Contact for diploma: law-diploma@maastrichtuniversity.nl
Also read
Training and certification programme specifically designed for Data Protection Officers in Humanitarian Action.

The Globalization & Law Network is composed by a group of researchers of Maastricht University, coming from different backgrounds, who study the role that law plays in a globalizing society from a holistic perspective. Invited experts will give a presentation on a specific topic followed by a Q&A...

Third annual ITEM/HNP side event in relation to the European Week of Cities and Regions (#EURegionsWeek) 2023.