4th CLEER Summer School on the Law of EU External Relations
CLEER and the T.M.C. Asser Instituut present their 4th intensive one-week summer school in EU External Relations Law, hosted by Maastricht University in the European capital of Brussels, from 25 to 29 June 2018.

What does the programme offer you
PRINTABLE VERSION OF THE PROGRAMME
The programme will comprise interactive lectures delivered by renowned academic experts, workshops led by experienced practitioners and excursions to the EU institutions, enabling participants to glean first-hand experience of how theory is transformed into practice.
Extensive knowledge of the core actors and instruments forming the foundations of the EU's external action.
Deep understanding of legal and policy issues in key fields including the Trade, Development, Environment, CFSP/CSDP and AFSJ.
Stimulating debate on current EU external policy challenges such as Brexit and EU external relations, fundamental issues such as EU competences, mixed agreements and legal review.
First-hand experience of life at the heart of the EU, along with fantastic networking opportunities and visits to the EU institutions and Brussels law firm.

Language: all lectures will be held in English.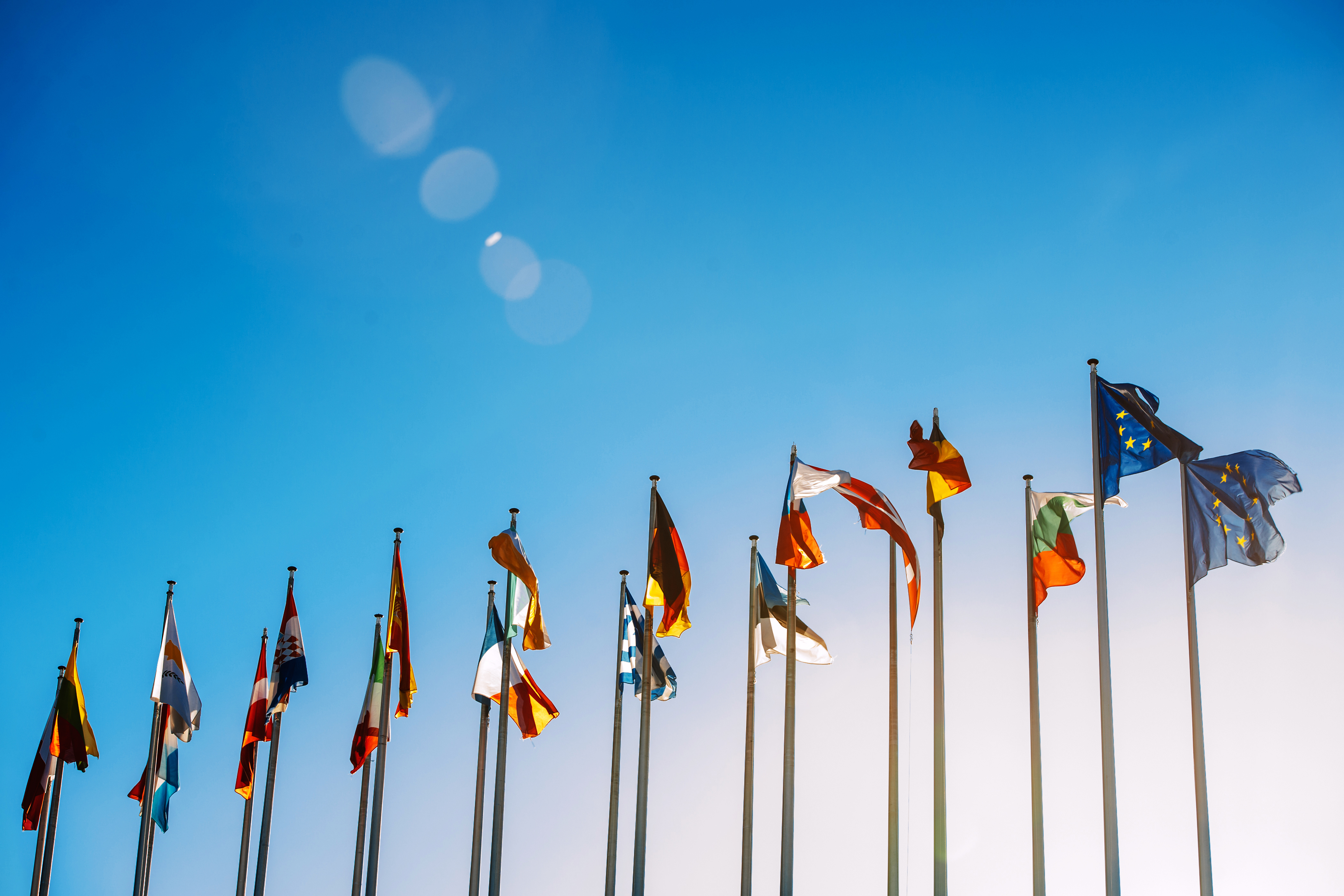 Maastricht University Campus Brussels
Contact:
Maastricht University
Elke Hundhausen
Tel: +31 43 388 3226
Admission requirements
Students, civil servants or practitioners with an academic background or practical experience in law, political science or international relations.
Applicants are encouraged to send their statement of interest and CV before May 28th to: chantal.kuypers@maastrichtuniversity.nl (You will be informed on 5 June.)
Tuition fee
200 EUR for Maastricht University Alumni and Maastricht University students (2 ECTS, including lunch, receptions, certificate of attendance)
250 EUR for non Maastricht University students (2 ECTS, including lunch, receptions, certificate of attendance)
600 EUR for practitioners (including lunch, receptions, certificate of attendance)
6 scholarships are available for students, waiving the tuition fee which will be awarded on the basis of merit and financial need
Testimonial of Kiril Mitrov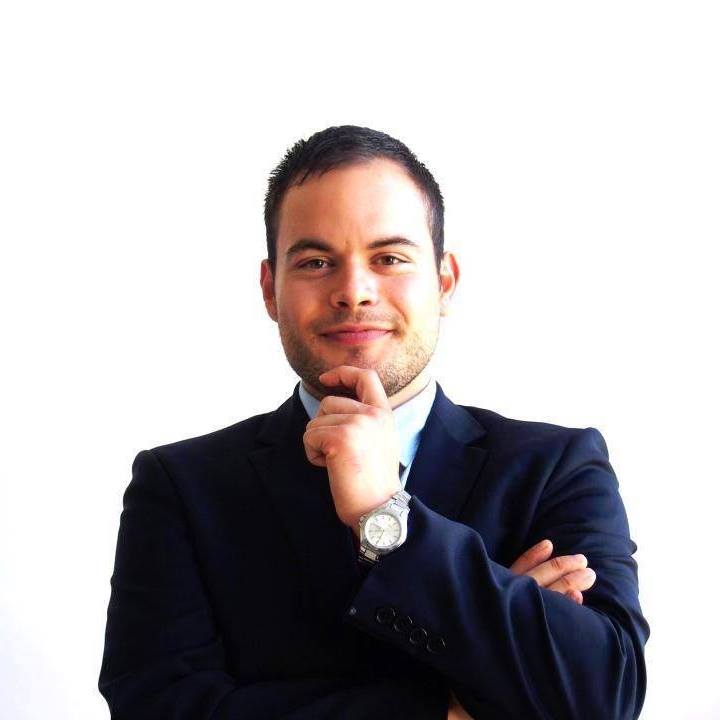 "The CLEER Summer School on the Law of EU External Relations was a very interesting and enriching experience!! 
The 5-day intensive programme consisted of many lectures on the various policy and institutional aspects on EU external relations law. Held by top academics and practitioners in this field, these lectures provided me both with an excellent theoretical framework of the issues, as well as some very useful practical and analytical insights on them. Moreover, the visits to the EEAS and the European Commission and the lectures held therein were very interesting, as they allowed me to see where and how the decisions and policies in this field are made and to better visualise what we had learned. 
Last but not least, the CLEER Summer School is an excellent opportunity to visit and explore Brussels, the capital of Europe, and spend a week with like-minded and amazing young people. It was a chance for me to develop great personal and professional relationships, with some of whom I am still in touch as we share similar interests and values. 
All in all, I wholeheartedly recommend to anyone that's interested in the field of EU External Relations to attend this summer school, because for me it was an experience that broadened my horizon, extended my knowledge on many policies and issues, and, most importantly, it really intensified my interest in this field and to a large extend determined my future academic and professional career. Namely, following the Sumer School I wrote my Master Thesis on a topic that was discussed during one  of the lectures, and now I am doing a PhD in the Law of EU External Relations. Seize this great opportunity and enjoy every moment of it!" 
Testimonial of Angeliki Tsiliou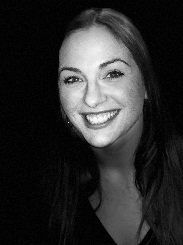 "The CLEER summer school is a unique occurrence to interact directly with leading academics and EU officials, discuss different aspects of EU External Relations, network and acquire a hands-on experience in the capital of Europe!"
Testimonial of Dr. Szilárd Gáspár-Szilágyi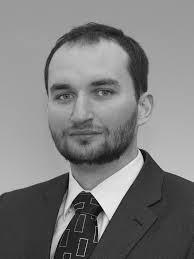 "I had the pleasure of participating in the CLEER Summer School of 2014. The week-long training has been one of the highlights of my PhD. It not only provided me with an in-depth understanding of EU External Relations Law, a field which I have later taught in, but I also had the opportunity of forming close friendships with other like-minded professionals. The Summer School also gave us the opportunity to visit several EU institutions. Now, as a speaker in the 2018 edition of the Summer School, I hope I can deepen the interest for this field of other aspiring young professionals."
Gallery