Cecilia Schenetti (C.)
Cecilia Schenetti is a PhD candidate at the Faculty of Arts and Social Sciences since February 2020. Her project is part of 'LIMES - Hardening and Softening of Borders' which has received funding from the European Union's Horizon 2020 programme, under the Marie Skłodowska-Curie grant agreement. 
In her research Cecilia investigates how migration campaigns and social media affect Senegalese youth's aspiration to migrate and sense of social justice. In particular, she looks at the production, implementation and reception of campaigns discouraging irregular migration from the perspective of European policy makers, pop artists and Senegalese youth. By means of ethnography, she combines interviews with policy makers in the Netherlands with long-term fieldwork in Senegal.
Cecilia holds a MA in Globalisation and Development Studies and a BA in Arts and Culture with a major in Political Culture from Maastricht University. After her studies she worked in Senegal in the development sector with an Italian NGO.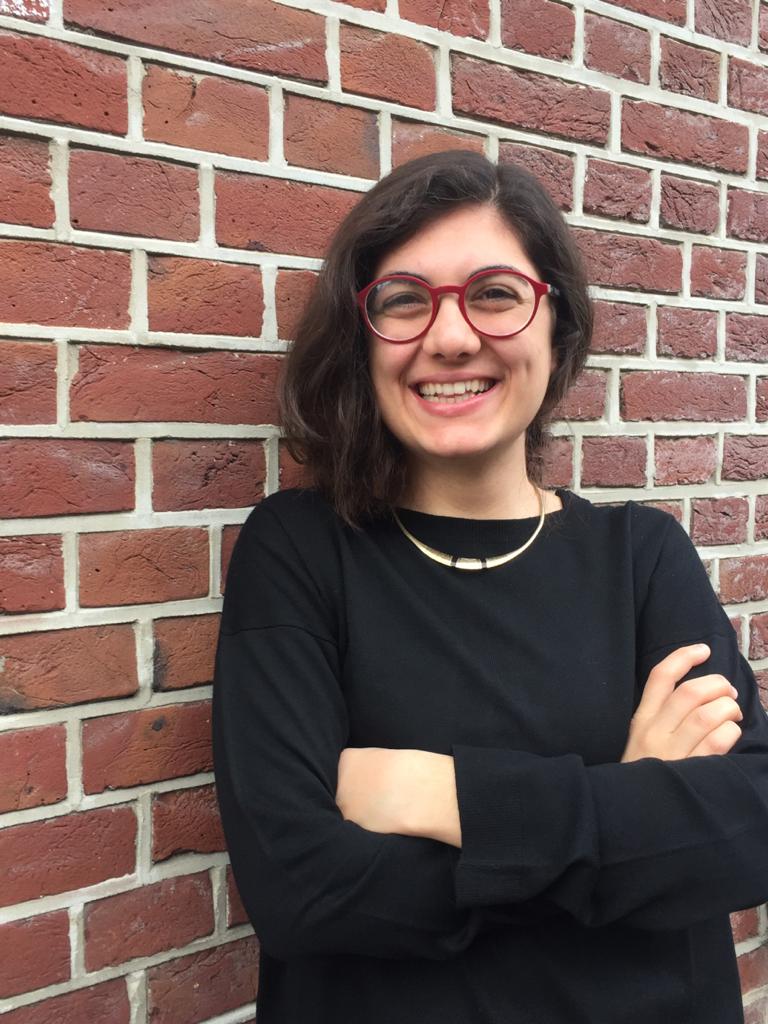 Cecilia Schenetti (C.)
Maatschappijwetenschap en Techniek
Faculty of Arts and Social Sciences