Law and Tech Lab
At the Maastricht Law and Tech Lab, we believe that we can create a better society by studying digital transformation from law and computer science.​ We foster a community of legal researchers and computer scientists who work collaboratively to integrate law and computer science methods.​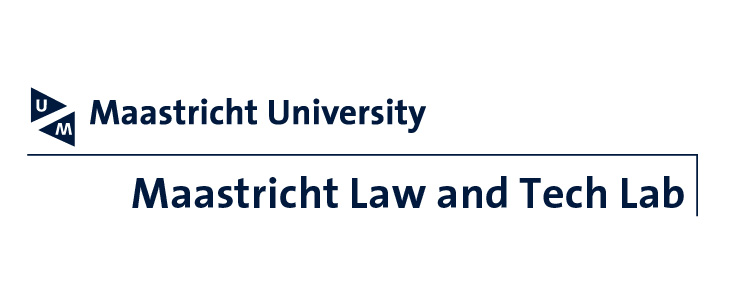 Creative community
Coordinating legal tech projects

Innovation in research & education
Law and Tech news
They can do it already: deliver pizzas and medicines, inspect windows for cleanliness, monitor crowds. And all that autonomously, without a human driver. But how do you ensure that drones comply with laws and regulations? Professor of Private Law and technology expert Gijs van Dijck translates legal...

The Law and Tech Lab were awarded a grant from the European Commission for a project called FACILEX. The project focuses on judicial cooperation in criminal matters and mutual recognition models in the EU.

The output can be pasted or loaded into Docassemble, also a free and open-source expert system for guided interviews. Docassemble is supported by a user community that maintains the software. GraphDoc does not require any installation and can be run online.
More news items
Are you interested in interdisciplinary research at the intersection of law and technology? Then apply to the summer internship program 2024 of the Law & Tech Lab!