Prof Dr S.M.R.L. Vanhoonacker - Kormoss
Sophie Vanhoonacker has a chair in Administrative Governance and is Jean Monnet professor at the Faculty of Arts and Social Sciences (FASoS), Maastricht University. From 2016 to Sept.2020, she served as dean of the faculty.
In her research she examines the role and influence of bureaucratic actors in multi-layered, polycentric systems of decision-making with a special focus on European foreign policy. She is series editor of the 'New European Union Series' of Oxford University Press (together with Dermot Hodson) and the European Administrative Governance series at Palgrave Macmillan (together with Thomas Christiansen) .
She primarily teaches  courses on EU foreign policy and external relations.
Sophie Vanhoonacker holds a PhD from Leiden University (1999). She studied history (Catholic Universtiy of Leuven, 1984), European Studies (College of Europe, Bruges, 1985) and International Relations (Université Libre de Bruxelles, 1989).
She joined Maastricht University in 2001 and played an active role in the creation of the Bachelor and the Research Master European Studies. From 2016 to Sept. 2020, she has served as dean of the faculty. 
Vanhoonacker has taught as a visiting professor as the College of Europe. She is also senior member of the Netherlands Institute of Government.
Prior to her position at Maastricht University, Vanhoonacker was a faculty member of the European Institute of Public Administration (EIPA), Maastricht (NL) where she was part of the unit 'European Governance and Policy Processes' (1987 - 2001) . At EIPA she was involved in training of civil servants on policymaking in the EU and on the Common Foreign and Security Policy (CFSP). In the period 1996-2001 she was involved in preparing EU Member States for the Presidency of the Council of the EU.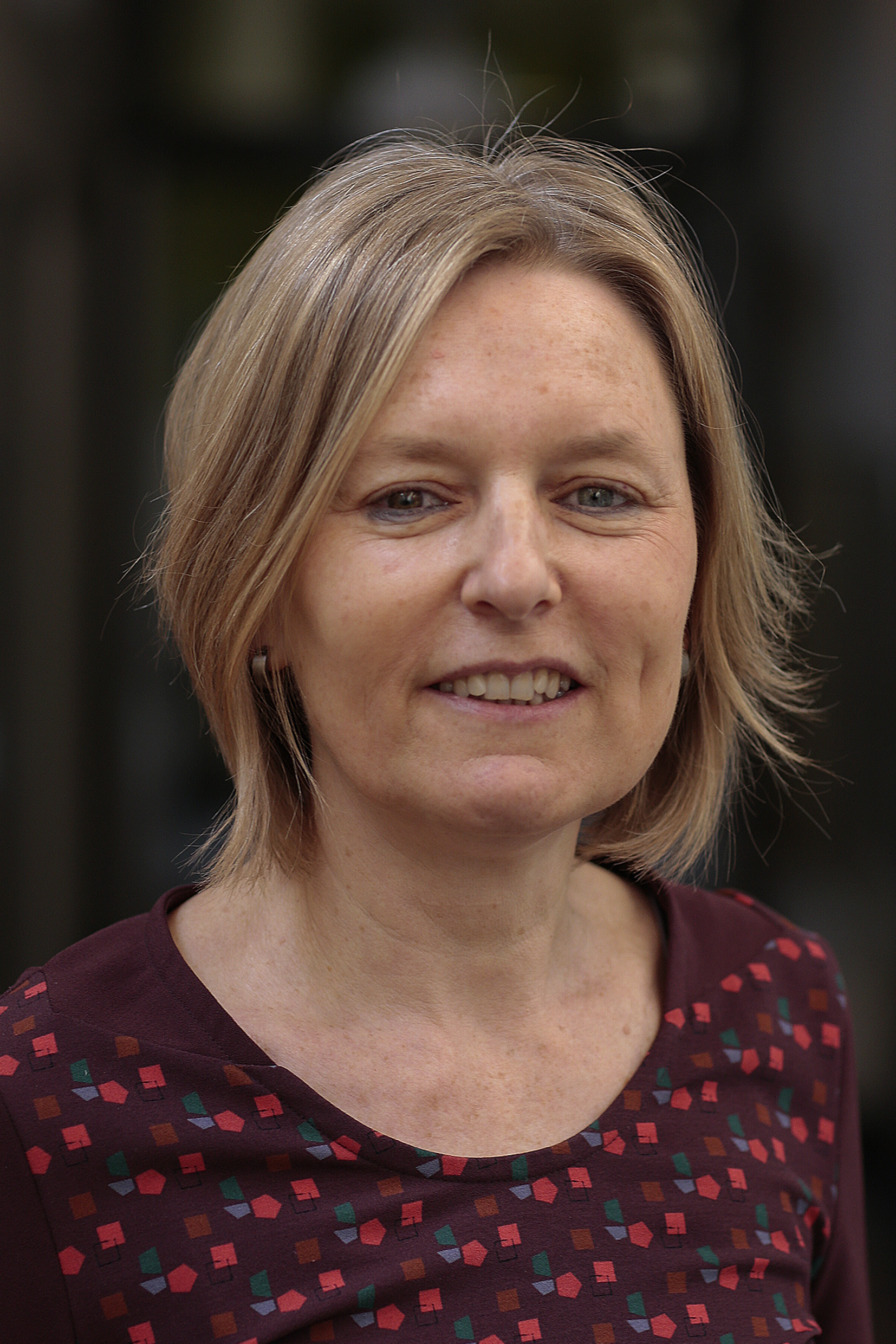 Prof Dr S.M.R.L. Vanhoonacker - Kormoss
Chair in Administrative Governance and Jean Monnet Professor
Politieke Wetenschappen
Faculty of Arts and Social Sciences