Personalised support for boosting your research impact
Do you have specific questions about how to boost the impact of your research? Or just don't know where to start? We are happy to provide you with individualised support to help you maximise the impact of your research.
Schedule a meeting
The first step is to schedule an introductory meeting with the research communication advisor at the Faculty of Law. The advisor will discuss with you:
what you are doing now to promote your research
which additional opportunities you can explore
what your needs are for learning and support
how the advisor can help you meet those needs.
Our tailor-made approach
We recognise that every researcher has different needs when it comes to optimising their research impact and that all approaches are not right for all types of researchers and research. That is why we offer a tailor-made approach to all of our researchers at the Faculty of Law. Whether you are a junior or senior researcher, the advisor will work with you to develop a personalised action plan based on your specific needs and the amount of time you are able to spend.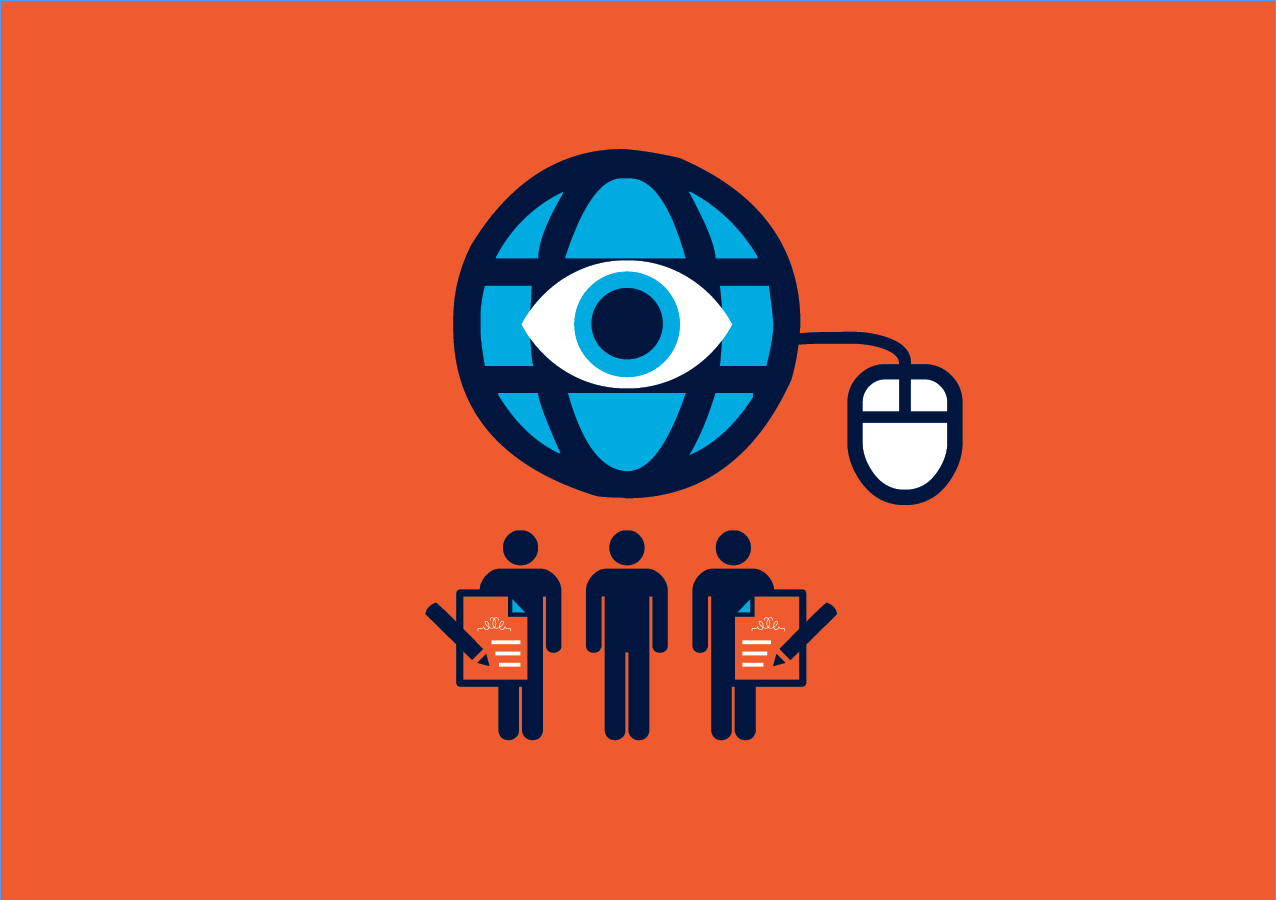 To schedule a meeting with the research communication advisor at the Faculty of Law, Frie Hoekstra, please send an email to f.hoekstra@maastrichtuniversity.nl
Many ways to boost your research impact
When you meet with the research communication advisor, you will discuss the wide range of options you have for promoting your research (see examples below). Together, you will decide which options will be effective at helping you to achieve the greatest impact.
If appropriate, messages about your research or event (possibly including images and/or video) can be communicated via the following channels:
External channels
Magazines, newspapers: EW, FD, NRC wetenschap, Volkskrant wetenschap, Chapeau, de Limburger
Network partners: internal communication channels of relevant network partners of the Faculty of Law
Joint communication with stakeholders: internal communication channels available to co-authors (for publications); co-organisers, sponsors and presenters (for events); societal organisations (for relevant research results)
Professional organisations: local, national or international professional organisations (for events and relevant research results)
Communication 'materials'
In addition to deciding on the most appropriate channels for promoting your research, the communications advisor will discuss your need for support in crafting messages and producing visuals such as photos and videos. This could include help with the development of the following:
Videos
Photos
Animations
Stories of science 
Blog or microblog posts
Social media posts
Testimonials
Flyers
Brochures
Posters 
Example: Communication of a book launch event
As an example, see below some of the communication materials created for a book launch for researcher Dilek Kurban. For this event, the following steps were taken:
a short teaser video was created and shared on social media as well as on faculty channels
a list of relevant network partners was created and mobilised to help share news of the event via Twitter and LinkedIn   
a blog post was written and shared with the network via Twitter and other blog channels like Verfassungsblog
Schedule an introductory meeting now!
There's no need to wait until you have an upcoming publication or event. There is a lot you can do to boost the impact of the research you have already published. Take the first step and schedule an introductory meeting with the Faculty of Law's research communication advisor, Frie Hoekstra, by sending an email to f.hoekstra@maastrichtuniversity.nl