Dr Patrick Vorst (P.)
Patrick Vorst is an Associate Professor in Financial Accounting at Maastricht University, School of Business and Economics. He earned his PhD from Maastricht University in 2014 and was a Visiting PhD student at the Fuqua School of Business at Duke University. From August 2016 to May 2018 Patrick was a Visiting Professor at the Kelley School of Business at Indiana University. He is also a holder of the CFA and FRM designations. His research interests lie in the area of financial reporting quality, fraud prediction, the capital market effects of financial reporting, financial statement analysis & valuation, and peer effects. He has several publications in journals such as The Accounting Review and Review of Accounting Studies.
Patrick coordinates and teaches several master-level courses at Maastricht University, such as Financial Statement Analysis & Valuation (EBC4039), Accounting for Financial Markets (EBC4103), and Corporate Reporting & Internal Decision-Making (EBC4262). He further teaches and supervises thesis students in the (International) Executive Master of Finance and Control at UMIO, as well as the Master of Accounting program offered by the FHR Institute in Paramaribo, Suriname.  
April '22 – current;   Associate Professor, Maastricht University, School of Business and Economics, Maastricht, the Netherlands
Oct '18 – March '22;   Assistant Professor (with tenure), Maastricht University, School of Business and Economics, Maastricht, the Netherlands
Sept '13 – Sept '18;   Assistant Professor, Maastricht University, School of Business and Economics, Maastricht, the Netherlands
Aug '16 – May '18;   Visiting Assistant Professor, Indiana University, Kelley School of Business, Bloomington, IN, USA
Sept '09 – Mar '14;   PhD, Maastricht University, School of Business and Economics, Maastricht, the Netherlands
Jan '13 – Apr '13;   Visiting PhD, Duke University, Fuqua School of Business, Durham, NC, USA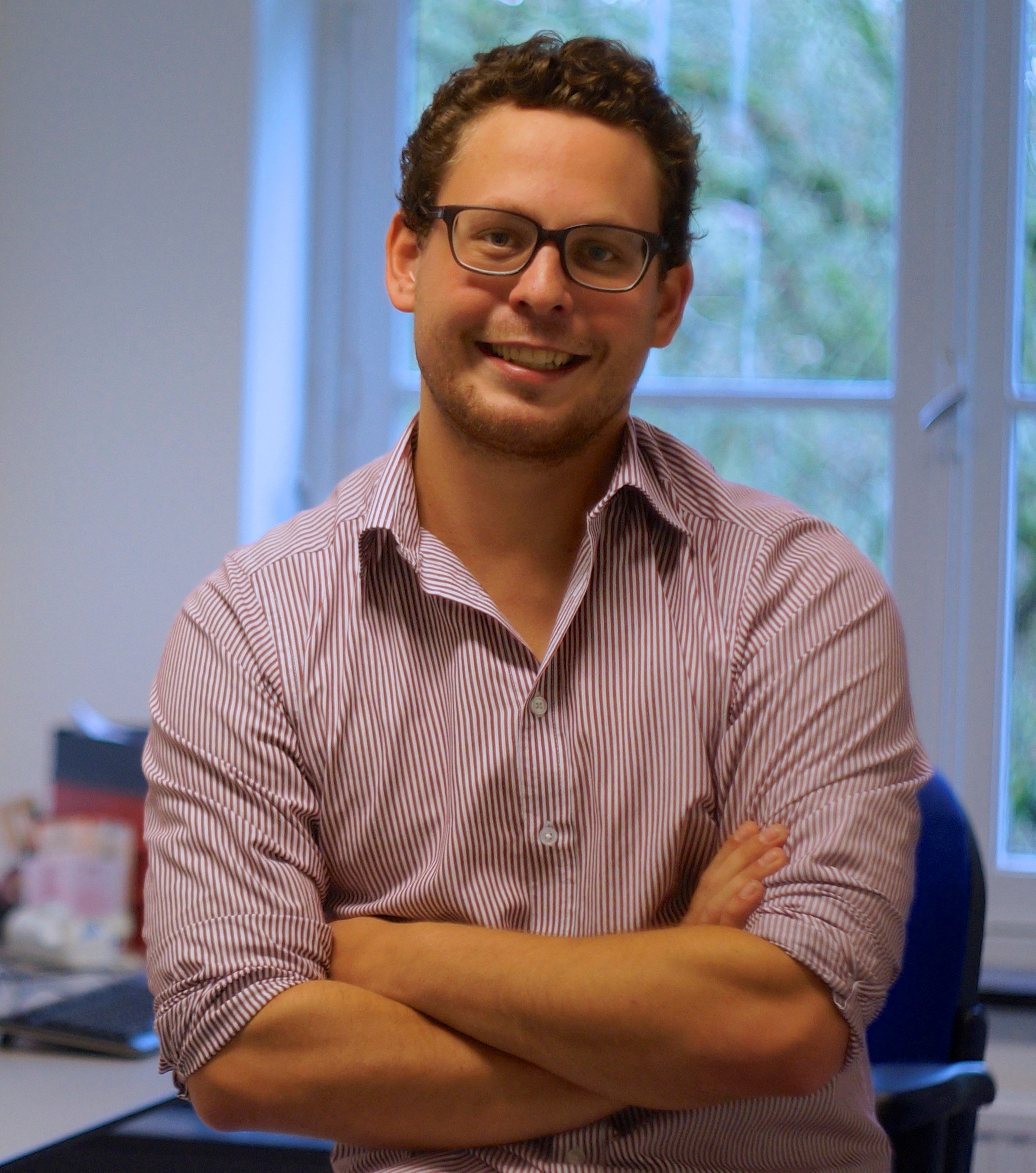 Dr Patrick Vorst (P.)
Associate Professor in Financial Accounting
School of Business and Economics - Department of Accounting & Information Management (AIM)