UCM has a new Dean!
We are very happy to announce that Dr. Mathieu Segers has been appointed as the new Dean of University College Maastricht as of June 1st, 2016. In addition to the Deanship, he will be the Professor of Contemporary European History and European Integration at UCM. 
Mathieu Segers is currently Associate Professor of International Relations and European Integration at Utrecht University. We look forward to welcoming him at the College, and wish him a lot of success in his new job. 

We would furthermore like to thank our Vice-Dean of Academic Affairs Dr. Teun Dekker for his outstanding commitment as Acting Dean over the past year.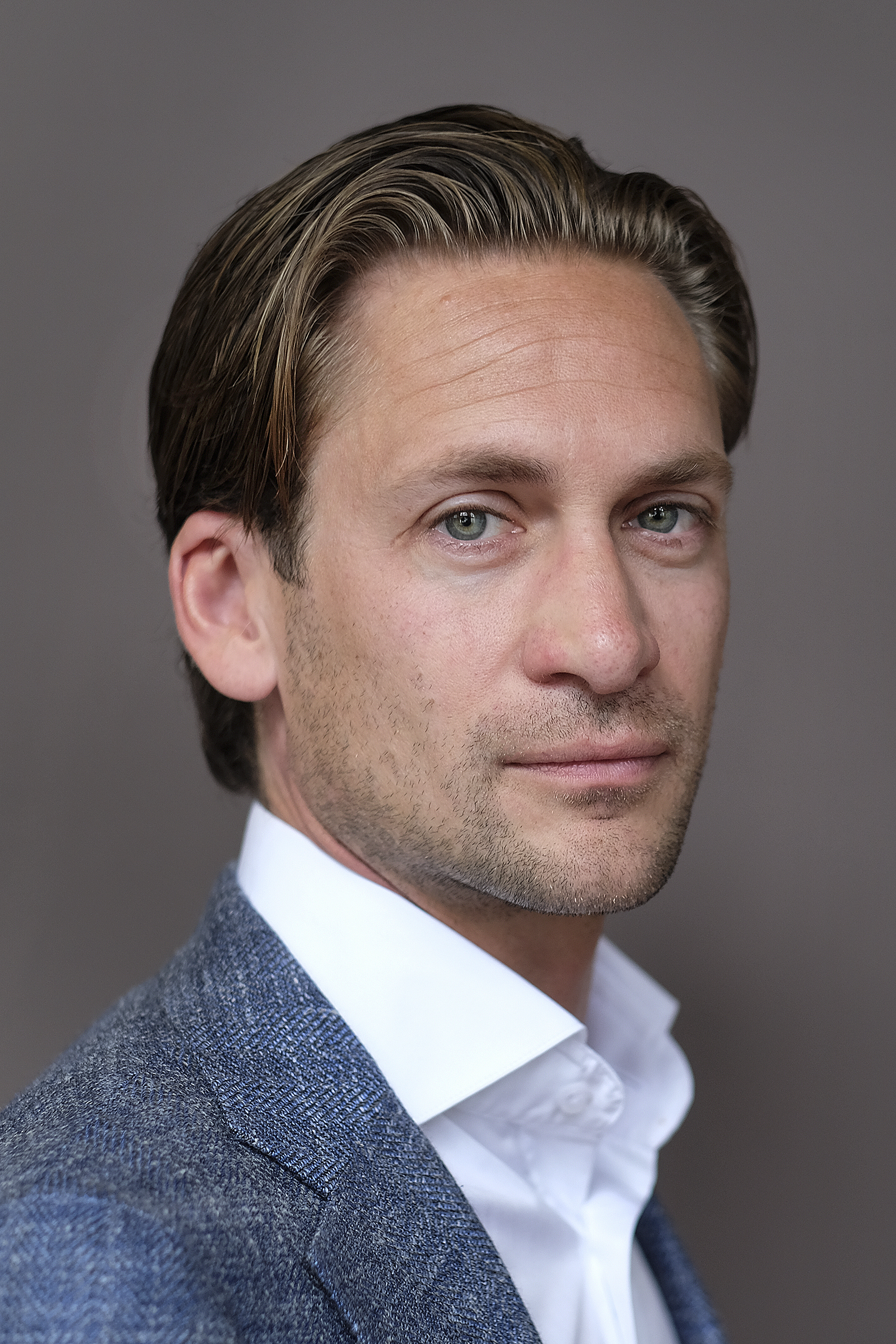 Also read
Last week, we were informed of the appointment of our first ever Maastricht University alumnus to become CEO of a publicly traded company listed on the New York Stock Exchange. On 15 November, Robbert Rietbroek was announced as CEO of Primo Water Corporation as of the start of 2024. This Tampa...

Symptoms of gluten sensitivity are partly to do with people's expectations, if celiac disease and wheat allergy have been excluded as causes. Recent research at the universities of Maastricht and Leeds shows that the expectation that gluten causes gastrointestinal complaints plays a crucial role in...

Reusing waste as a source for new materials appears to be an effective way to reduce the use of fossil-based sources in the production of materials such as plastic. However, how do you do this on a large industrial scale? In late November, Maastricht University and its partners TNO and Brightlands...