Publication study for RIVM
Publication study for RIVM on working with HDI
In March 2020 the UM/METRO report Aansprakelijkheid voor het laten werken met HDI op POMS locaties (liability for letting people work with HDI at POMS locations) was published by RIVM, the National Institute for Public Health and the Environment. This report is part of a series of eight reports related to research on HDI from CARC at POMS locations of the Ministry of Defense.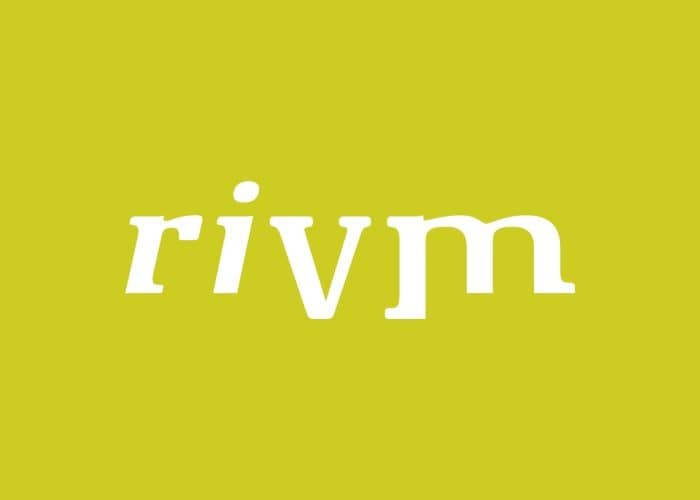 Part of a larger research project
The research on working with HDI at POMS locations follows earlier reports on related issues, inter alia on liability for letting people work with Chrome-6 and CARC. While several reports focused on the use of Chrome-6 and CARC at POMS locations (Ministry of Defense), other reports focused on the use of Chrome-6 at NS and tROM (municipality of Tilburg). Researchers from the UM Faculty of Law have contributed to many of these studies, carrying out the legal part of the analysis.
More information (in Dutch) is available on the RIVM website.
Also read
Lee Bouwman, a vascular surgeon, works as a researcher on the implementation of new techniques in healthcare. As professor by special appointment of Clinical Engineering at the Faculty of Science and Engineering (FSE) and the Zuyderland Medical Centre, he seeks collaboration between engineers and...

In this inaugural lecture, Lars van Vliet addressed the question of how legal proceedings surrounding Nazi looted art should be shaped in a balanced way to ensure a fair trial. 

"Wie als slachtoffer zijn recht zoekt, verdwaalt gemakkelijk in juristerij en een wereld waarin veel onbestraft blijft", aldus Steven van de Put, promovendus aan de universiteit Maastricht. "Dit moet én kan anders. Het kan niet zo zijn dat individuen of groepen van individuen die iets ergs is...