Preventive Law chair links fundamental and practice-based research
The Preventive Law chair is held by Prof. Eric van de Luijtgaarden. The aim of this chair is to link practice-oriented research at Zuyd University of Applied Sciences to UM's fundamental scientific research and to train lawyers from Limburg who can both solve and prevent legal problems.
This chair is funded by Zuyd University of Applied Sciences and is part of the Maastricht University Department of Foundations and Methods of Law. Eric van de Luytgaarden will develop and provide education in fields that contribute to the academic development of preventive law, in addition to conducting and stimulating research in this field.
Preventive law is a new area of science that is developing rapidly. The focus is in line with preventive medicine, where the central theme is that prevention is better than cure. Just as people prefer to be physically healthy rather than needing to consult a doctor, they would also prefer to be legally healthy rather than needing to consult a lawyer.
Traditional legal practice focuses on dispute resolution and dispute containment. In preventive law, however, it is argued that legal health maintenance and dispute avoidance should be promoted in the administration of justice and in the training of lawyers. This is in line with the comprehensive law movement, which champions value-driven justice and humanisation of the law. It is better to make citizens aware of what they can expect in the form of legal protection, so that they have the power to make choices to maintain their legal health and avoid legal hassles or potential lawsuits.
Preventive law trains lawyers in normative professionalisation. This involves a reflexive learning process, in which they debate, invent, innovate and reflect on what they can contribute to the prevention of legal problems. They learn to promote legal health and thereby create a positive experience of law among the public.
 Examples can be found at preventivelaw.nl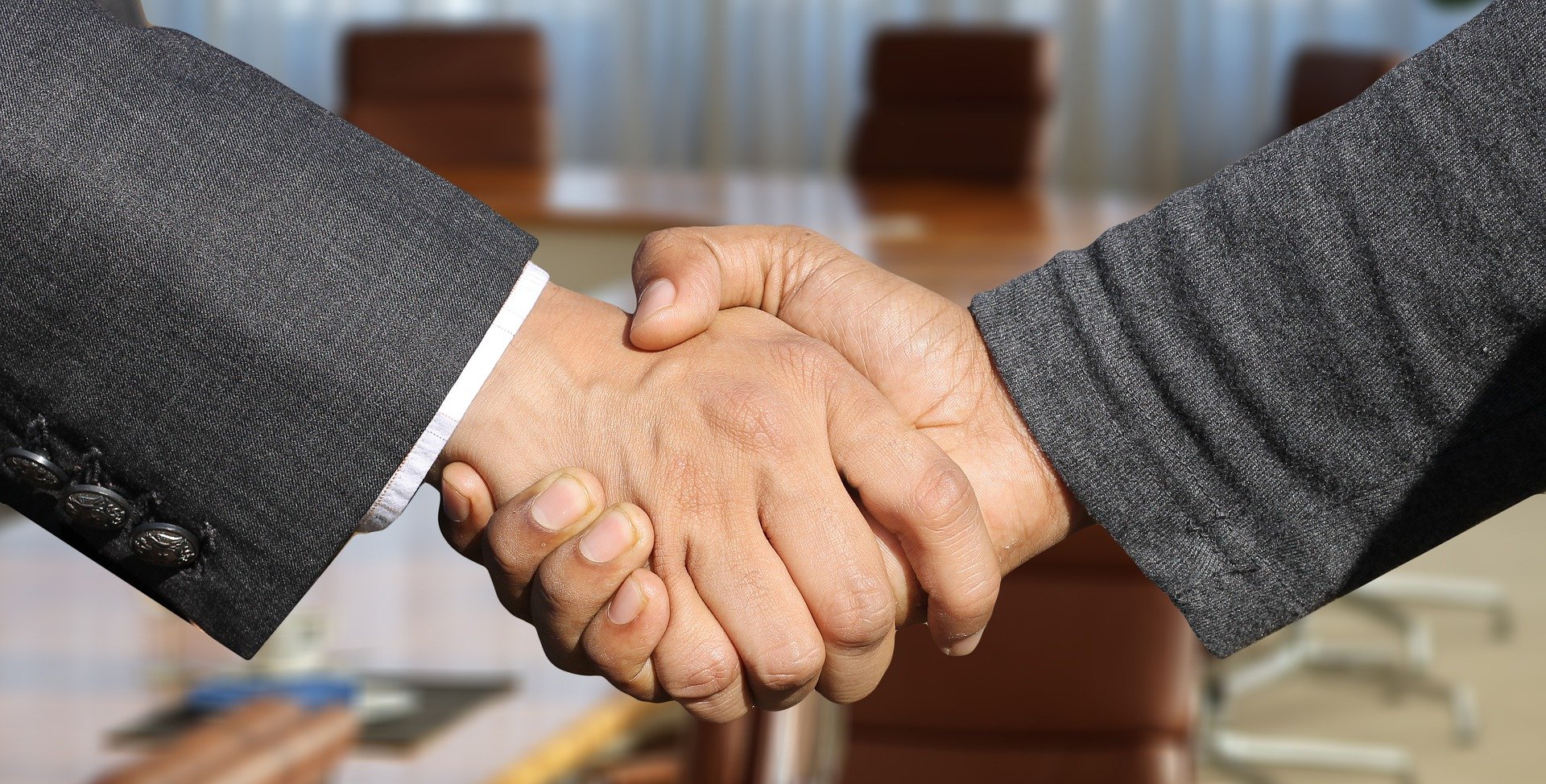 Prof. Eric van de Luijtgaarden is considered the top expert in the field of preventive law in the Netherlands.

His expertise is an excellent fit with the ambitions of Maastricht University and Zuyd University of Applied Sciences to enable students to understand the social context of law and to acquire 21st-century legal skills.
Also read
Symptoms of gluten sensitivity are partly to do with people's expectations, if celiac disease and wheat allergy have been excluded as causes. Recent research at the universities of Maastricht and Leeds shows that the expectation that gluten causes gastrointestinal complaints plays a crucial role in...

Our daily bread is increasingly considered problematic. Gluten sensitivity is a complex phenomenon and while there's nothing wrong with avoiding gluten, it is a serious restriction and not always necessary. Daisy Jonkers and Marlijne de Graaf researched the effect of expecting to consume gluten –...

On Friday 17 November 2023, the ITEM annual conference was held at the county hall in The Hague, focusing on the theme of mobility and infrastructure. The joint finding was that much remains to be done to raise awareness of the necessary priority, to deploy (existing) instruments and the possibility...