PhD defense Qian Wu
PhD defense Qian Wu
On 28 February, METRO researcher Qian Wu successfully defended her PhD thesis 'Tying in Digital Platforms under the Competition Legal Framework in China and the EU: A Comparative Law and Economics Perspective'. 
The defense took place online at Maastricht University. The PhD research was supervised by Michael Faure and Niels Philipsen.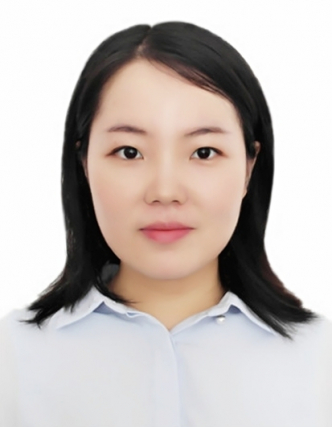 Also read
At the CARIM research institute (school for cardiovascular diseases) in Maastricht, a group of researchers – led by Joost Lumens - is working with 'het digitale tweelinghart' (the digital twin heart): a computer model that simulates the human heart. This research gives rise to a great deal of...

Christian Ernsten and Claartje Rasterhoff, in collaboration with Natuurmonumenten, receive €100,000 for their project 'Rivier Atelier at the Geuldal: heritage management in times of climate change'.

In light of the fast developments within the use of generative AI, the SHE Management Team has developed guidelines for the use of AI.