New bachelor's programme in Computer Science
Maastricht University is about to add a new bachelor's programme to its portfolio: Computer Science. The programme kicks off in September 2023. In the meantime, interested students can already get acquainted with the study programme during the Bachelor's Open Day on October 8.
The Computer Science bachelor's programme focuses on software development. Through a flexible curriculum, students learn how to make computer programs run better, faster, and safer. Semester-long group projects ensure that graduates enter the labour market with both technical and professional skills. These include working in a team, writing documentation, and presenting their projects to others.
Computer Science is a great choice for students who are fascinated by computers, who want to make a real difference in the world, or who are looking for a field with solid career prospects.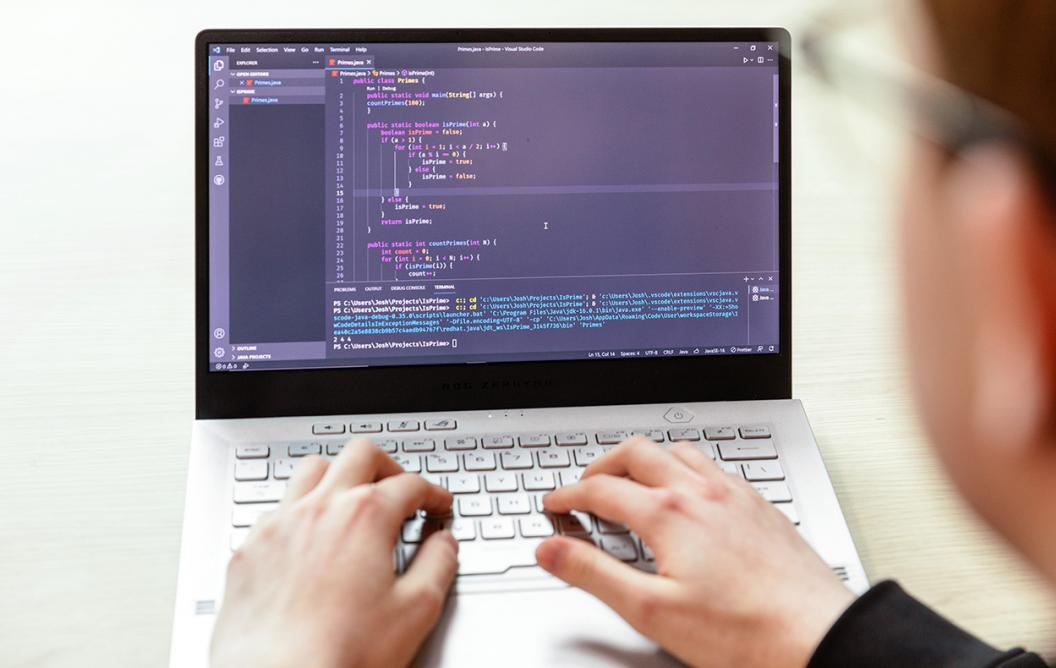 Meeting the demand for computer scientists
"This bachelor's programme answers to the huge demand for computer scientists on the labour market", says Prof. Thomas Cleij. As dean of the Faculty of Science and Engineering, he welcomes the newest addition to his faculty: "Over the past years, we have started several new science and engineering initiatives on the Brightlands campuses. Computer Science is highly relevant for all of them."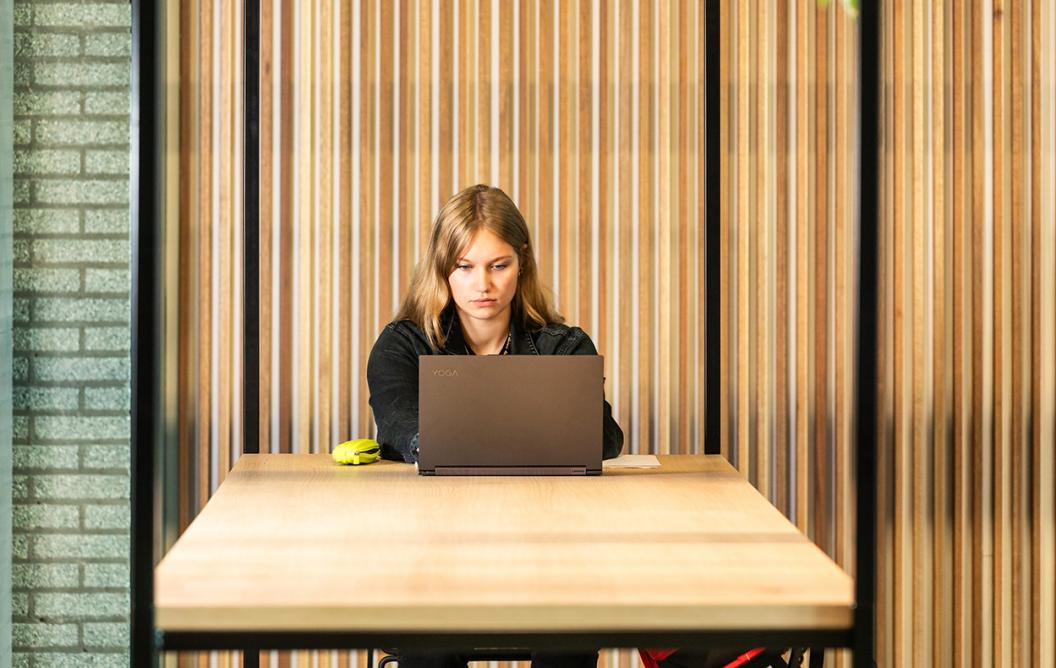 Experienced staff
Although Computer Science is a new programme, the Faculty of Science of Engineering (FSE) is a long-time player in the field. Staff from FSE's Department of Advanced Computing Sciences will teach the majority of courses in the programme. For this, the department draws from over 30 years of experience in Computer Science research and education.
"We look forward to welcoming the new Computer Science students to our community of staff and students here in Maastricht", said Dr. Kurt Driessens of the Department of Advanced Computing Sciences, who has co-developed the programme's curriculum.
More information
Explore Computer Science during the Bachelor's Open Day on 08 October: register here
Also read
Reusing waste as a source for new materials appears to be an effective way to reduce the use of fossil-based sources in the production of materials such as plastic. However, how do you do this on a large industrial scale? In late November, Maastricht University and its partners TNO and Brightlands...

Since 2010, Maastricht University, in cooperation with the Province of Limburg, has invested heavily to increase the supply of science. The positive results of this are visible through the Brightlands campuses, among others. The conclusion of the project, called "Strengthening Natural Sciences," was...

On October 25, the international research consortium iCARE4CVD was established. The consortium aims to gain more insight into cardiovascular diseases and future ways to prevent and cure them.