Joint effort leads to a new Research Data Management service
Maastricht University provides a new, secure service that connects DataHub with DataverseNL
Maastricht University and Maastricht UMC+ foster Open Science and support the creation of FAIR research data. DataHub and Maastricht University Library provide storage solutions and research data management services that support this ambition. They both work according to the FAIR principles and help to make your data Findable, Accessible, Interoperable and Reusable.
Joint effort leads to a new Research Data Management service
As a result of a joined effort by DataHub and Maastricht University Library researchers using the DataHub storage services now have the opportunity to make a dataset openly available via DataverseNL. From now on you can copy (parts of) a dataset from DataHub to DataverseNL with just one push of a button. Including the descriptive metadata of that dataset. The data than can be published open access or with restrictions (i.e. access upon request). Every dataset you copy to DataverseNL will be curated by a data steward from the University Library before the dataset is published. This step in the process minimises the risk of publishing sensitive data and increases the quality of the descriptive metadata of the dataset.
With this new service, researchers from both Maastricht University and Maastricht UMC+ can meet the demands of funders and publishers to make data publically available.
Read the complete article and find out more about how to get started.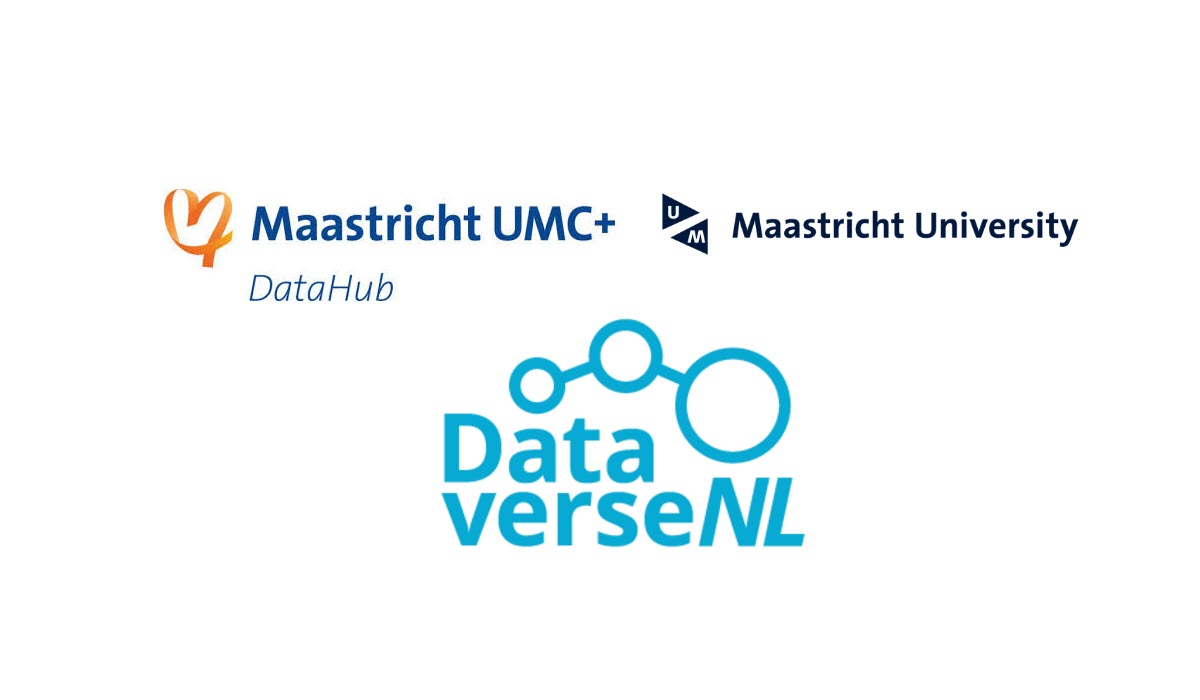 More information via the RDM Support portal, the starting point for all your Research Data Management questions.
Also read
Pure and associated services, such as the Research Publications portal, are completely renewed. Pure was not available for weeks due to the cyber attack but has been back online since Monday 17 February. Preparations continued during the downtime so that the previously planned migration could be...