Catharina Pijls Dissertation Prize for Floor van den Brand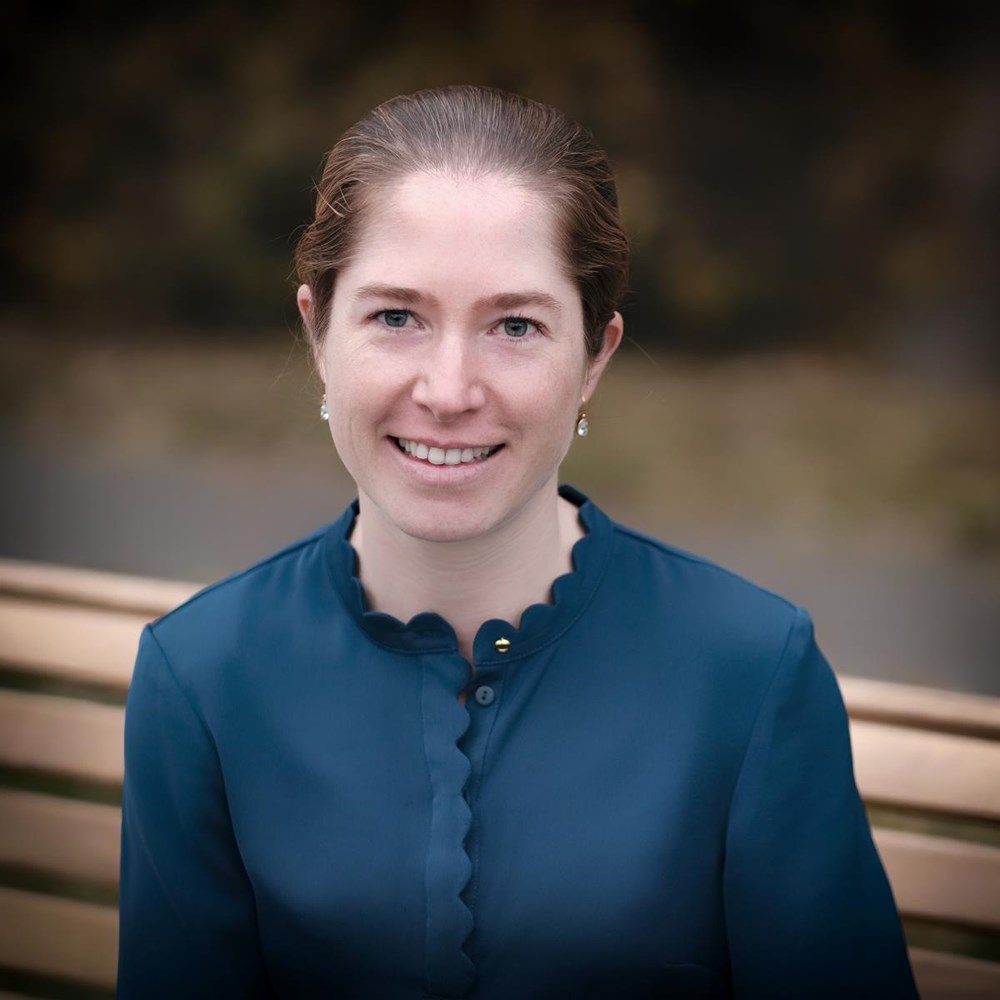 Floor van den Brand has won the Catharina Pijls Dissertation Prize for her 'excellent research in the field of health sciences'.
Floor obtained her doctorate cum laude from Maastricht University in October 2020 for research into the effect of financial rewards on smoking cessation. All nine studies in the dissertation have been published in leading scientific journals, including a publication in The Lancet Public Health. Van den Brand's smoking cessation intervention is already cited in the Netherlands National Prevention Agreement as 'an effective intervention that can contribute to making organisations smoke-free, offering effective quit-smoking support, and reducing the number of smokers in Dutch society'.
Candidates for the Catharina Pijls Dissertation Prize are nominated by professors from all Dutch faculties of Medicine and Social Sciences. The nominations are assessed on their multidisciplinary character, scientific quality, scientific innovation and social relevance, plus the candidate's achievements beyond the dissertation. The 10,000-euro prize is awarded biennially.
Picture: Joey Roberts
What makes Floors thesis so good? Read the interview with her for Observant. Read Floors thesis 'Financial incentives for smoking cessation'.
Also read
Symptoms of gluten sensitivity are partly to do with people's expectations, if celiac disease and wheat allergy have been excluded as causes. Recent research at the universities of Maastricht and Leeds shows that the expectation that gluten causes gastrointestinal complaints plays a crucial role in...

Nine out of ten miscarriages happen in the first three months of pregnancy. Researchers at Maastricht University Medical Center have found that in 70% of these cases, the embryo has a genetic abnormality.

Marielle Wijermars and Christian Herff will receive this year's KNAW Early Career Award. The Award is intended for researchers in the Netherlands who are at the beginning of their careers and who have innovative, original ideas.