Back payment internship allowance
Were you an intern at Maastricht University between 1 January 2020 and 1 July 2022? Then we have good news for you. You might be entitled to a nice surprise in the form of a back payment regarding your internship allowance. So, keep on reading!
You probably remember the 12 euros a day you received as an internship allowance? We raised this to 15 euros per day (or 330 euros per month) in 2020. Currently it is 18 euros per day (or 393 euros per month)!
Initially, we had not properly accounted for this increase. Once we found this out, we immediately made sure that all interns who were with us on 1 July 2022 received the correct amount. Now we are happy to share this message with interns whose internship has ended before 1 July 2022.
Do you want to know if you are entitled to a back payment of your internship allowance? Then don't hesitate to contact us. We will be happy to help you find out whether you are. Send an email to hr-questions-bu@maastrichtuniversity.nl. Our experts will see if you are eligible for a back payment. If that is the case, we will make sure that this additional payment reaches you quickly.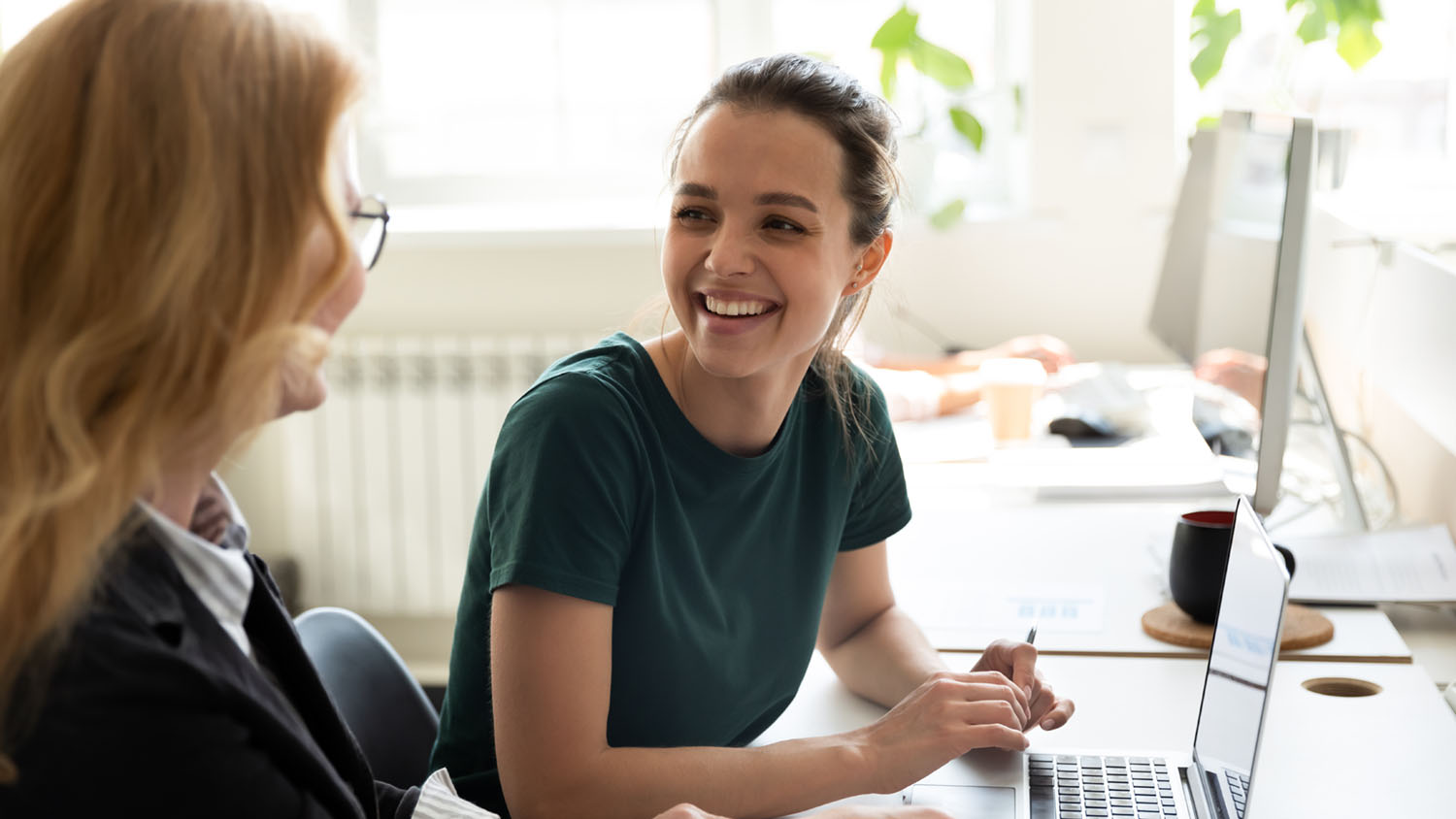 Contact
Want to know if you are entitled to a back payment of your internship allowance or have another question? Then send us an e-mail!
Also read
We are pleased to announce the AppChallenge@UM team as the winner of the Lean & Agile Award for 2023!"

Manon's academic path led her to work on prevention and well-being at the workplace. A place where we spend most of our time. The master's programme Occupational Health and Sustainable Work (OHSW) uncovered the interventions that companies and policymakers need to keep work sustainable. Her job as a...

On 30 November 2023, the Globalization and Law Network had the pleasure to host Prof. Klabbers, who presented his paper entitled 'The Business of International Organizations', which is related to the PRIVIGO project sponsored by the European Research Council.