Astrid van Tubergen appointed professor Outcome and innovation in rheumatology practice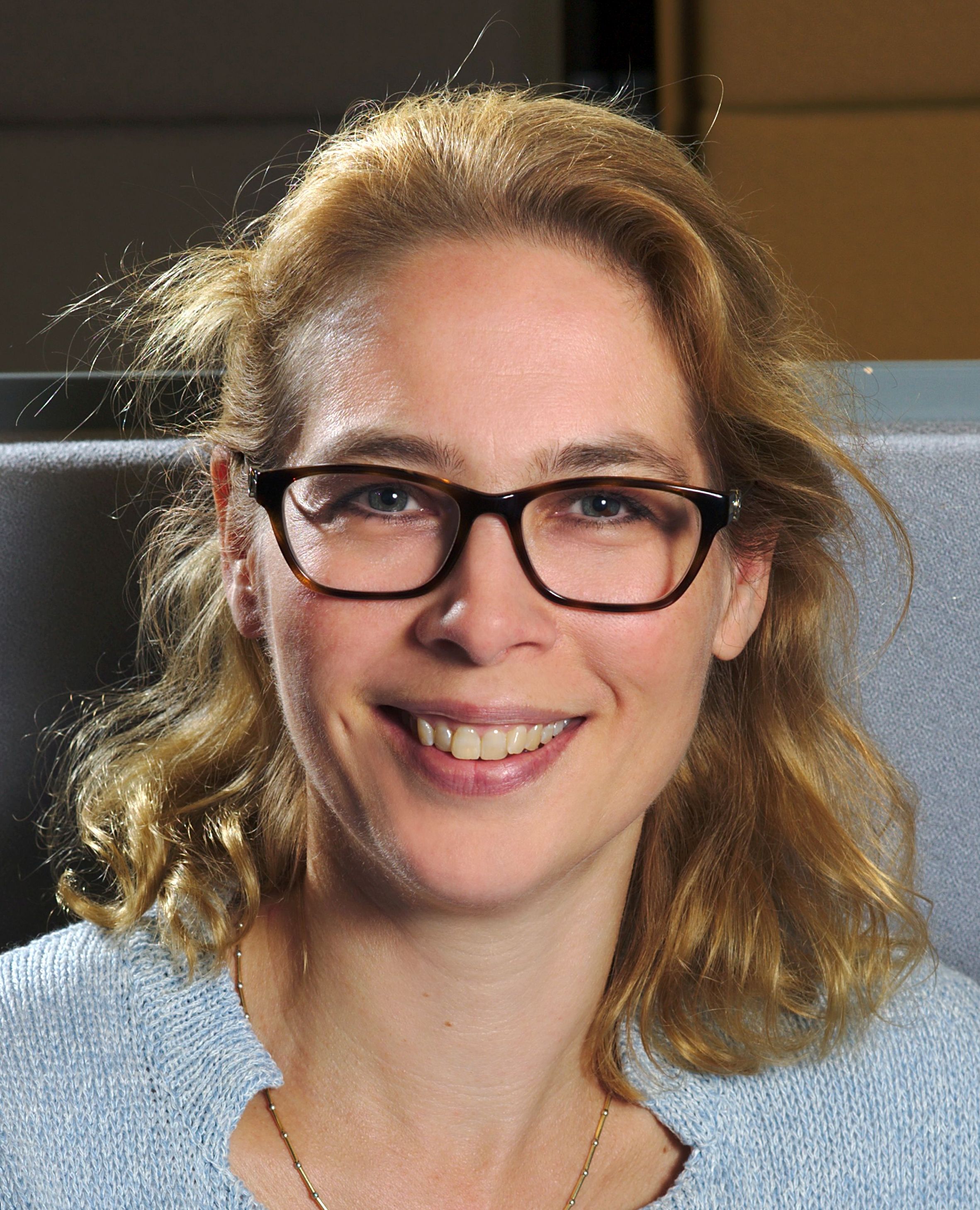 Astrid van Tubergen, rheumatologist, has been appointed professor Outcome and innovation in rheumatology practice at Maastricht University (School CAPHRI). Her research line is focusing on optimisation of patient care in daily practice. 
Increasingly, outcomes are measured in hospital practice. These outcomes can provide information about how an individual is doing or how care is organized within the hospital, but can also be used to externally justify the care provided. To prevent random measurement, it is necessary to think carefully beforehand about why we are measuring (for what purpose) and what we are going to measure (which outcomes do we want to know). In addition, it is also important to keep an eye on the process of measuring an outcome, i.e. how we are going to measure in practice (implementation).
In her inaugural lecture, Van Tubergen will explain how patient care could be optimised and what the role of digital innovations can be in this regard. For example areas of improvement can be revealed through evaluation of practice performance, treatment results, patient experiences and practice variation. Digital solutions offer the opportunity to collect information on patient outcomes in an understandable and accessible way, which might also enhance patients' engagement with their own treatment. Furthermore, the possibilities of remote monitoring of patients with chronic inflammatory rheumatic diseases are explored. This way, sustainable care will be promoted, care can be moved to the right place and patients will be empowered.
On 17 September 2021 at 16:30 Astrid van Tubergen will give her inaugural lecture, titled [in Dutch]: "Een goede uitkomst". Click here for the live stream.