Astrid Boeijen new CEO of Brightlands Chemelot Campus
Astrid Boeijen will be the CEO of Brightlands Chemelot Campus (BCC) in Geleen. Currently the CEO of the Brightlands Smart Services Campus (BSSC) in Heerlen, she will be transferring to the Brightlands Chemelot Campus on July 1. Astrid succeeds Bert Kip who held this position for eleven years.
With Astrid Boeijen, BCC gains a new director with a lot of Brightlands experience. Astrid is also very familiar with Maastricht University, one of the founders and shareholders of the Brightlands campuses: she previously held various managerial positions there, including that of director of Academic Affairs and director of the Student Service Centre.
Astrid Boeijen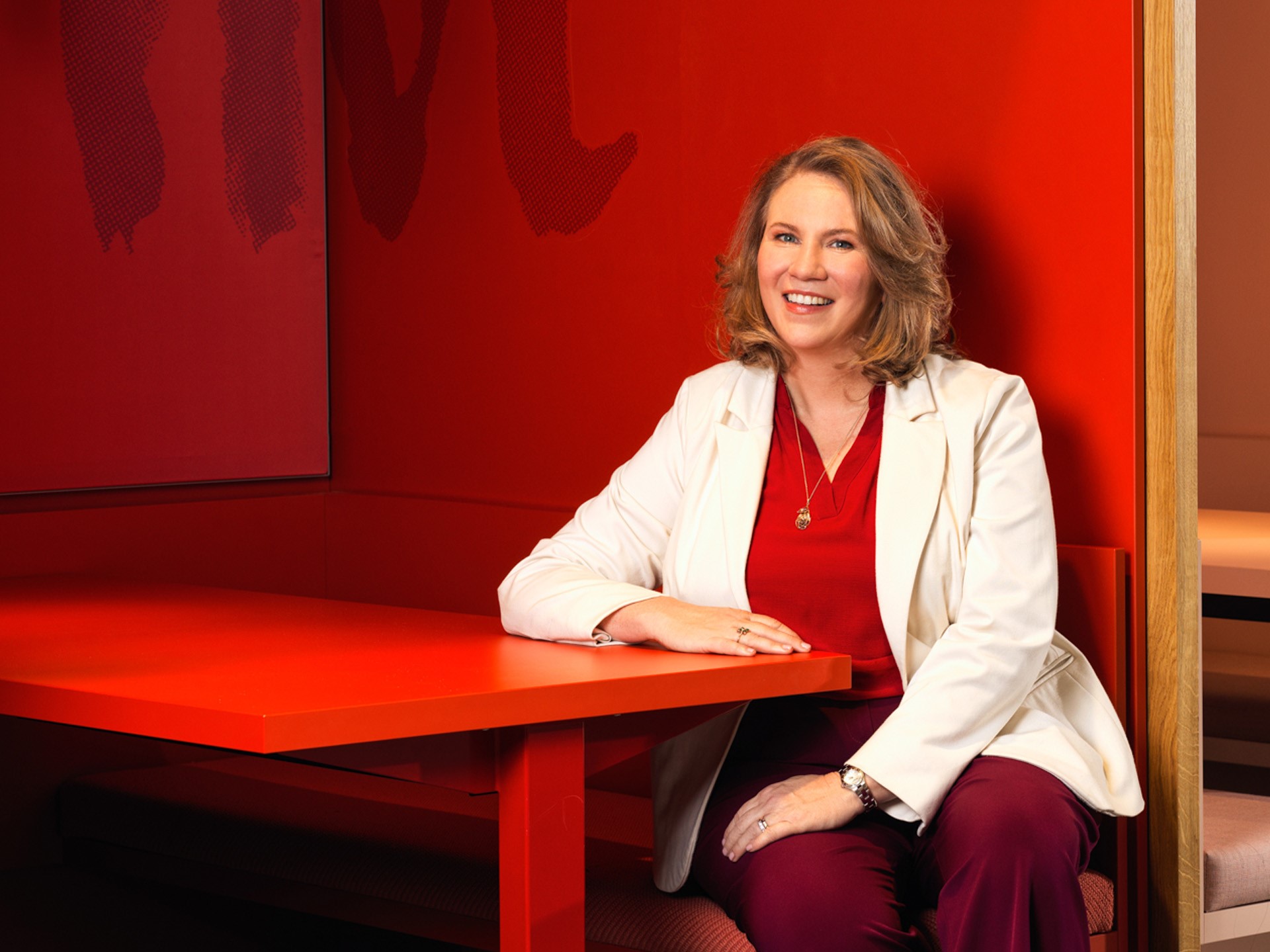 Also read
Internationalisation of education, and specifically the intake of international students, is a hot topic in Dutch politics. This will also be the case in early 2023. As the most international university in the country, UM follows developments closely and, in the interest of the university and the...

On 14 June 2022, Radboud University in Nijmegen and Maastricht University signed a collaboration agreement for both education and research.

Maastricht University and Radboud University's teacher training academies are to intensify their cooperation to address the shortage of secondary school teachers. The joint workplace education programme will make it easier for existing and aspiring teachers in Limburg to obtain a teaching...